Documenting your legacy, accounting and planning for unique family dynamics, and implementing today's leading strategies are all reasons why estate planning should be on everyone's radar. Whether you are looking to update yours, or create a new one, learn the essentials of estate planning during this webinar.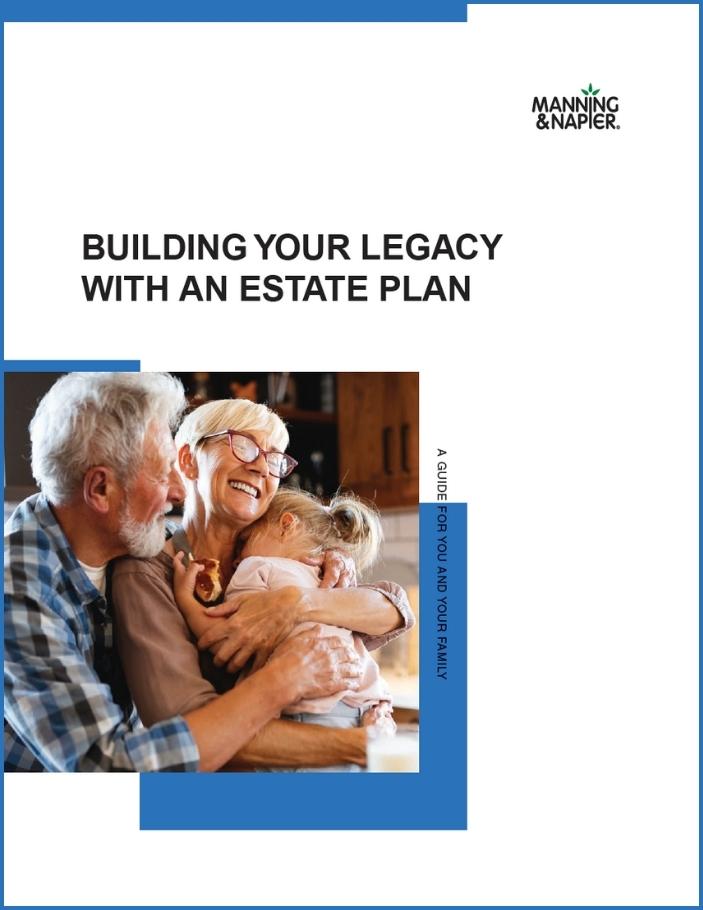 Building Your Legacy with an Estate Plan: A Guide for You and Your Family
For more, download our Estate Planning Guidebook, which includes planning recommendations for a variety of life stages and scenarios, a checklist to help you get started, and more.
Get your copy
We're here to help
Estate planning is just one of the many areas of financial planning that our team can help with. Schedule a call with a member of our team to learn more.