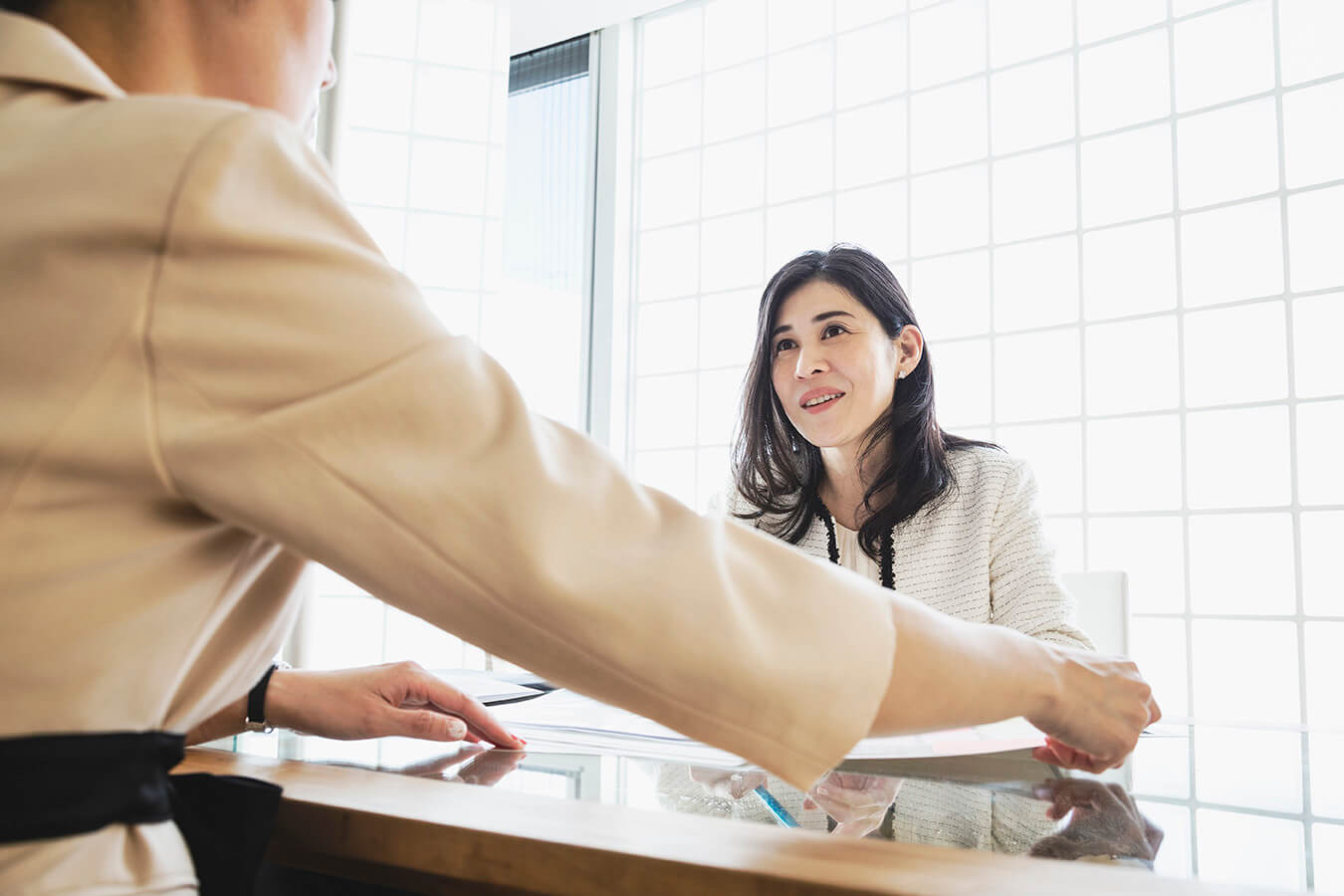 Independent at
every turn
In a constantly changing world, investment managers need both flexibility and discipline to succeed. They need proven strategies and techniques to deliver performance, but they also need the vision to evolve as the world evolves around them.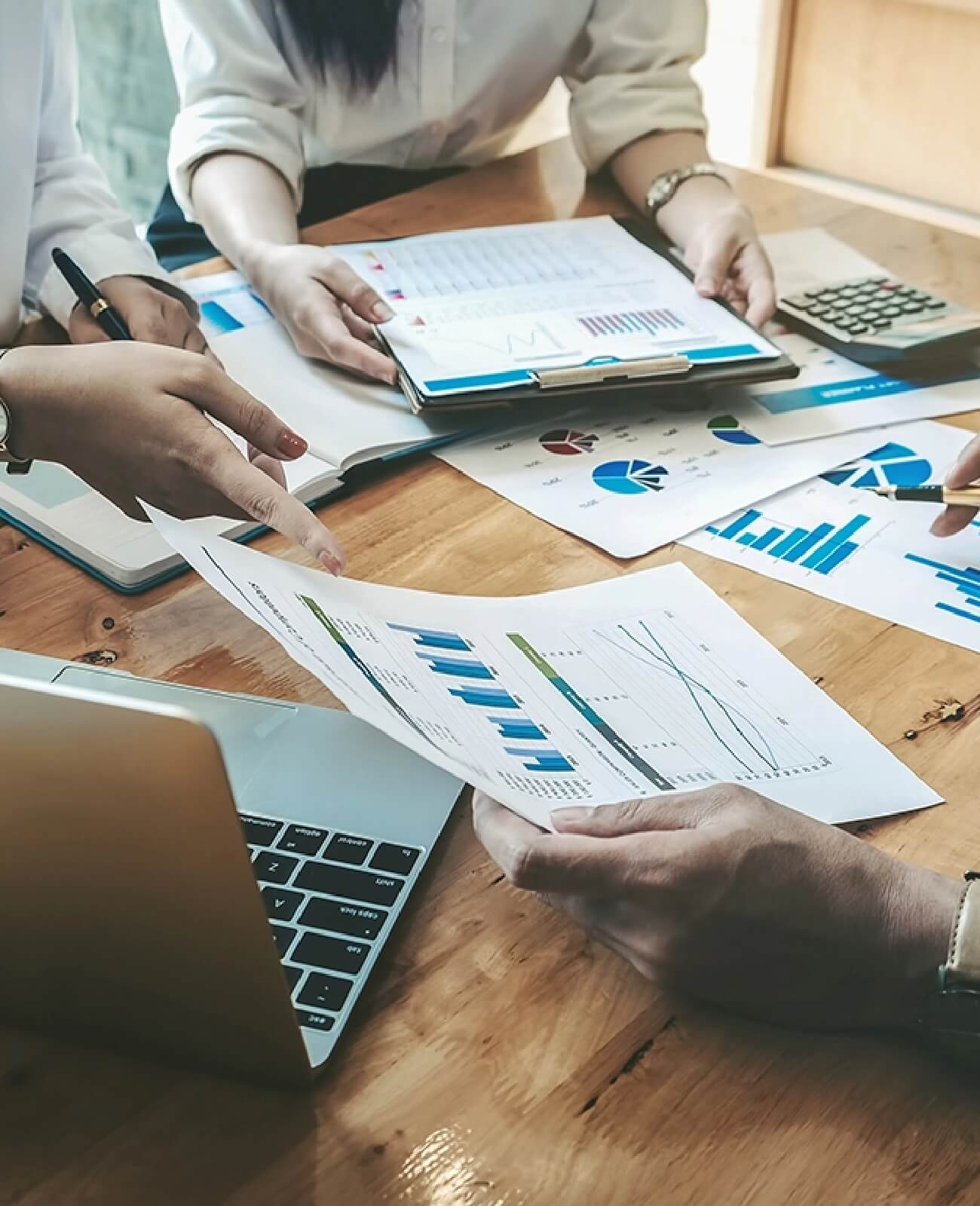 Finding opportunities,
one at a time
Sometimes the old way isn't the flashiest, but it's still the best. Our tenured investment strategies are actively managed on a name-by-name basis; selecting securities based on fundamental research and price.
In our multi-asset class solutions, we use dynamic asset allocation to provide an added layer of flexibility. The market is always evolving, and your portfolio should be, too.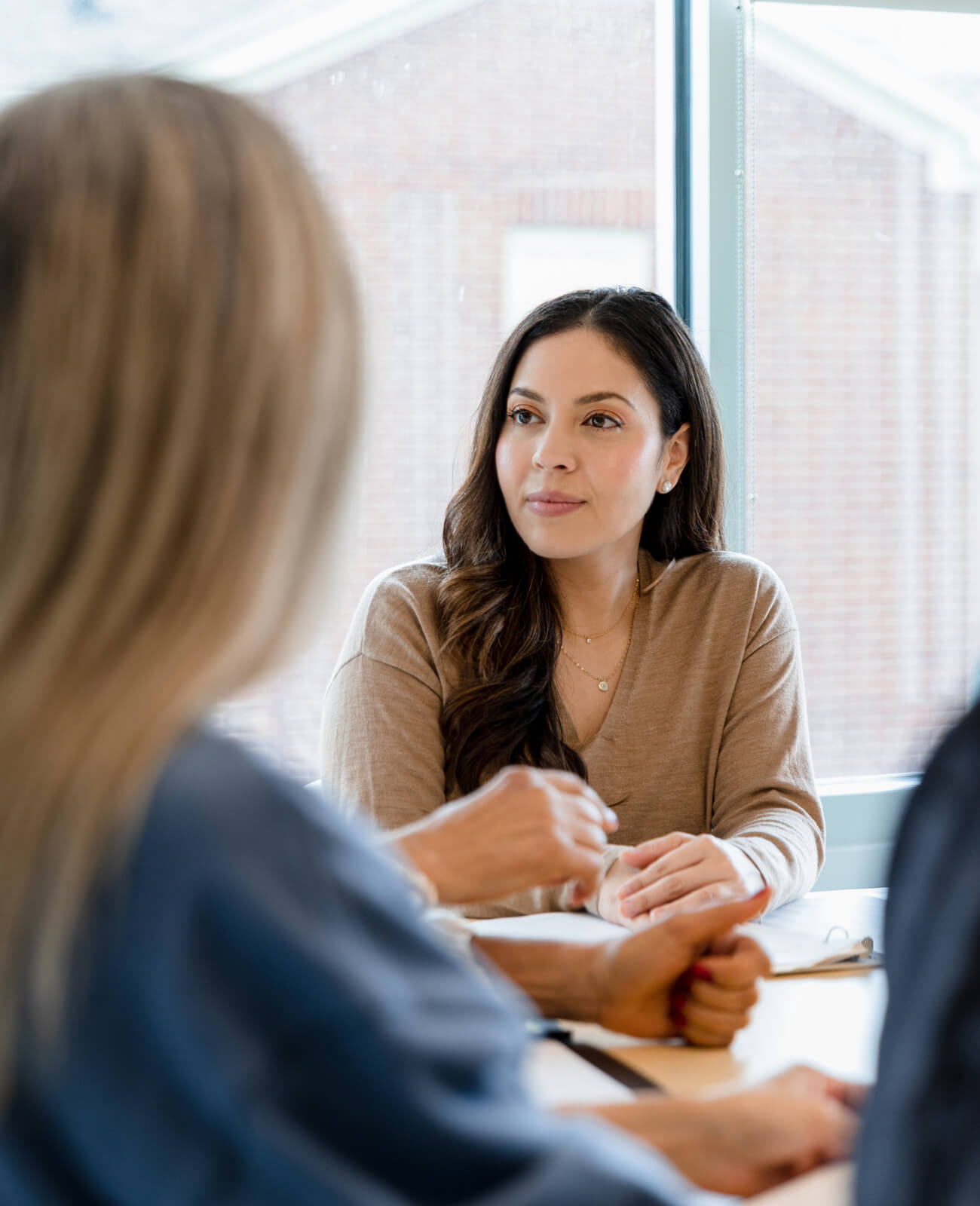 Disciplined investment
processes
We don't buy companies, we invest in them for the long term. Our proprietary investment strategies have been tested in every market environment since our founding in 1970.
Fundamental research
We are valuation-conscious in the decisions we make, with a goal to own great securities that meet our strict pricing disciplines.
Collaboration and teamwork
We use a team-based approach in our core strategies to ensure stability over time and protect you from turnover risk. Diverse perspectives help us unearth overlooked ideas, better identify risks, and capture upside others may be missing.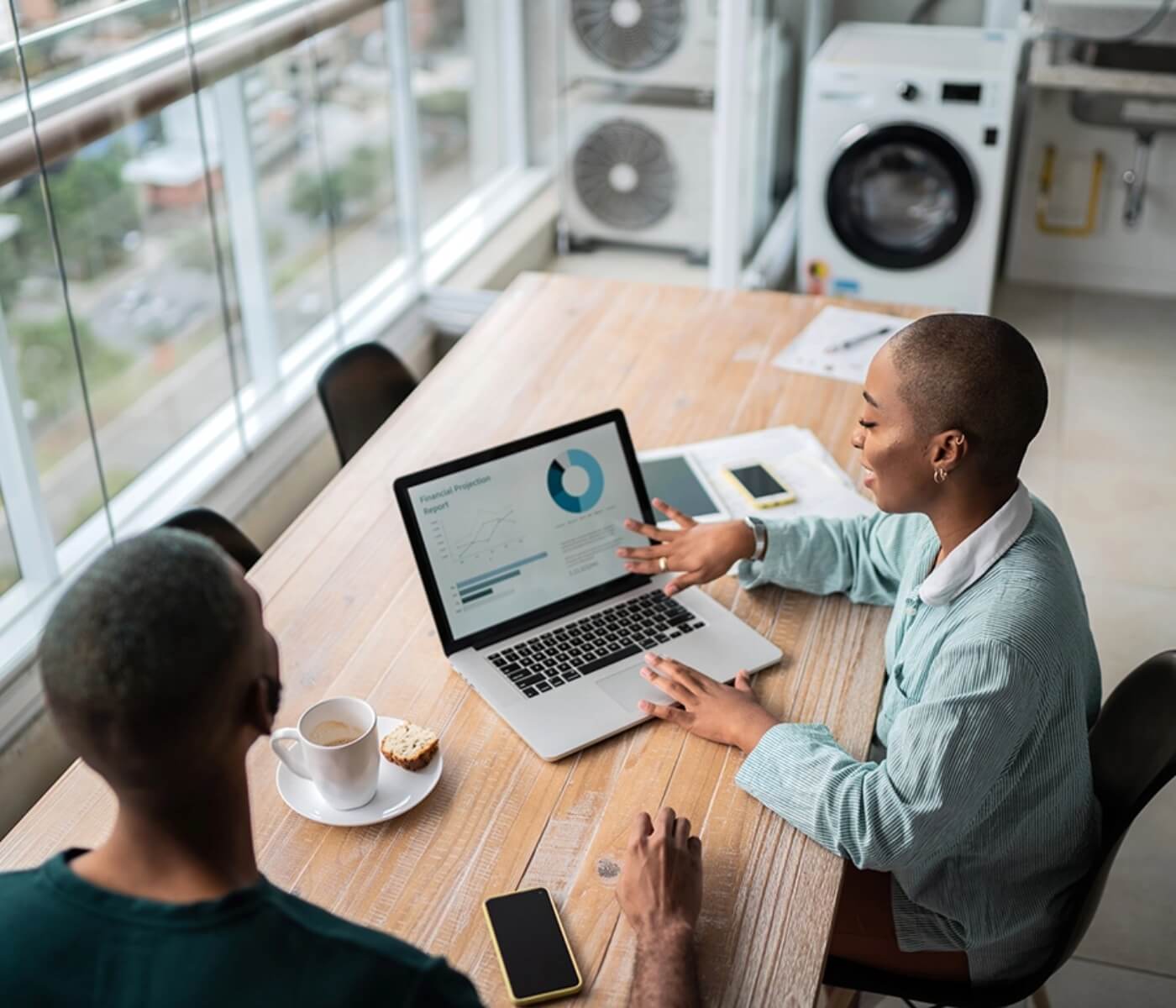 Uniquely aligned
with you
Each of our investment teams are focused on risk management and not just gains, so their interests are aligned with yours.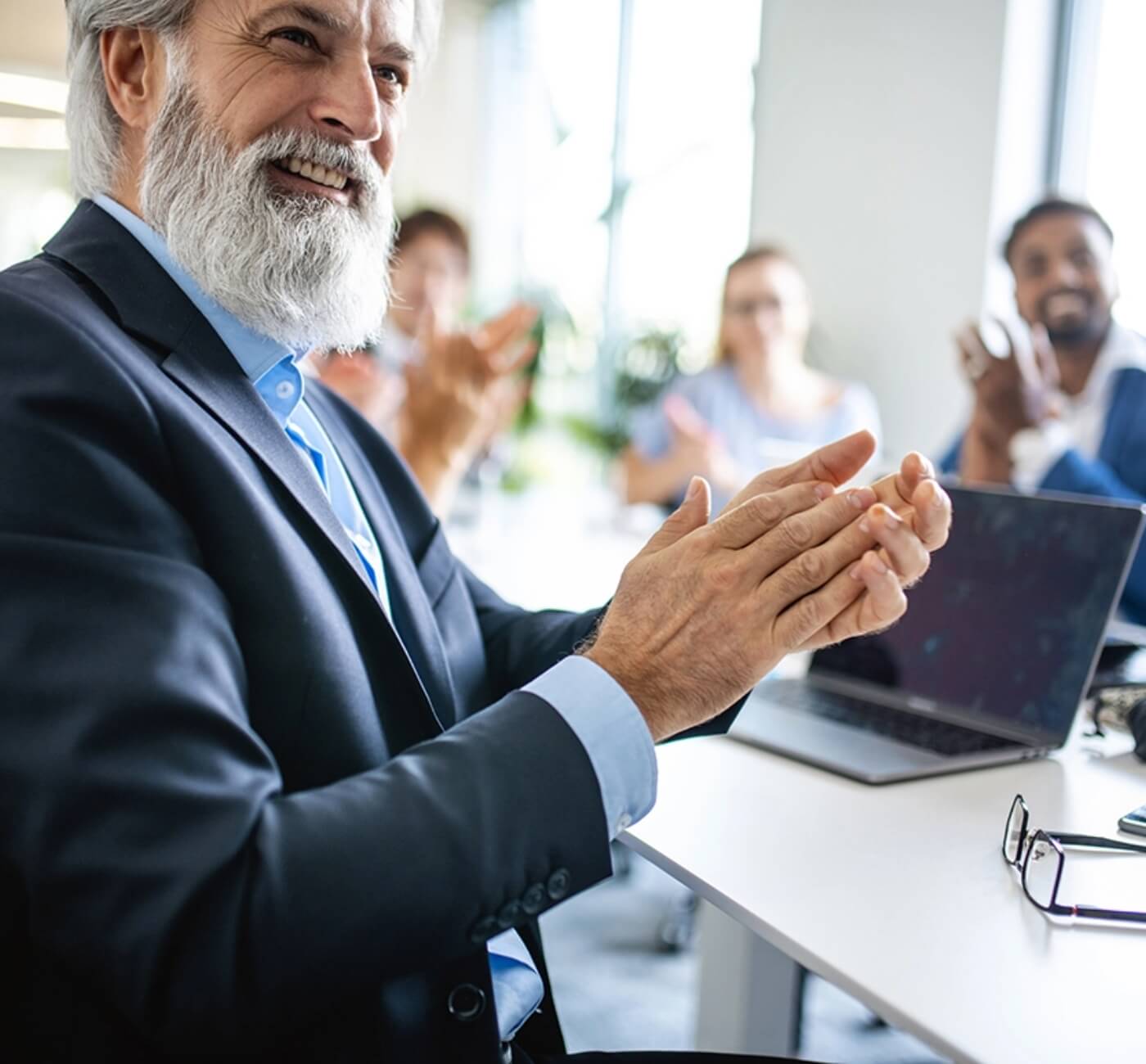 Get specialized
We have a broad range of research competencies including fundamental research, quantitatively-based, and specialized strategies for asset class alpha opportunities.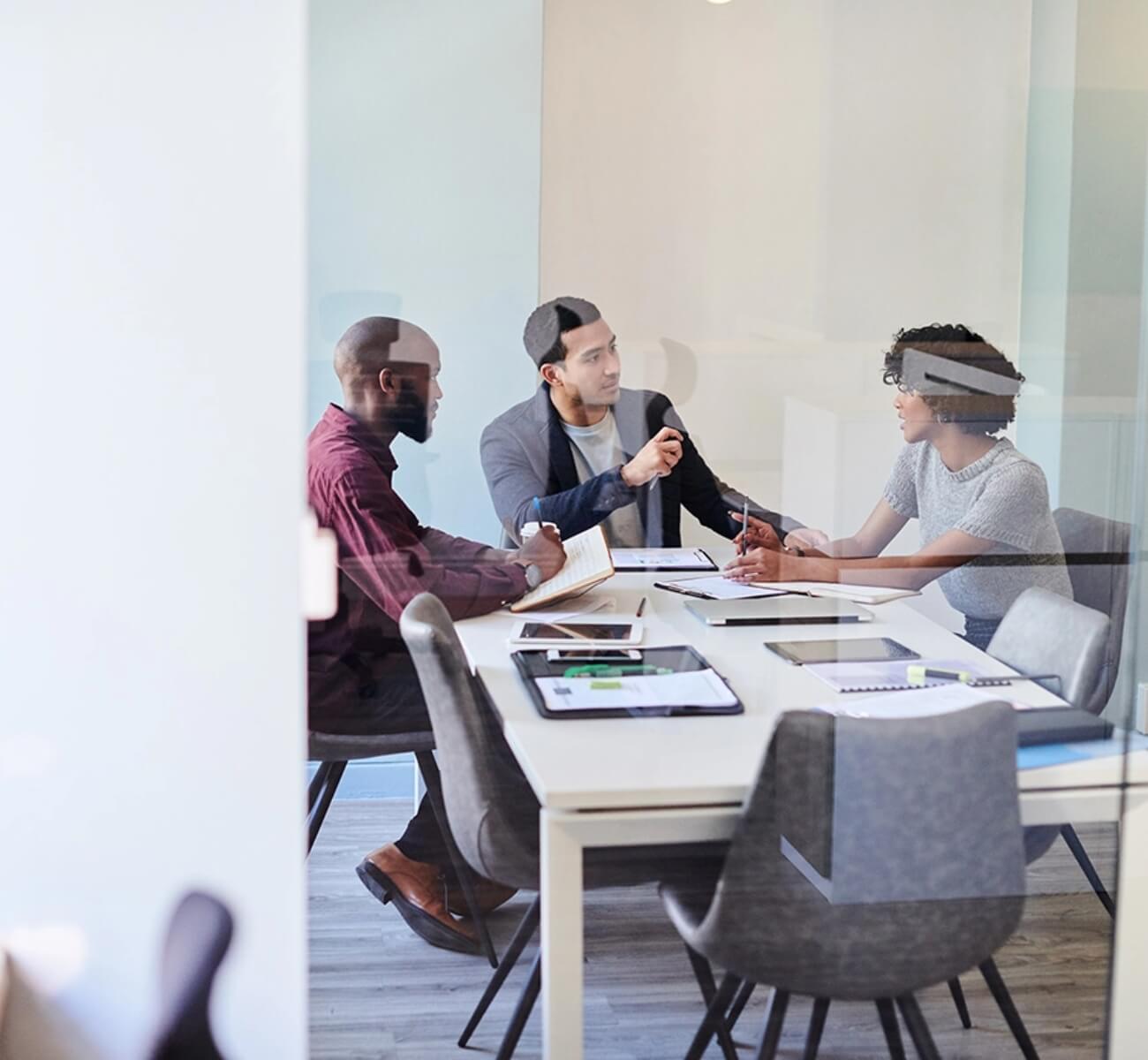 Partner with us
Whether you're a longtime client or it's our first meeting, we promise that no question is too basic. Contact us today to learn more about how our process can work for you.