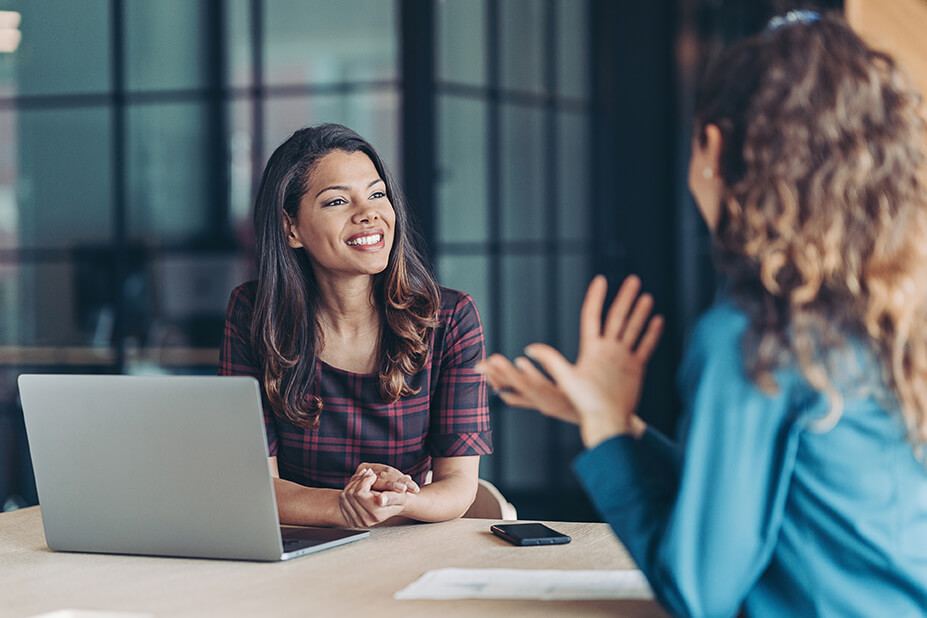 A partner you can count on
Expand your team overnight by partnering with us, a firm with a 50+ year track record of investment excellence and dedication to service. Together, we will work to help your clients meet their goals while also growing your practice.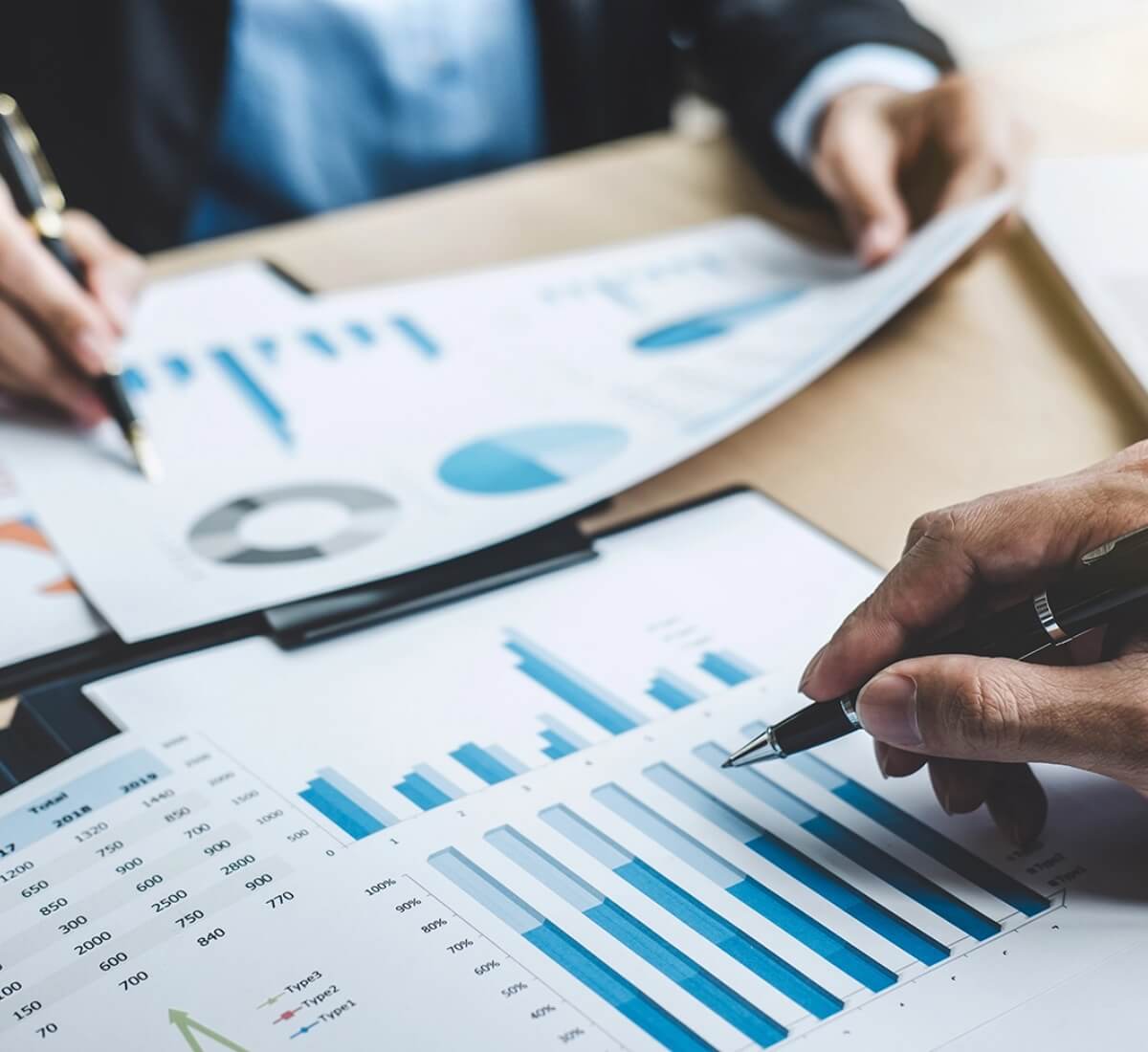 Award-winning investment offerings
Our legacy investment strategies have track records dating back as far as five decades and have met client objectives over a variety of bull and bear market environments. Today, in addition to our long-standing core strategies, we also have investment offerings across a diverse set of asset classes to meet the needs of every client.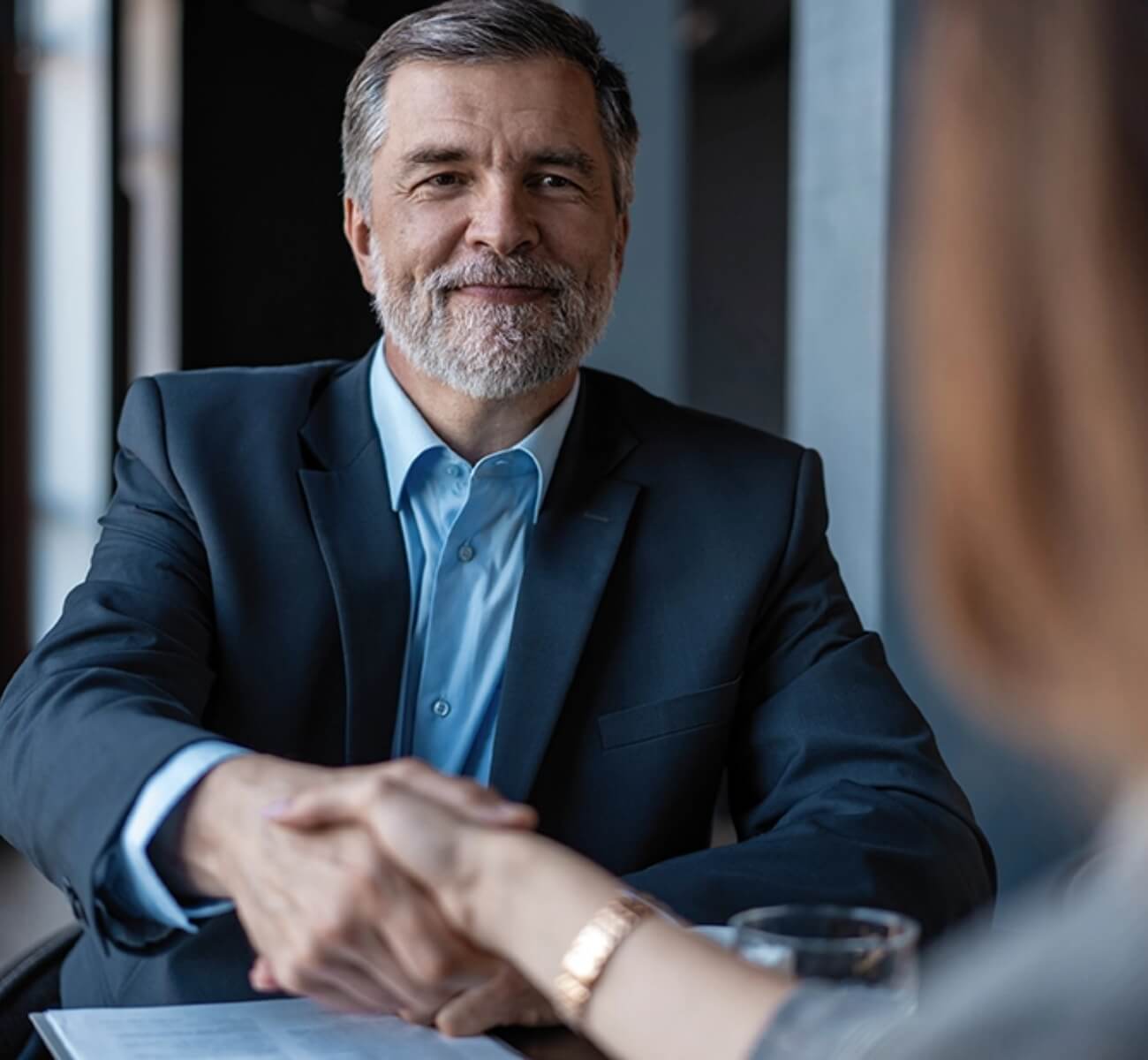 More than investment management
After nearly thirty years of working with advisors like you, we know it takes more than great investments to stand out. That's why we support growing your practice by offering our specialized resources.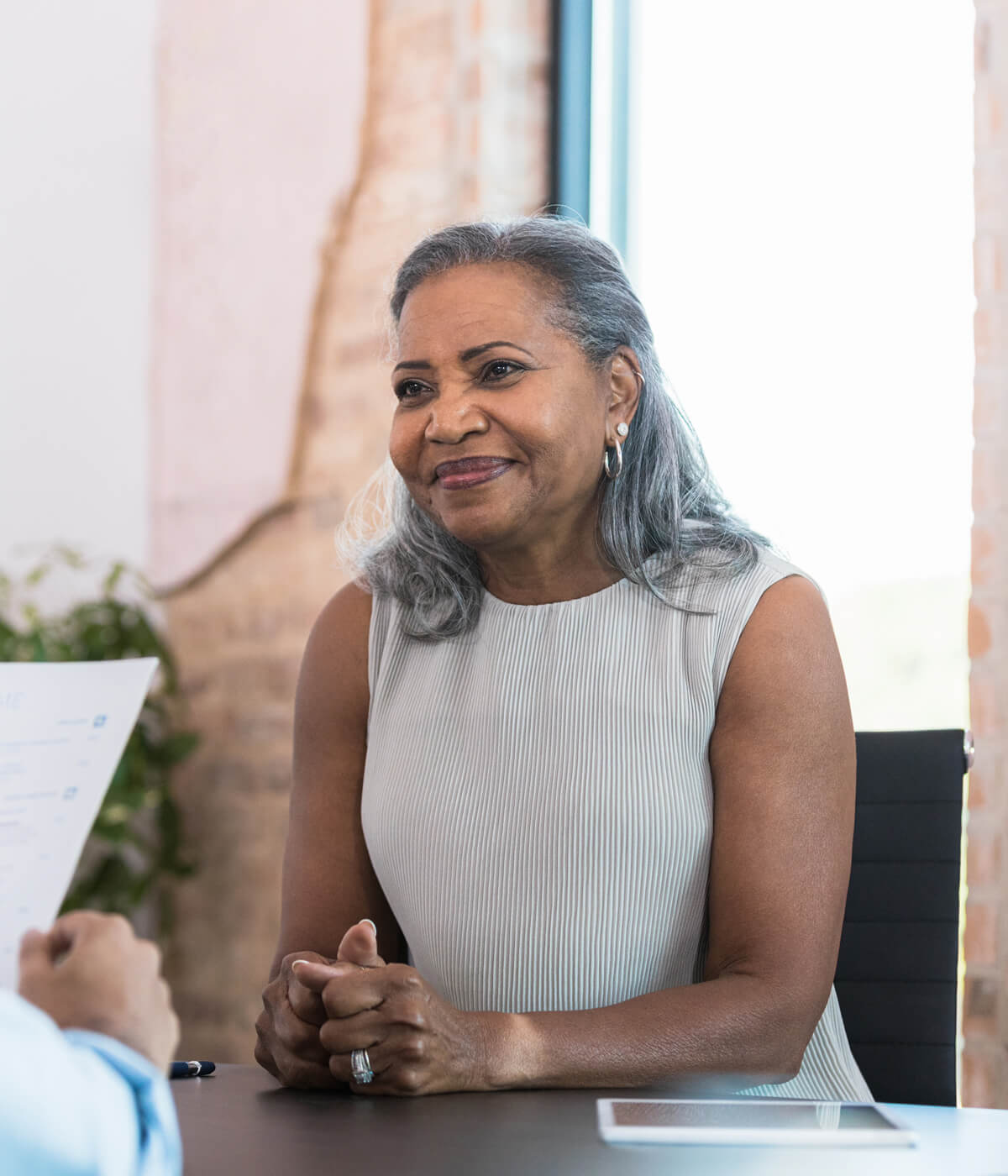 We believe in the power of teams
In addition to our team-based research approach, when you work with us you also have a robust service team in your corner. We can help you construct client portfolios, prepare for meetings, or present to clients. We're always here to provide any information you need to serve clients and prospects.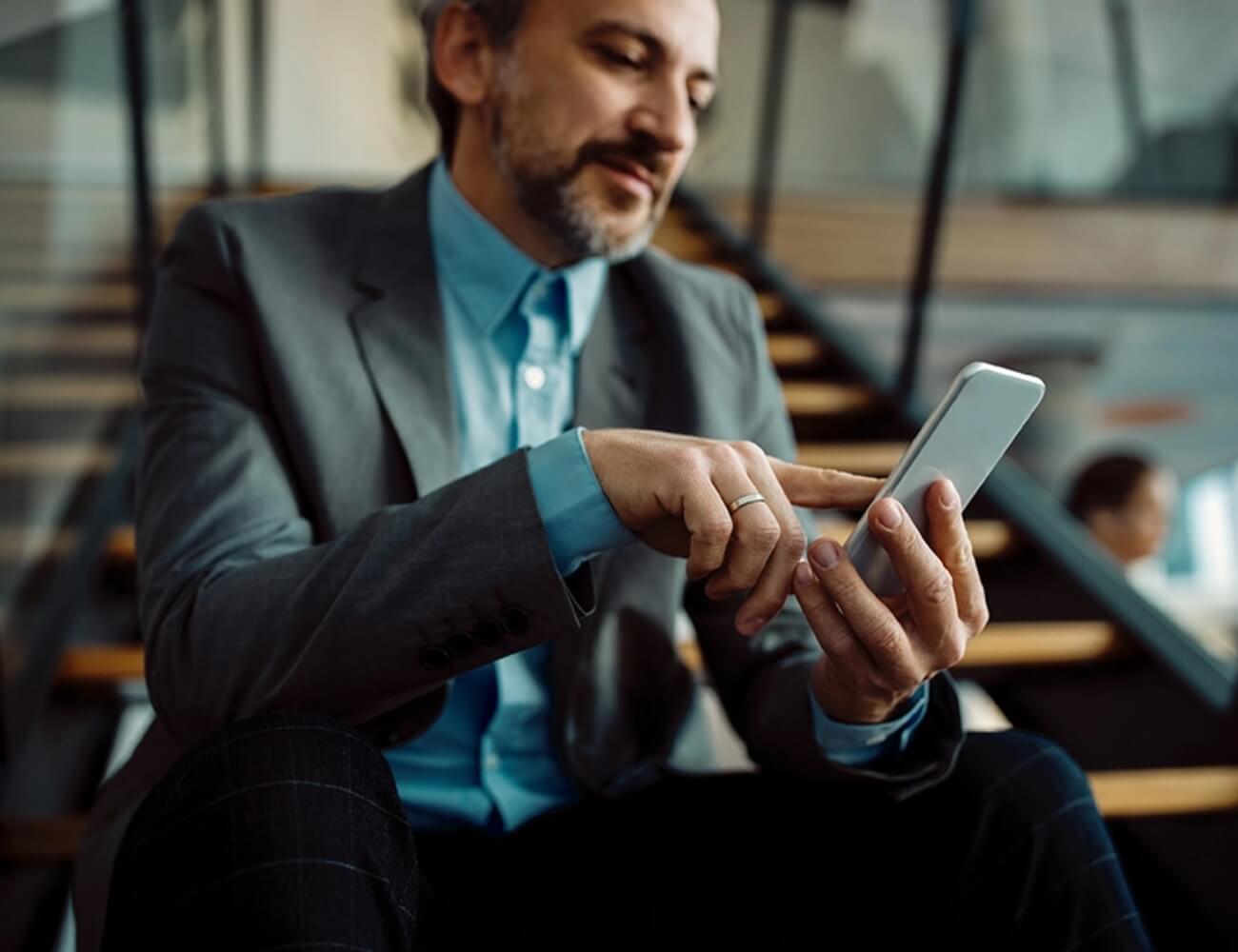 Helping you put your best foot forward
Especially in today's 24/7 news environment, clients want to understand how their portfolio is positioned. We facilitate your communication efforts by producing timely insights for you to share with those you serve.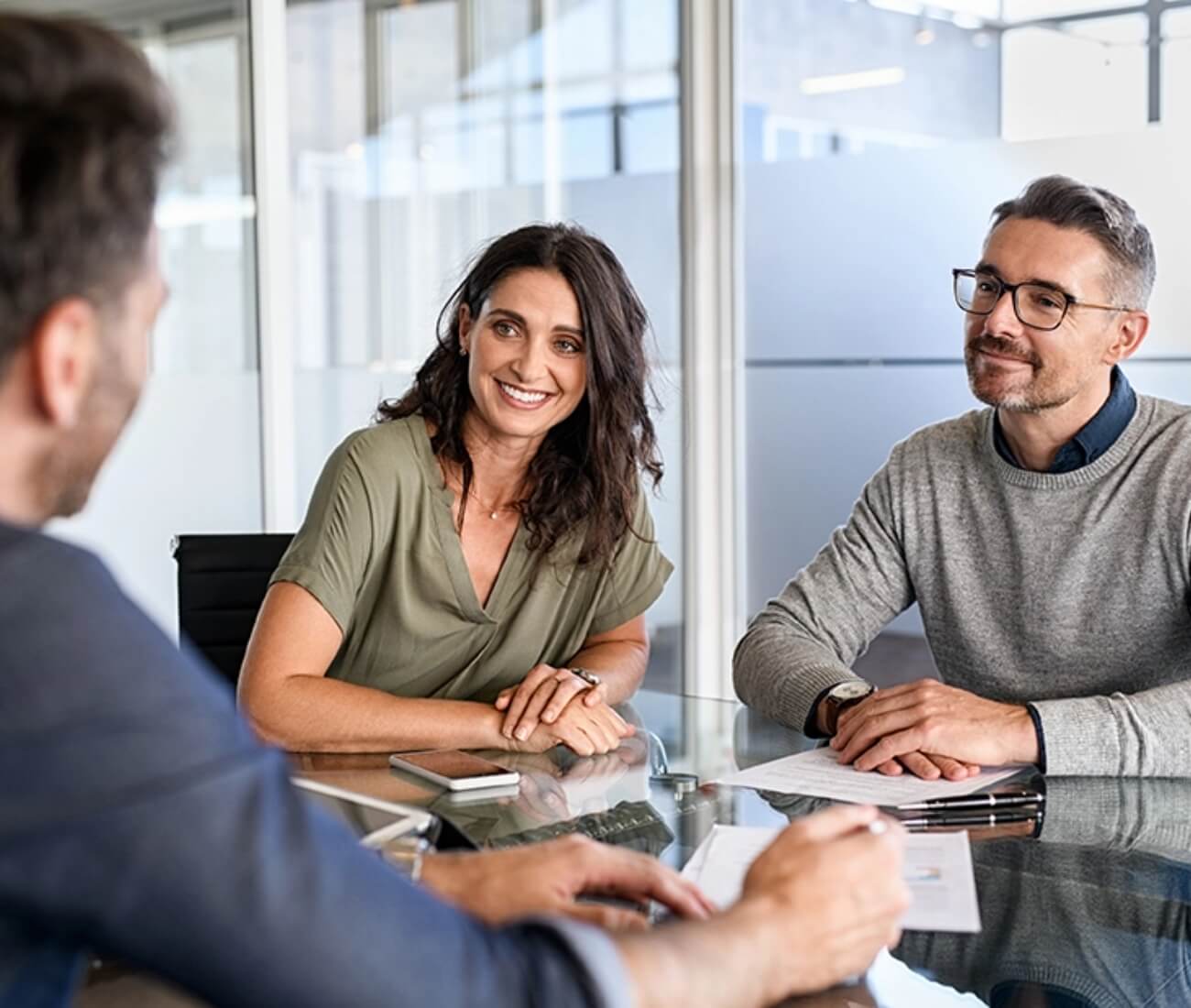 Tailored to meet your needs
Whether you manage your own asset allocation or prefer an all-in-one approach, we will meet you where you are with solutions that can help. Learn more about our investment process and service offerings by setting up a call today.