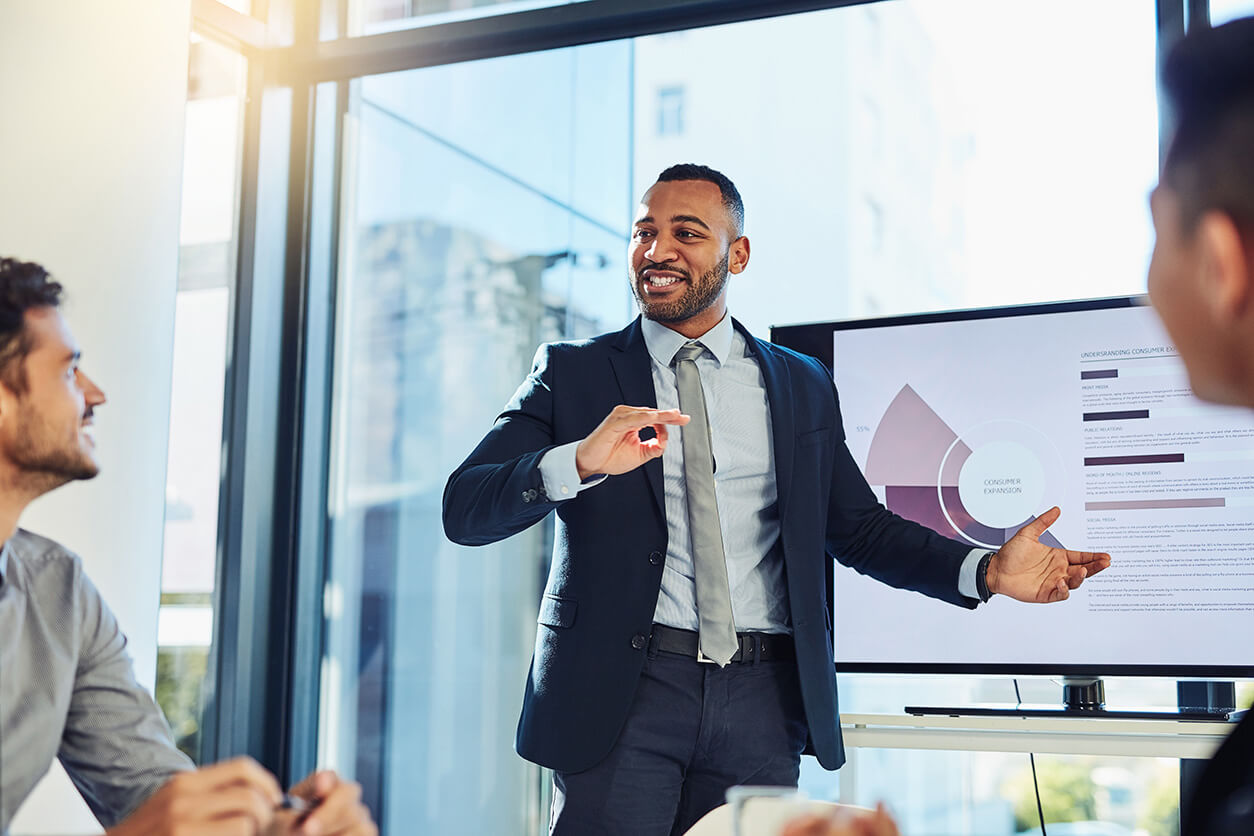 Delivering ongoing alpha
Our unique strategies are designed to provide a differentiated perspective within your portfolios. We emphasize repeatable processes that have withstood the test of time.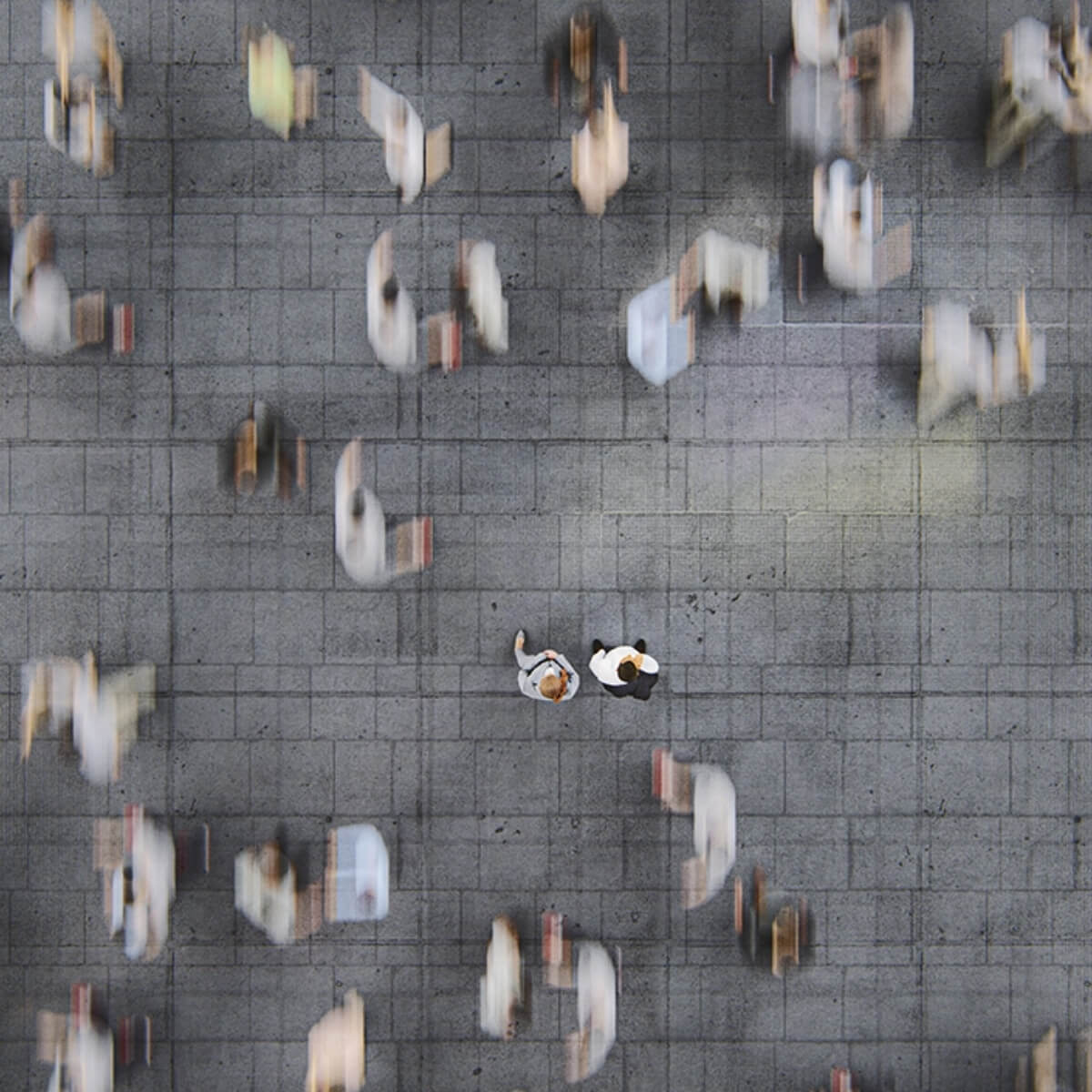 Different by design
All of our investment strategies are structured to encourage independence, contrarian thinking, and a willingness to stand out from the crowd. Only by swimming against the tide can managers deliver real alpha.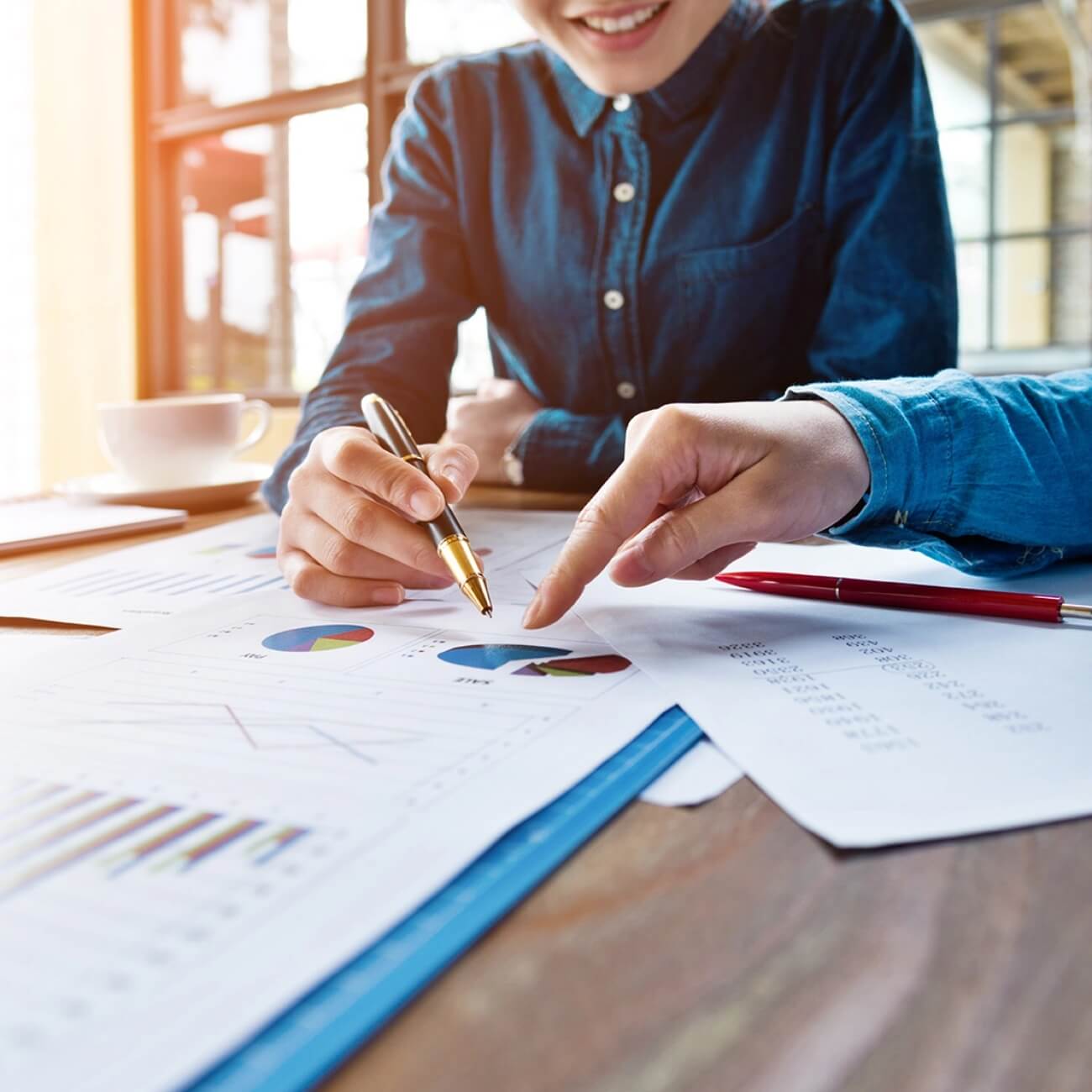 Continuity you can count on
We provide continuity through our disciplined research approach and our team structure. Security selection in our core strategies is entirely team-based – from initial peer review to final voting – which means that there is no one "star" manager calling the shots. It also helps reduce style drift and ensures our processes are repeatable over time.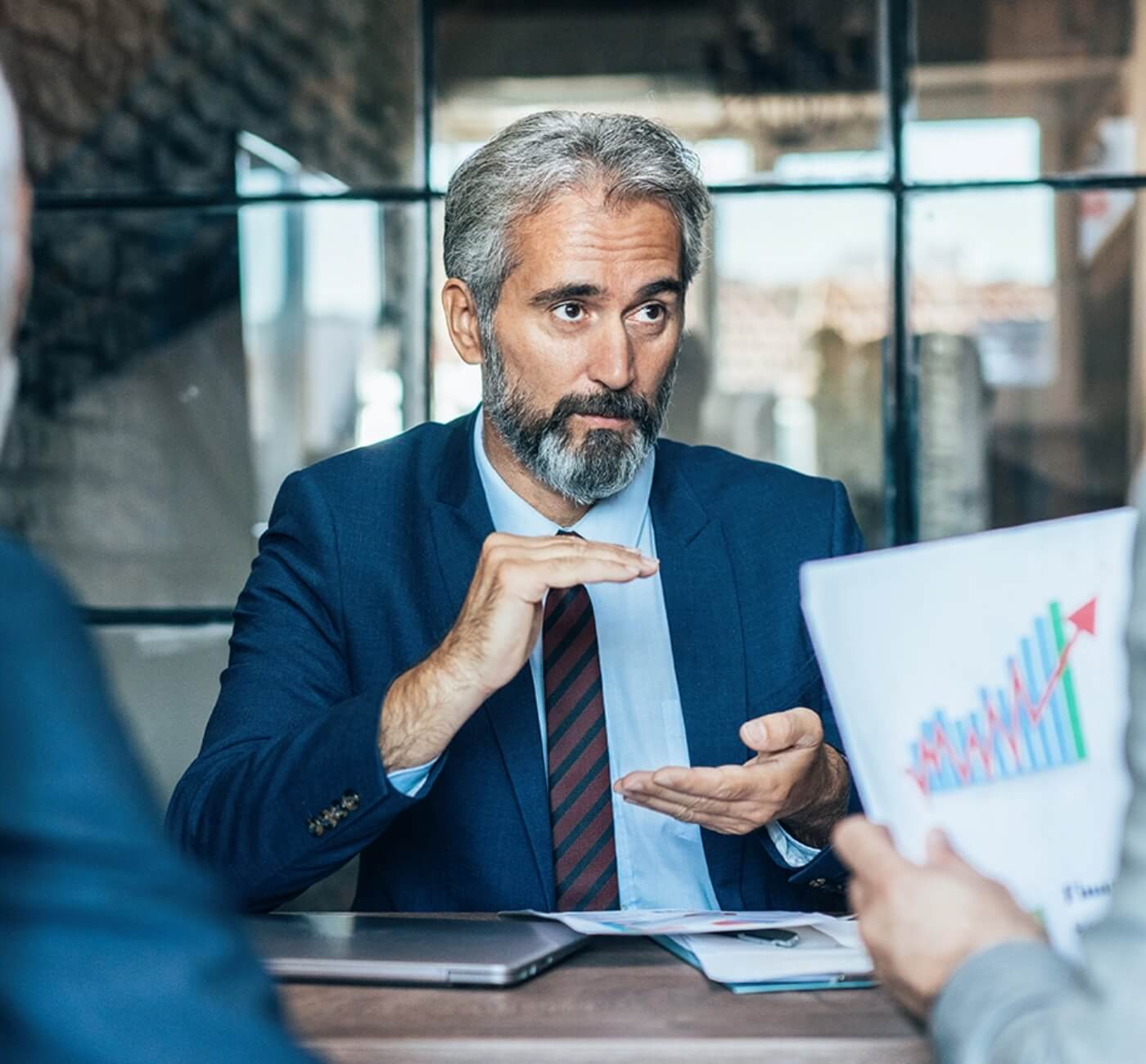 Capabilities
Multiple research engines, executed by fundamental bottom-up and top-down quantitative processes, power our capabilities in these high-level asset classes:
Equities (Global, US, and Non-US, Unrestricted)
Fixed Income (Core, High Yield, and Unconstrained)
Specialized (International Small Cap, Real Estate)
Quantitative (Disciplined Value)
Multi-asset (Risk-based, Target-date)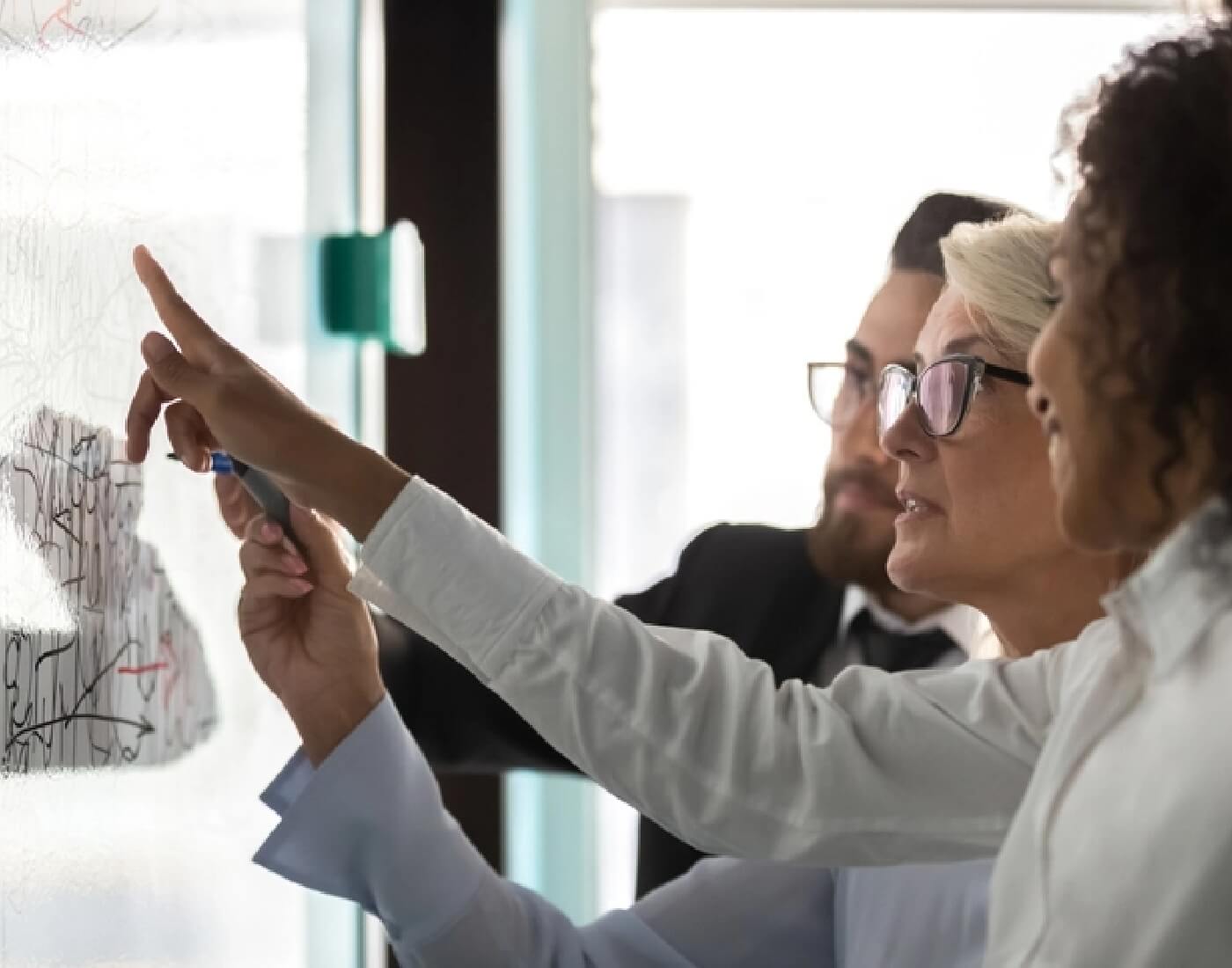 Proud to partner with you
We work with small and mid-sized institutional investors throughout North America and Europe, including Fortune 500 firms, major wealth management platforms, model delivery platforms, and some of the largest consultant practices in the country. We never lose sight of our partners' trust as we strive to provide best-in-class, differentiated results.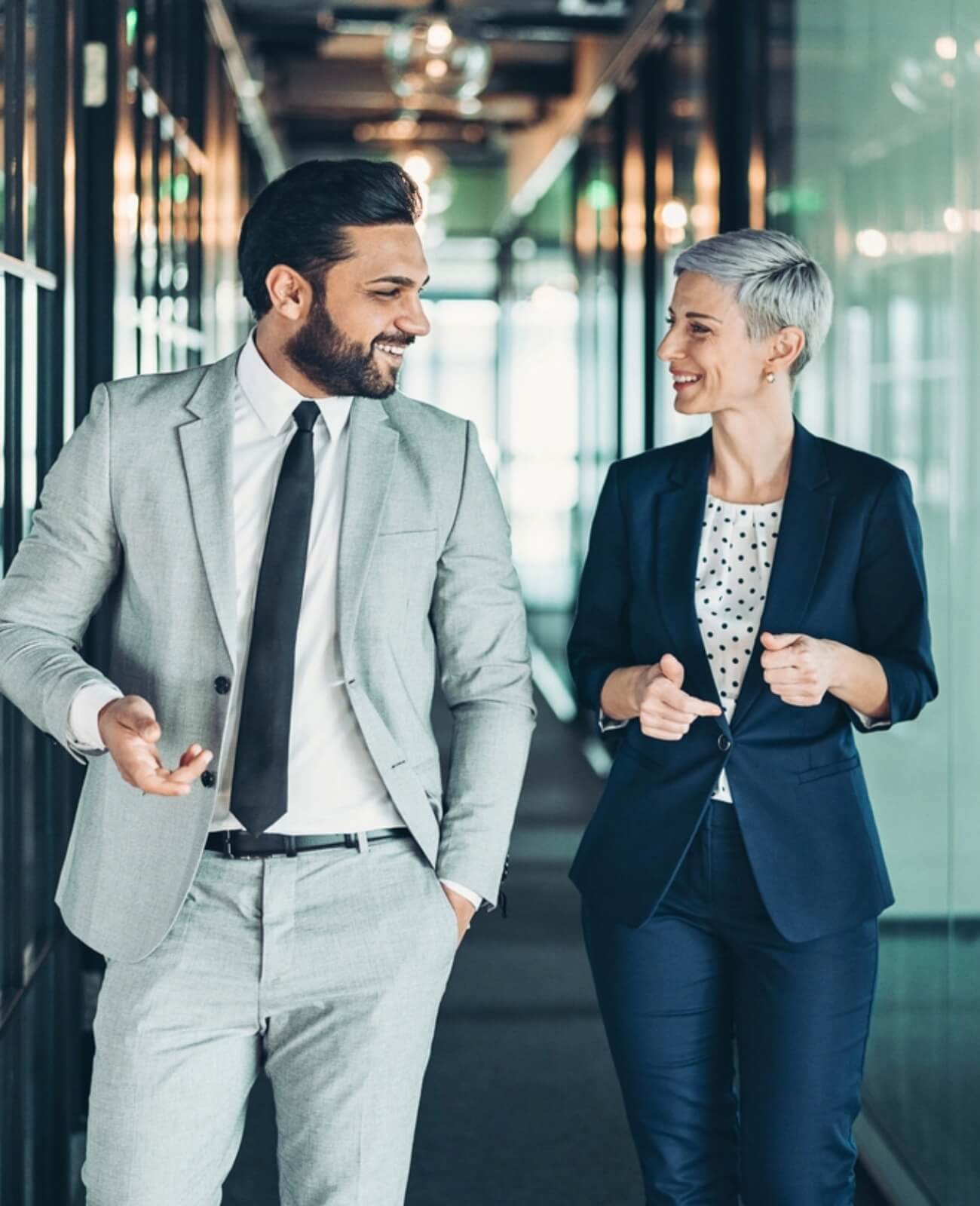 An eye toward the future
Our strong roots keep us grounded as we look to the future. That's why we have continued to develop new ways to serve our clients. We are also proud signatories of the United Nations Principles for Responsible Investment (UN PRI) and aspire to adopt ESG principles where consistent with our duty to our clients.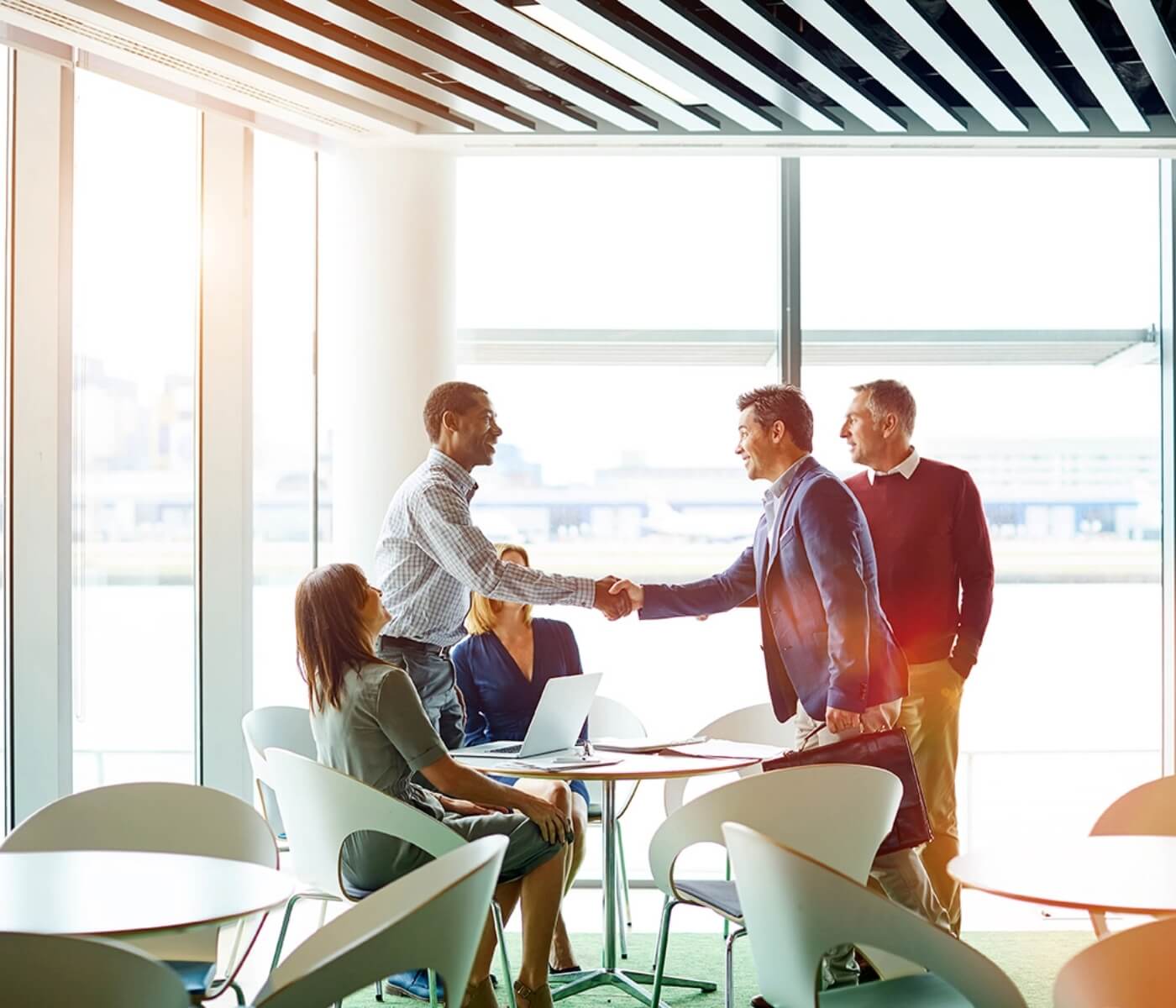 Get to know us
We've held a longstanding position as advocates for investor protection and always doing what is best for our clients.