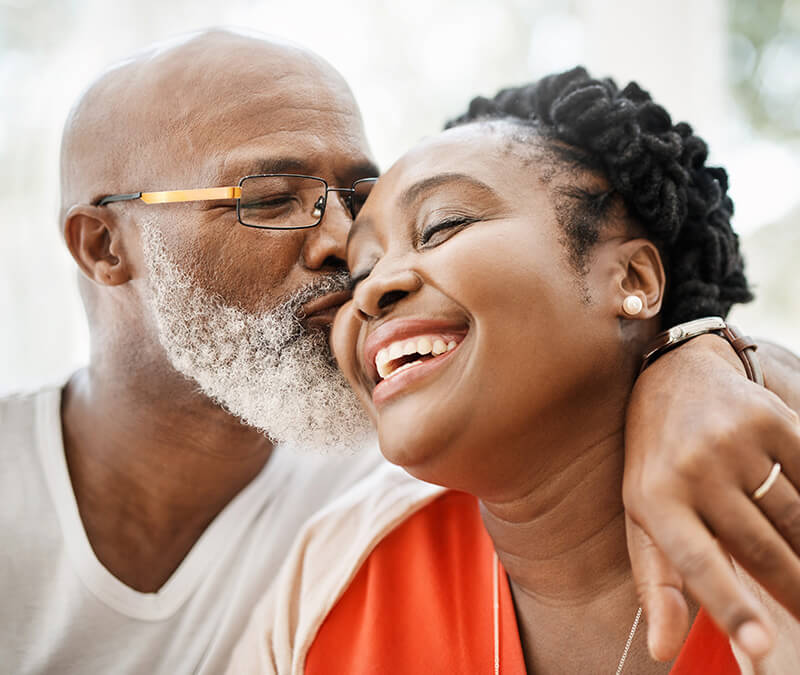 It's about
more

than investments
A great investment strategy is just one piece of financial wellness. Our team of seasoned professionals will take stock of your total financial picture to give you the peace of mind you deserve.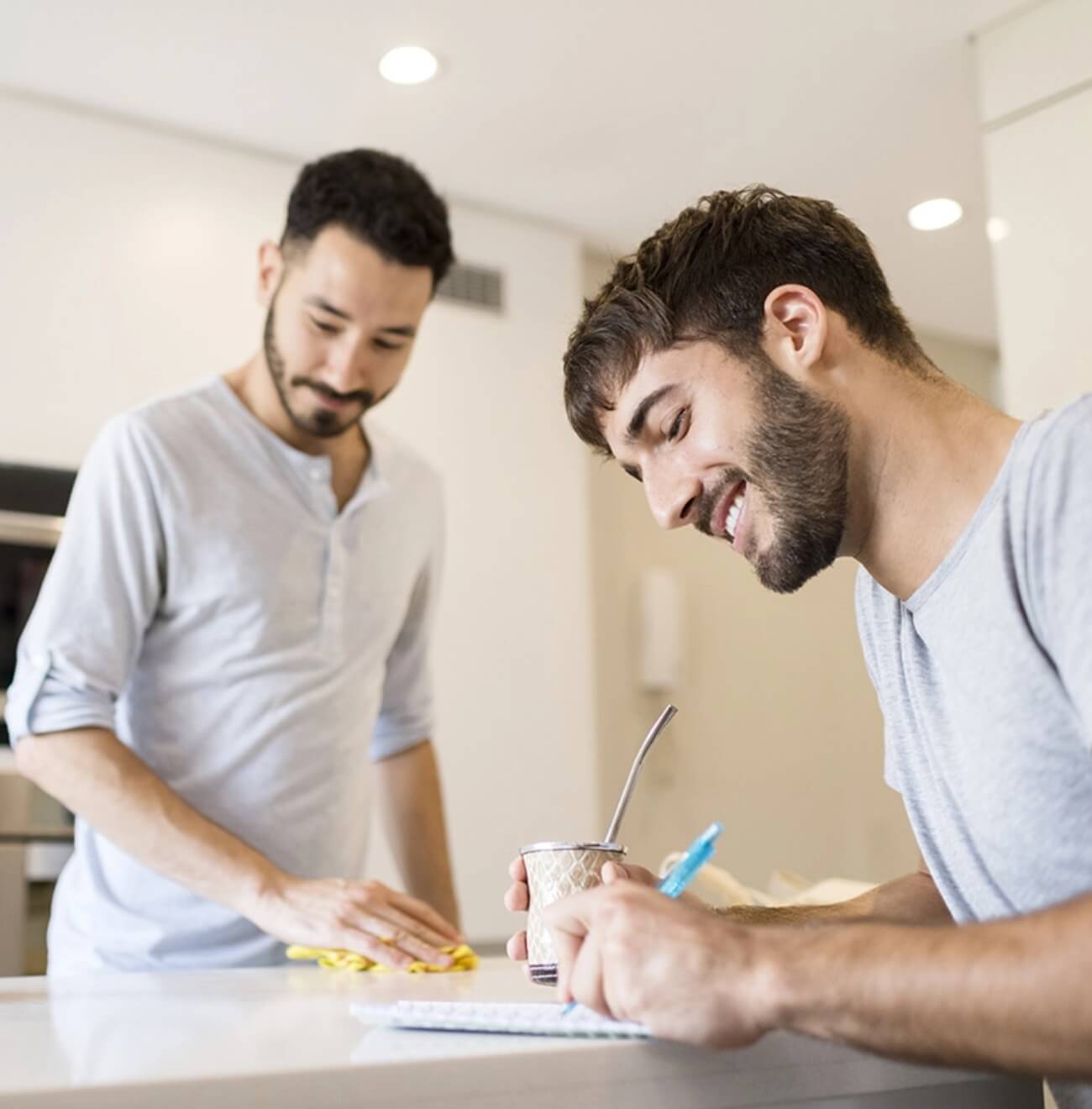 A team dedicated to you
You have a whole team at your disposal, with different professionals focused on different parts of your financial well-being. They will listen and develop a plan tailored to you.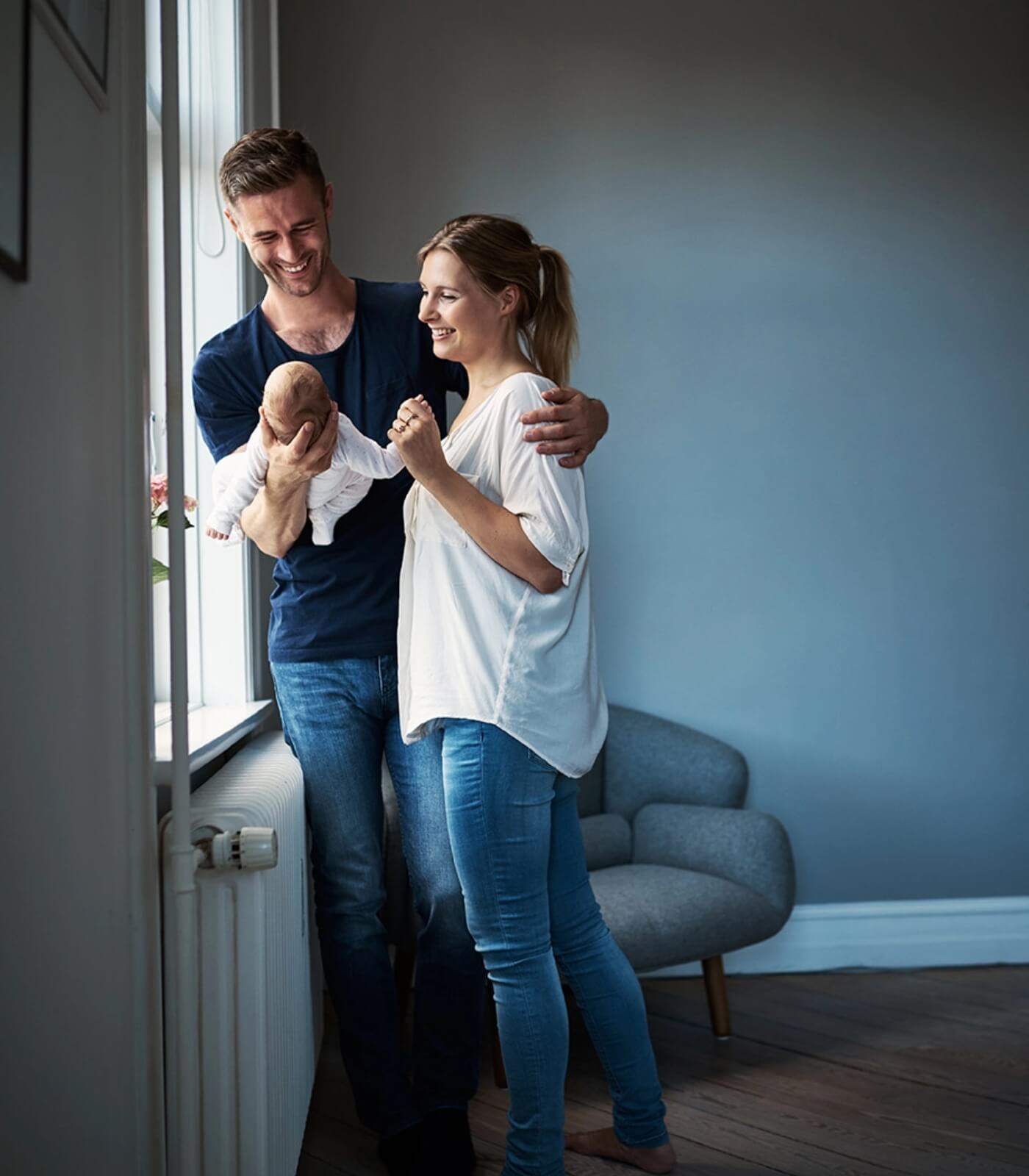 A partner you can count on
With so much riding on your financial decisions, you need a partner you can trust - an ally who walks you through complexities and eases your worries.