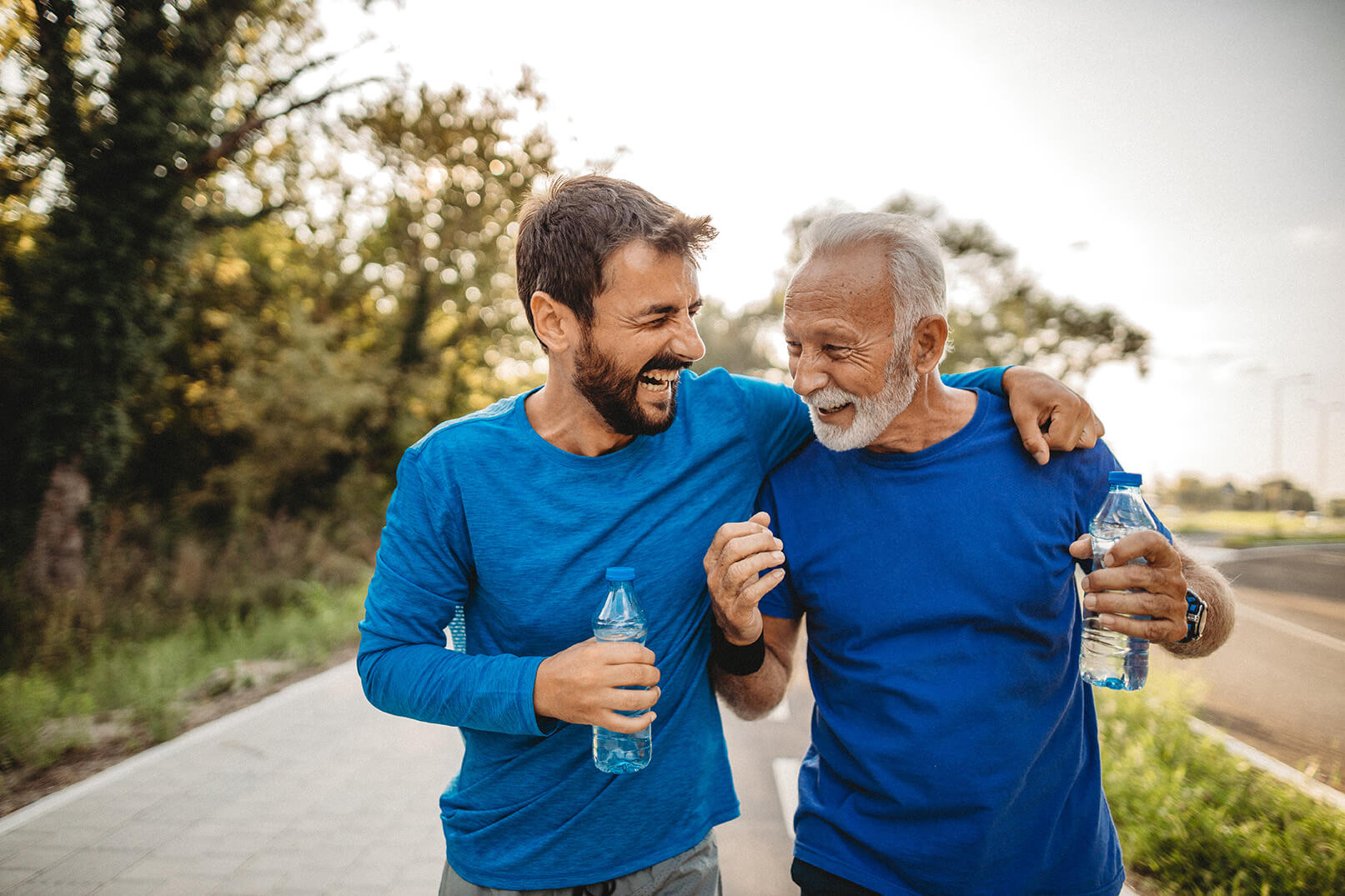 Building brighter
financial futures
Whether you are investing personally or representing an organization, our promise is the same: we're here for you – and have been since 1970.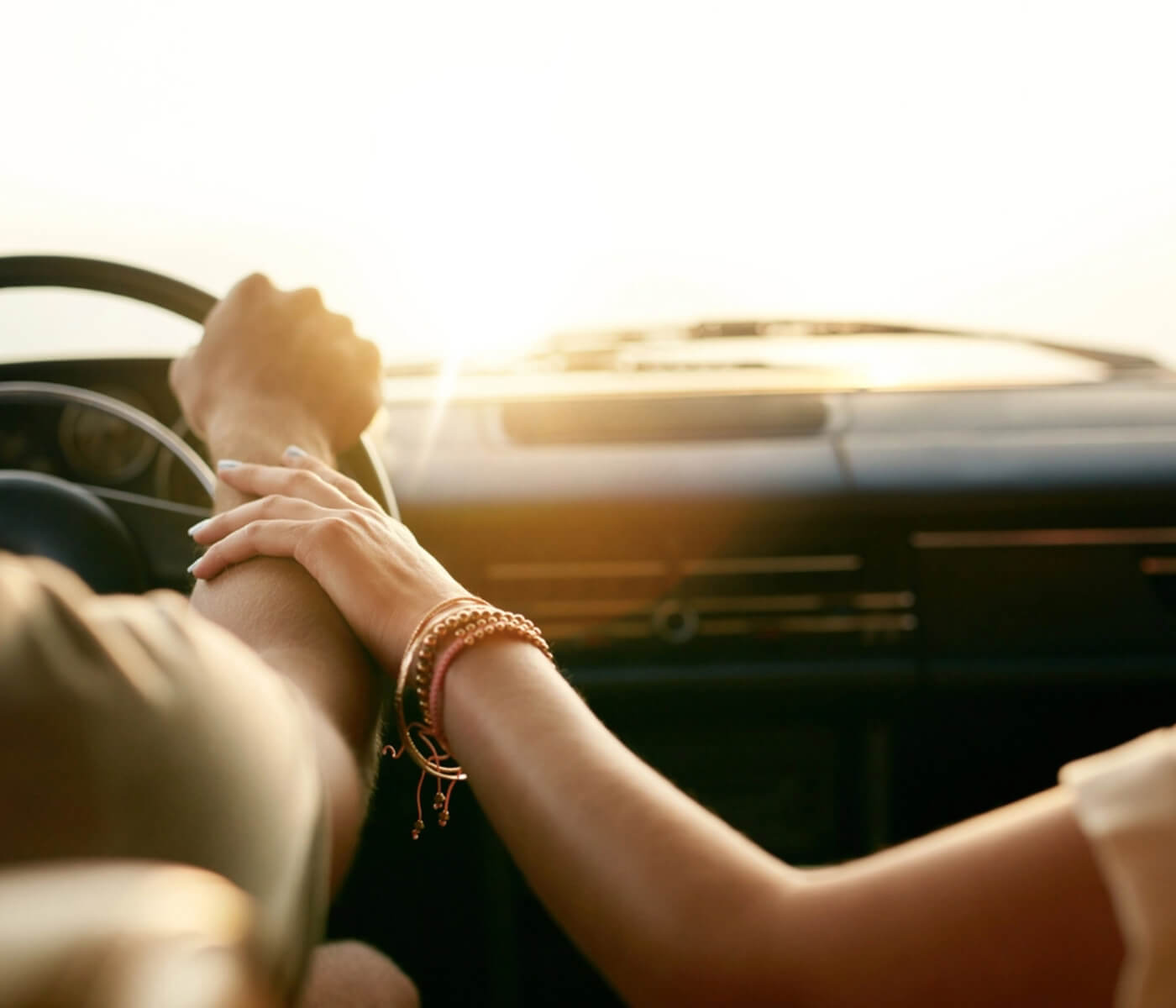 Investment objectives represent more than just numbers on a page – they exist to support big hopes and dreams. We have more than 50 years' experience managing money in all different market environments to help make these dreams a reality.
Our flagship Long-Term Growth strategy started in 1970 and our proven track record speaks for itself.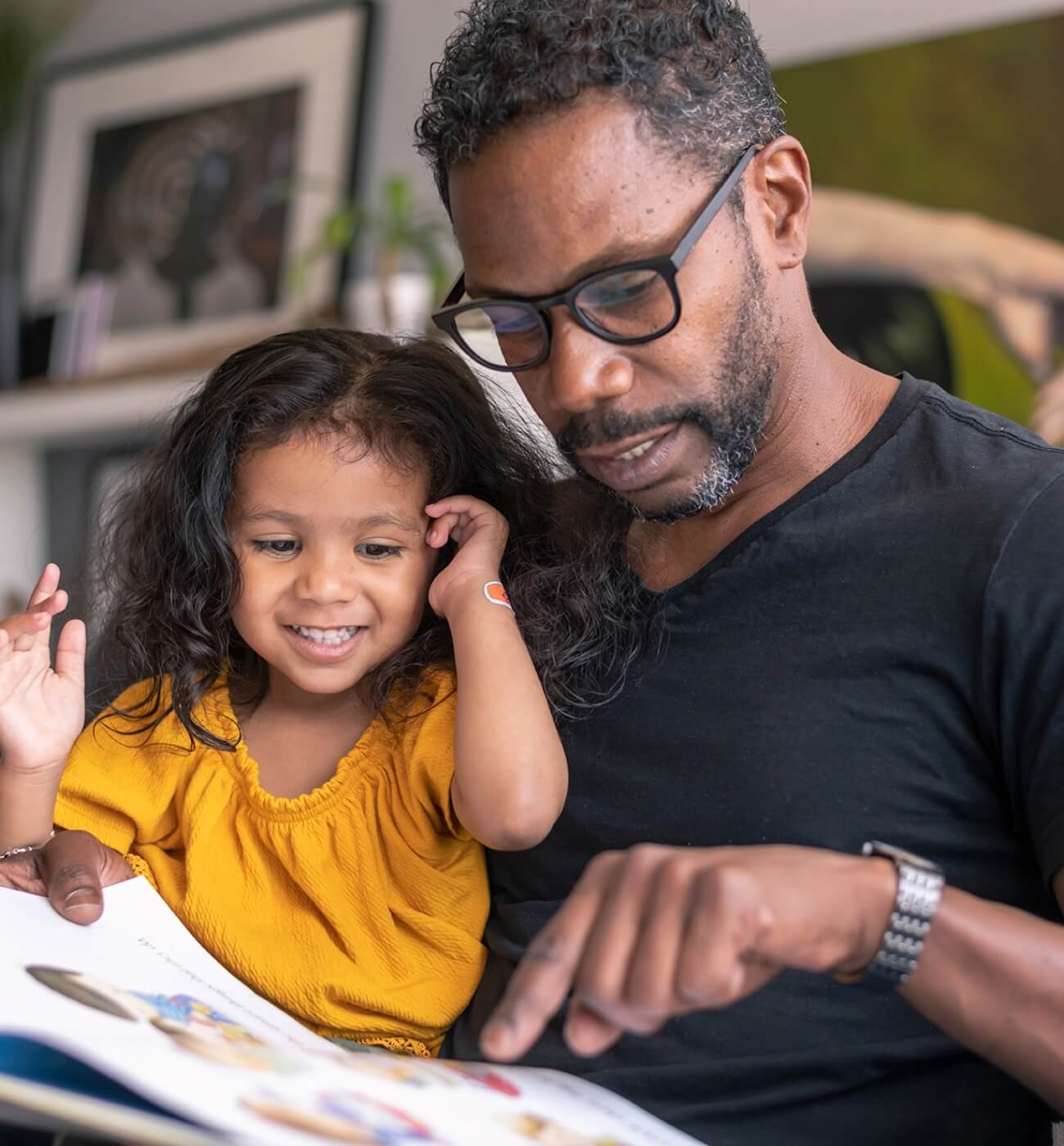 Wall Street expertise
with Main Street values
We are big enough to provide a variety of award-winning investment strategies, but small enough that you have direct access to the team managing your money.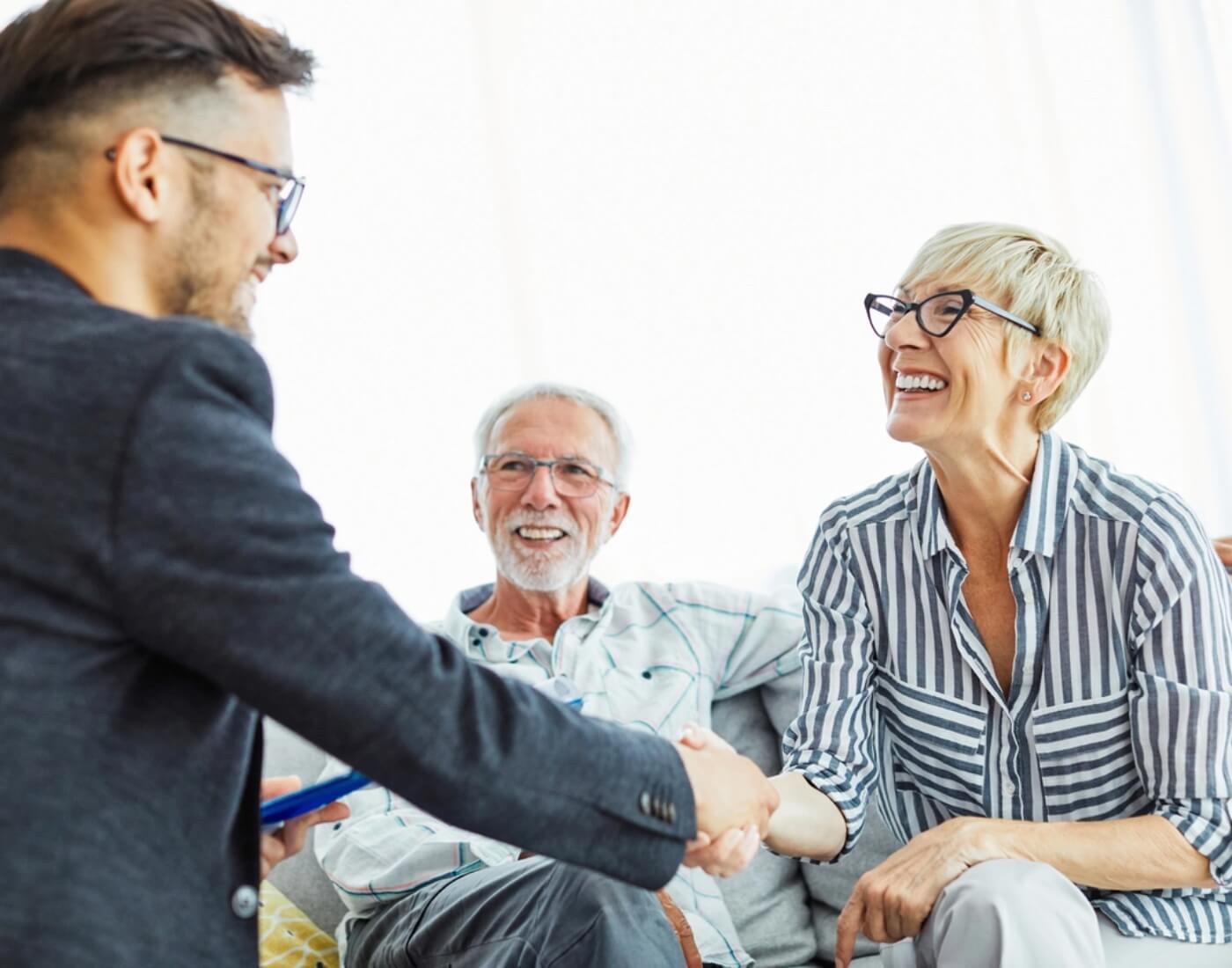 Who we serve
We serve a broad spectrum of clients including individual investors, financial advisors, Taft-Hartley plans, small businesses, institutions of all sizes, and non-profits.
A proactive approach
From research personnel focused on the market to planning professionals focused on tax changes, we believe in taking a proactive approach. We're with you from start to finish.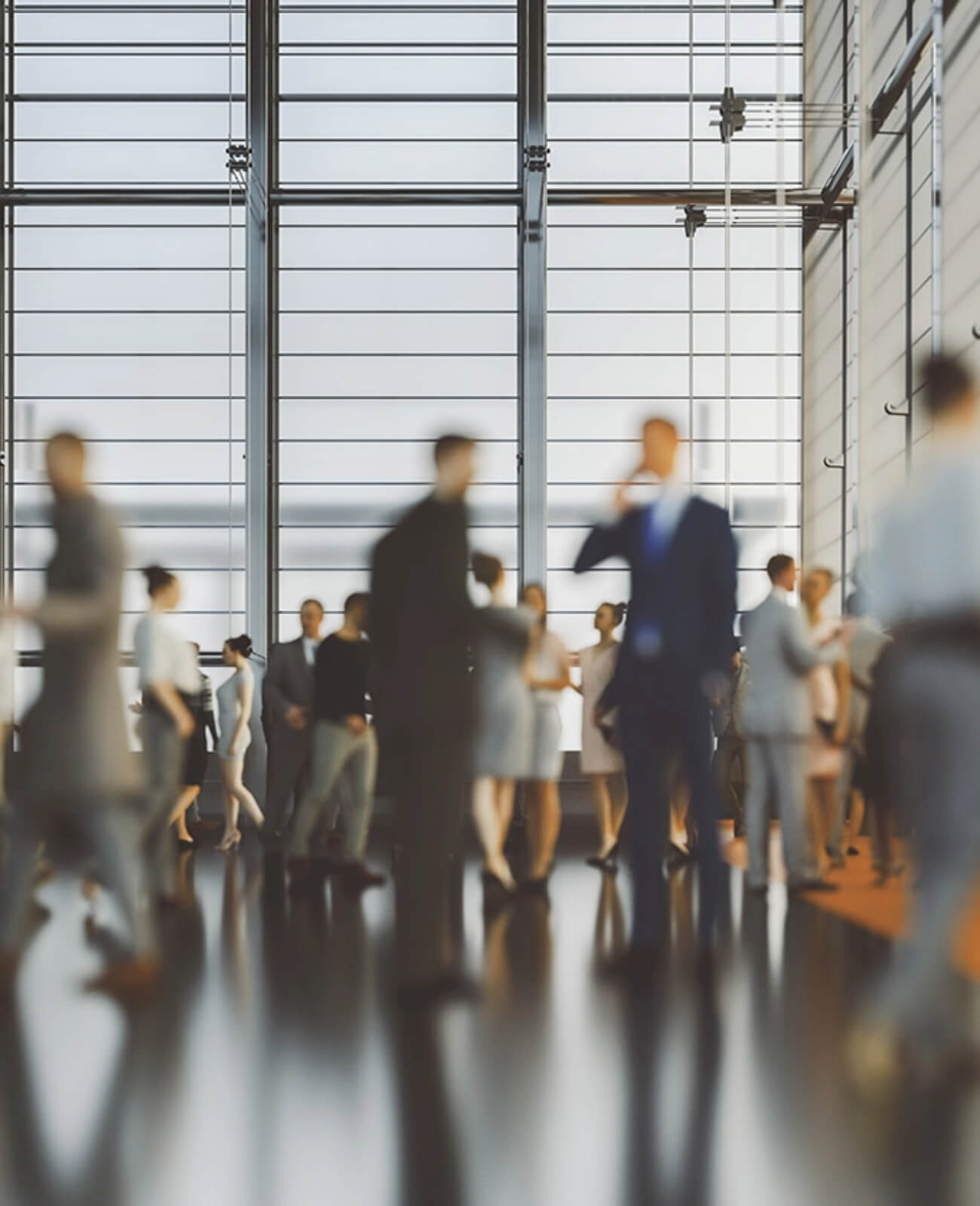 In 1970, industry veterans Bill Manning and Bill Napier joined forces in Rochester, NY to create Manning & Napier. They focused on building long-lasting relationships and making the best investment decisions for their clients, even when that meant going against the crowd.
In 1994, Bill Manning helped to win a court decision banning brokers from placing their firm's interest above the client's. FINRA Rule 5320, also known as "the Manning Rule," reaffirms our legacy of independence and commitment to investor protection.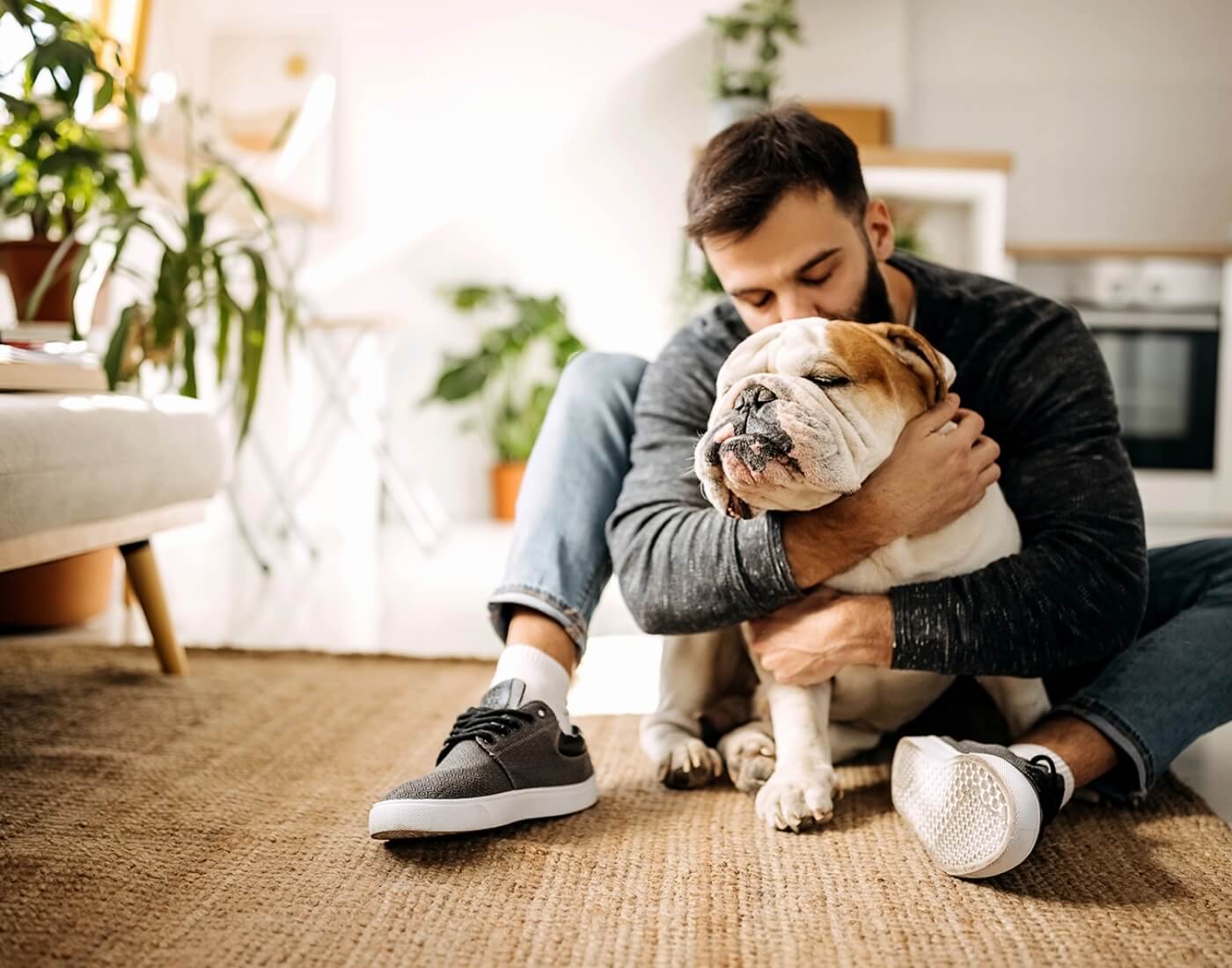 We are dedicated to supporting the places we live and work through education, volunteerism, and community partnerships. We provide numerous programs that encourage our employees to support non-profit organizations that are vital to our communities. Some of the most impactful investments we can make are at the community level.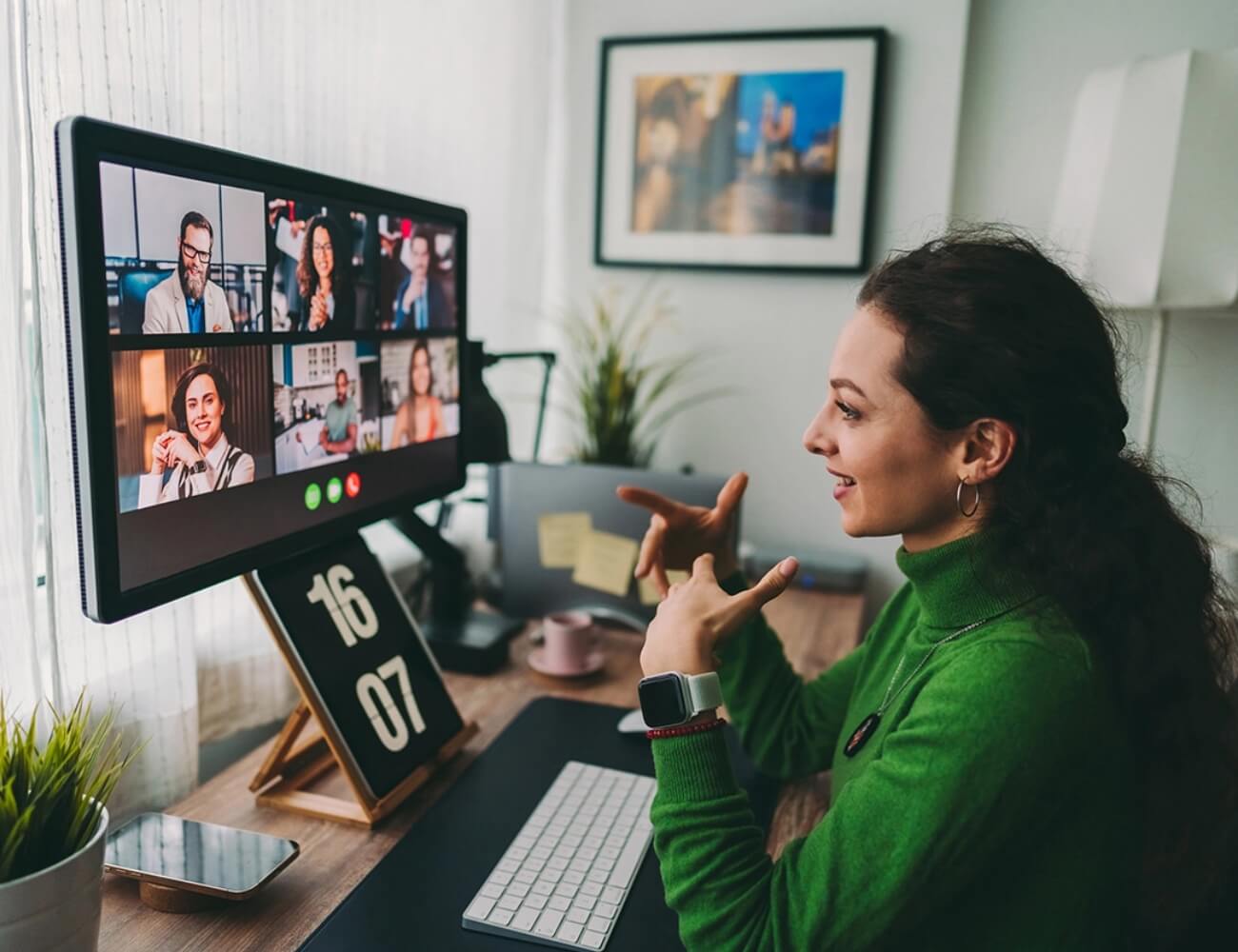 Meaningful relationships. Bold initiative. Continuous growth. Whether it's our clients or our employees, these values run deep throughout the firm. We believe that our people are our greatest asset, and we take care of them just like they take care of our clients.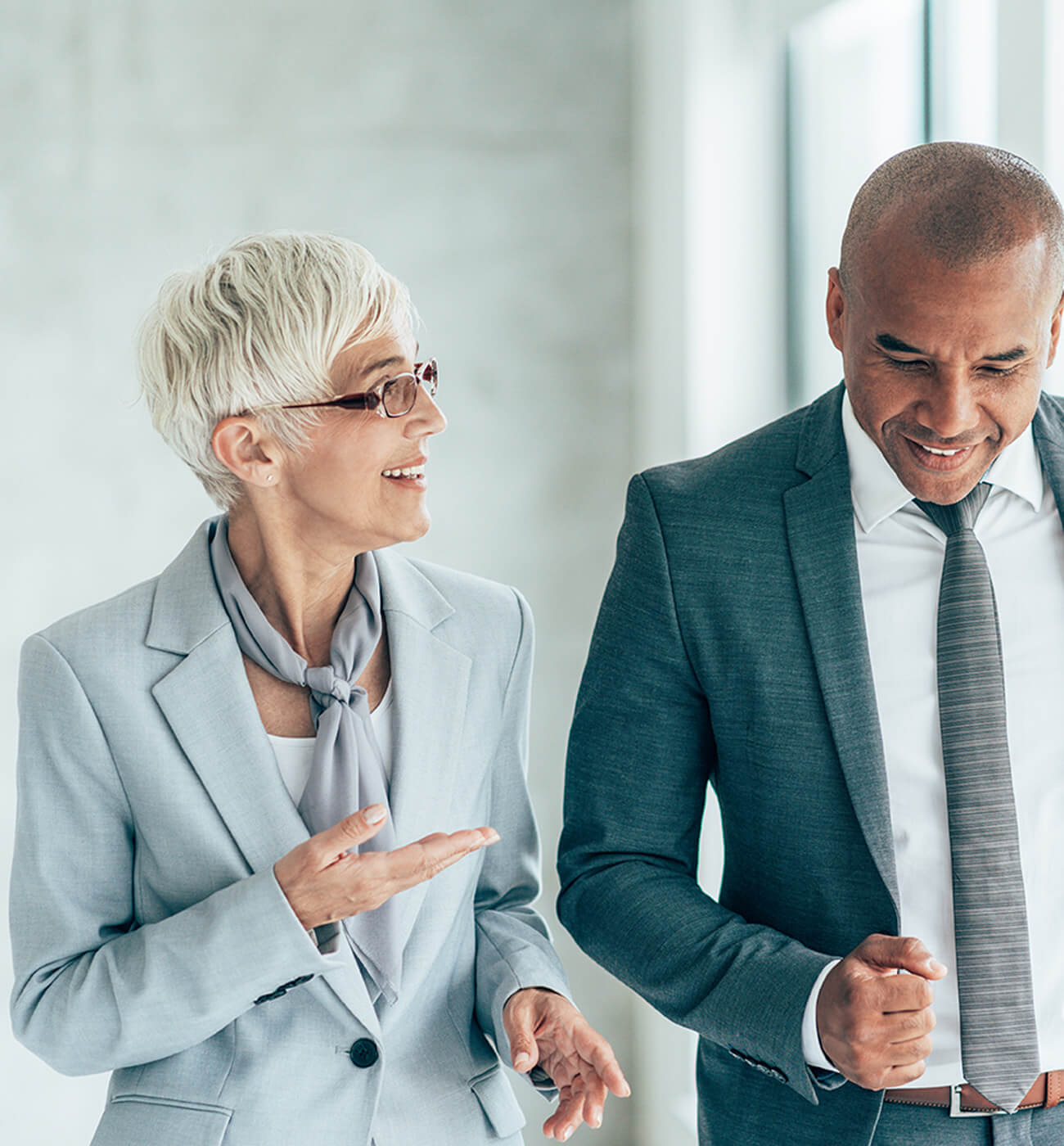 A
Callodine Group

company
We are backed by the strength and leadership of Callodine Group, an asset management platform specializing in yield-focused strategies.