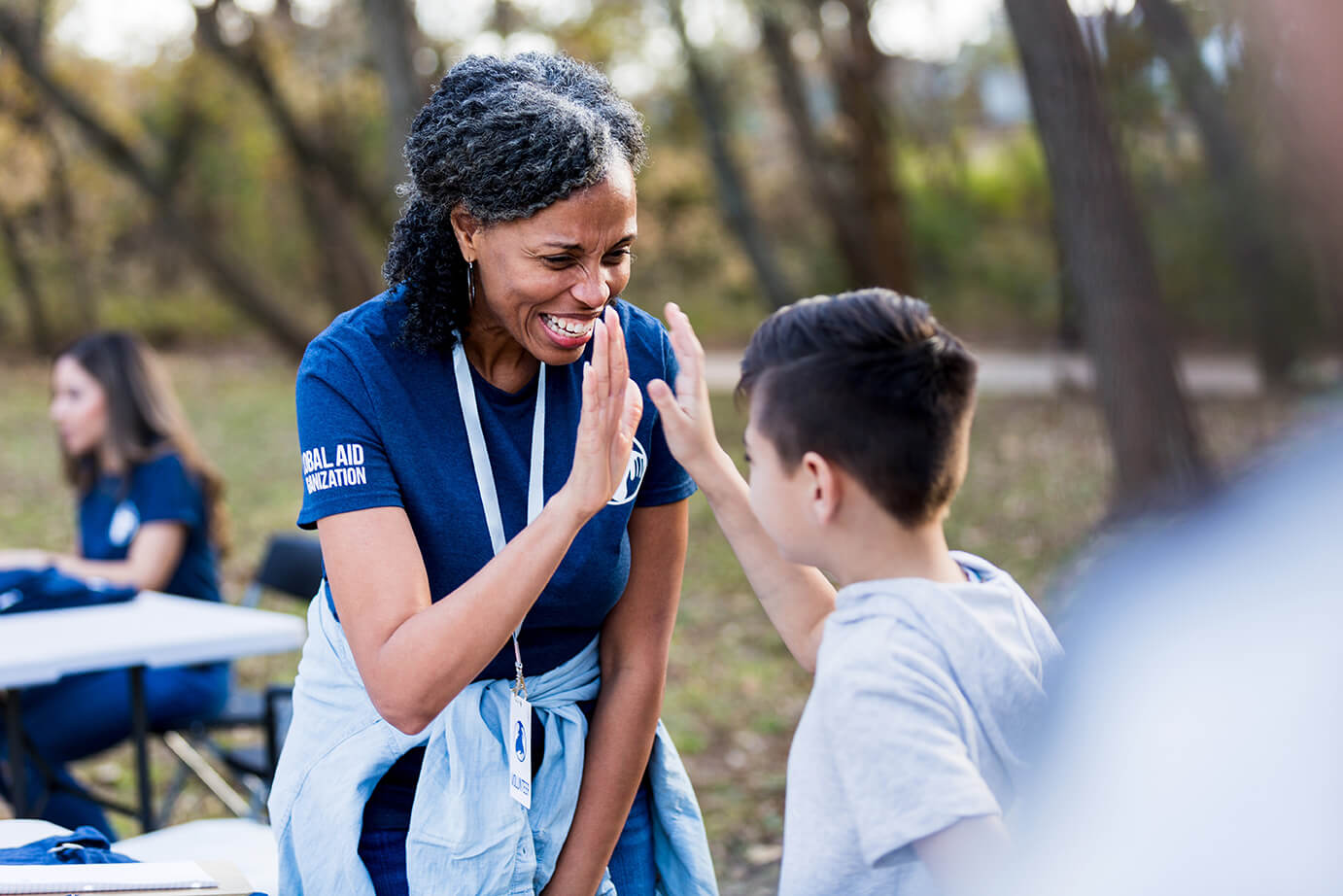 Here for you and those you serve
Endowment and foundation investments serve an important purpose, and we don't take your goals lightly. With decades of experience working with non-profits, we understand the challenges you face and will surround you with the resources you need to succeed.
Helping organizations that make our

communities thrive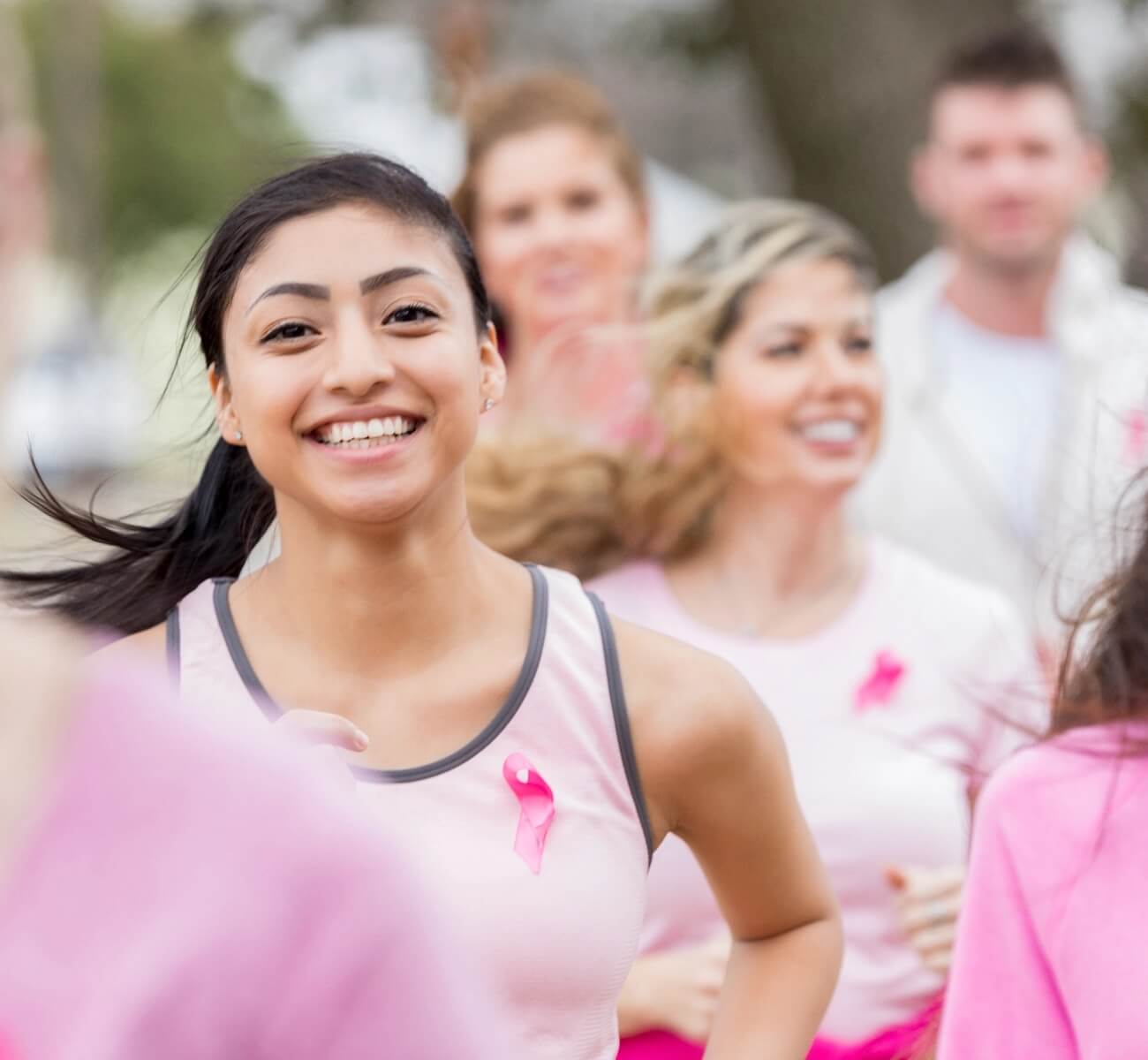 Protect your assets with a well-defined investment policy
Your investment policy is an important tool to help you make informed decisions and manage risk. We can work with you to explore the intricacies of your organization and design a framework that meets your unique objectives.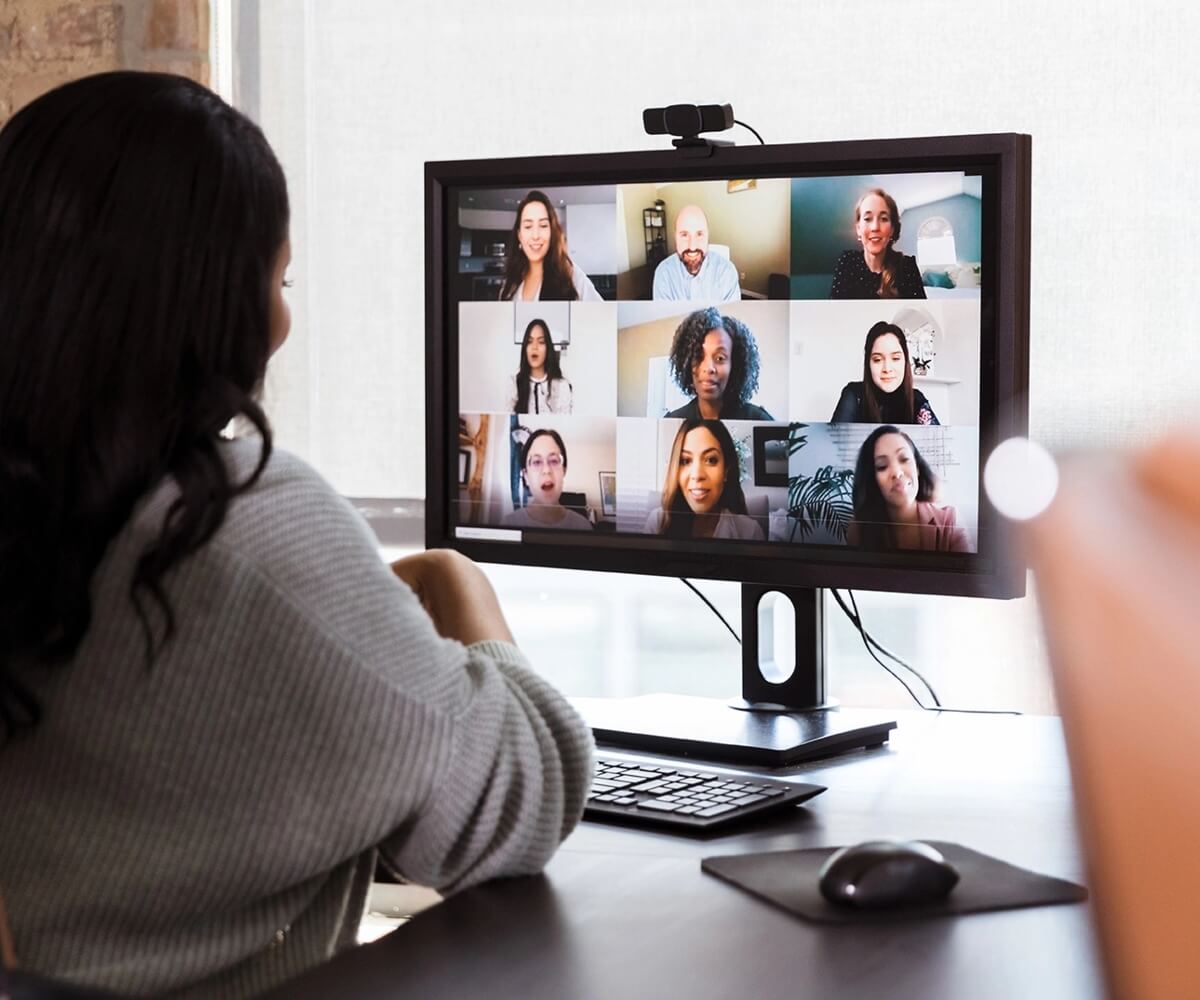 Meet your withdrawal needs to keep fulfilling your mission
As a non-profit, you rely on your investments to help meet your financial and philanthropic goals. We will actively manage your investments while you help our communities thrive.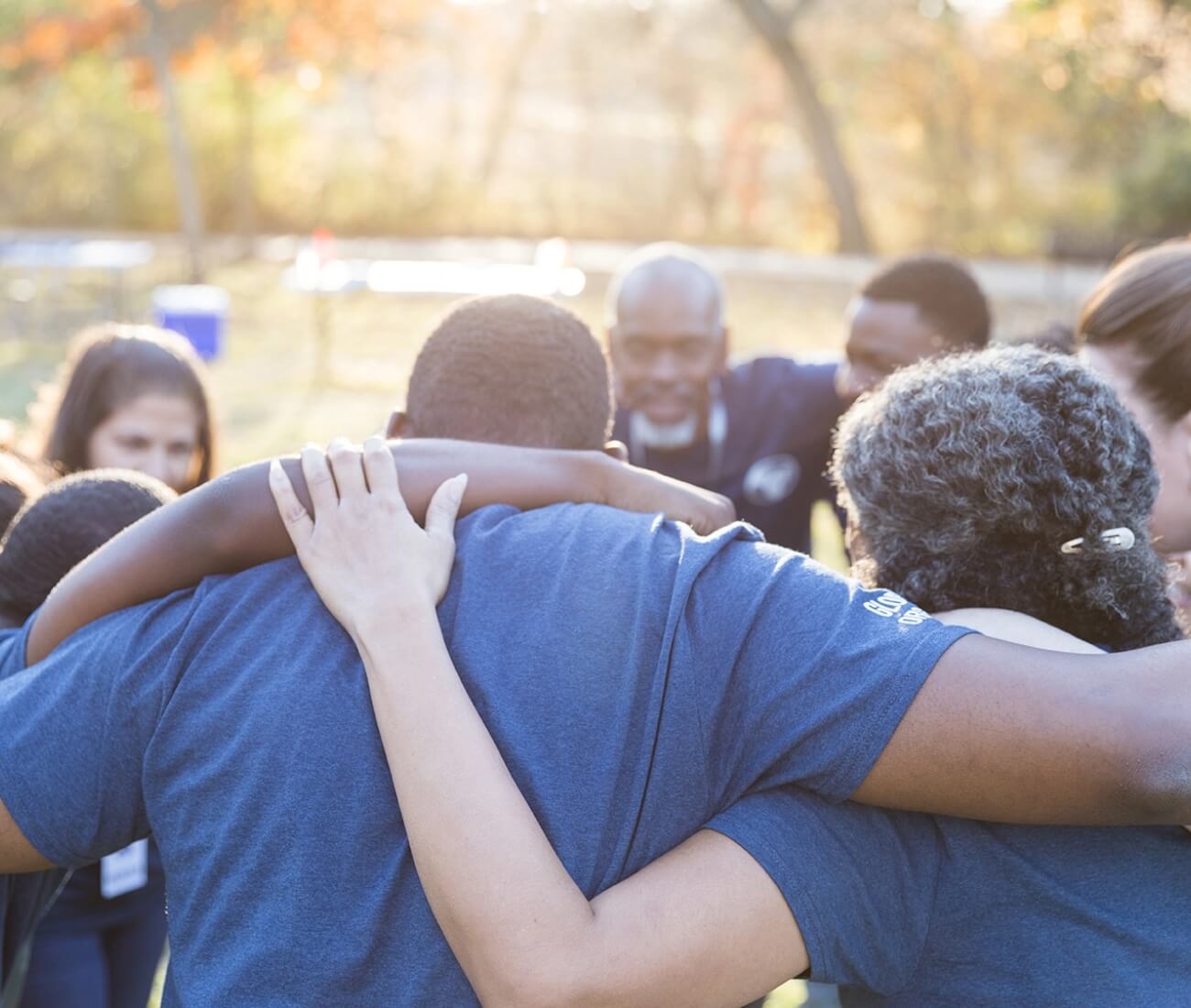 Keep your board and staff members involved and engaged
Well-informed board and staff members are among the most dedicated volunteers in any organization. To keep them engaged, we provide education materials that cover a variety of topics important to the non-profit community. We even publish a yearly publication dedicated to the issues affecting you.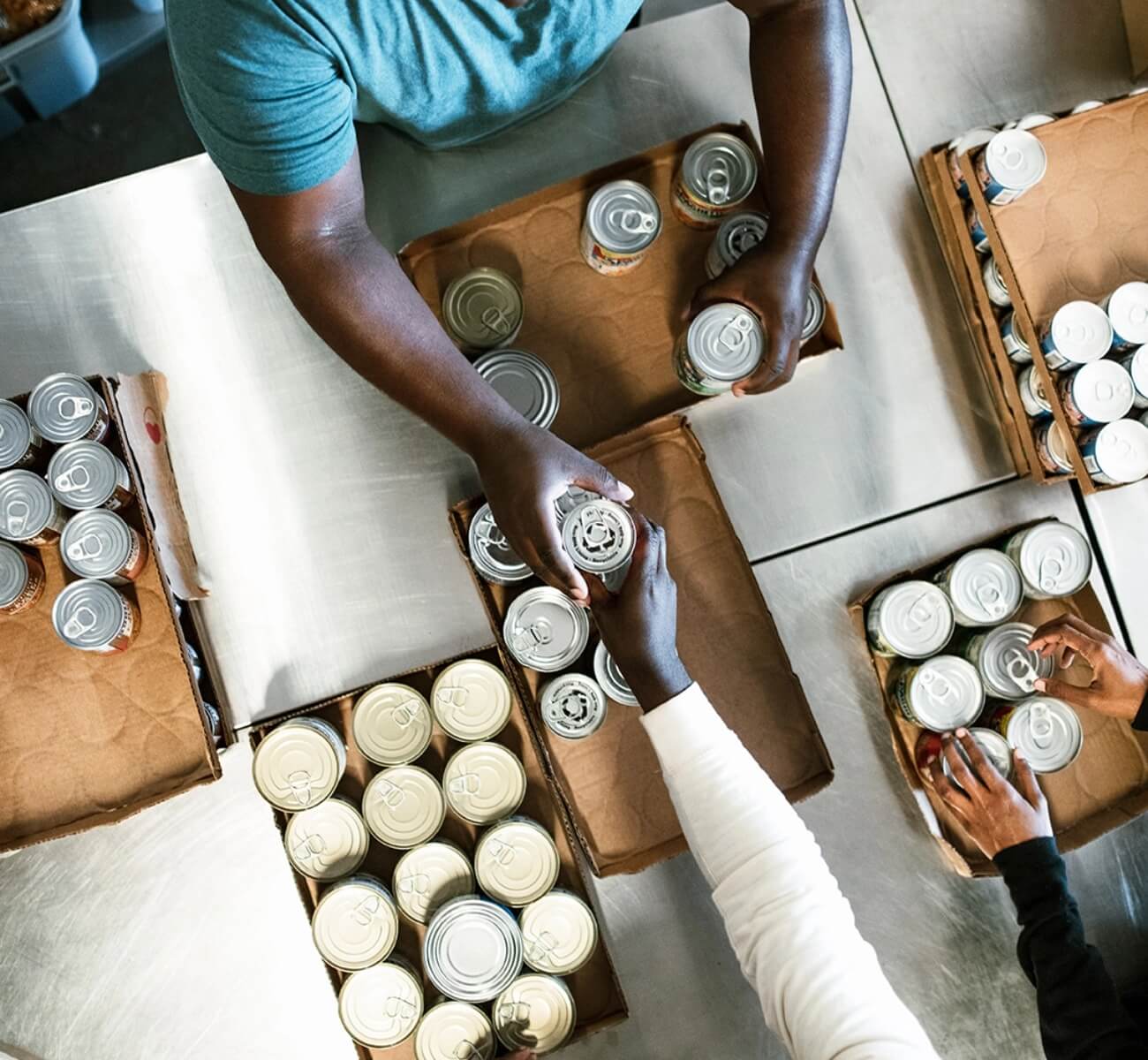 Maximize your fundraising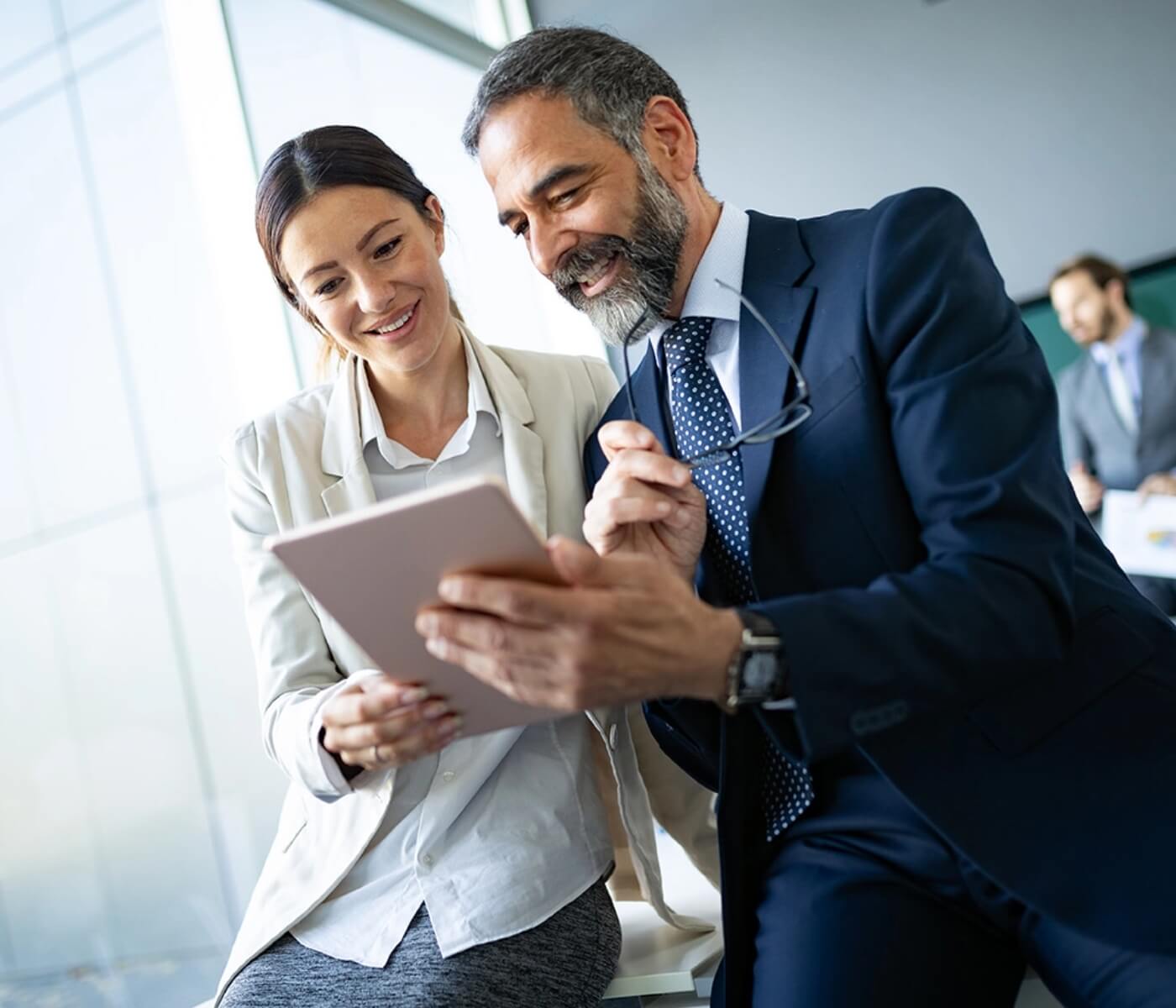 Track your progress and make adjustments along the way
We will regularly meet with your organization to assess how close you are to meeting your fundraising, spending, education, and investment goals. You'll be provided a report to help maintain focus and track the progress your organization has made.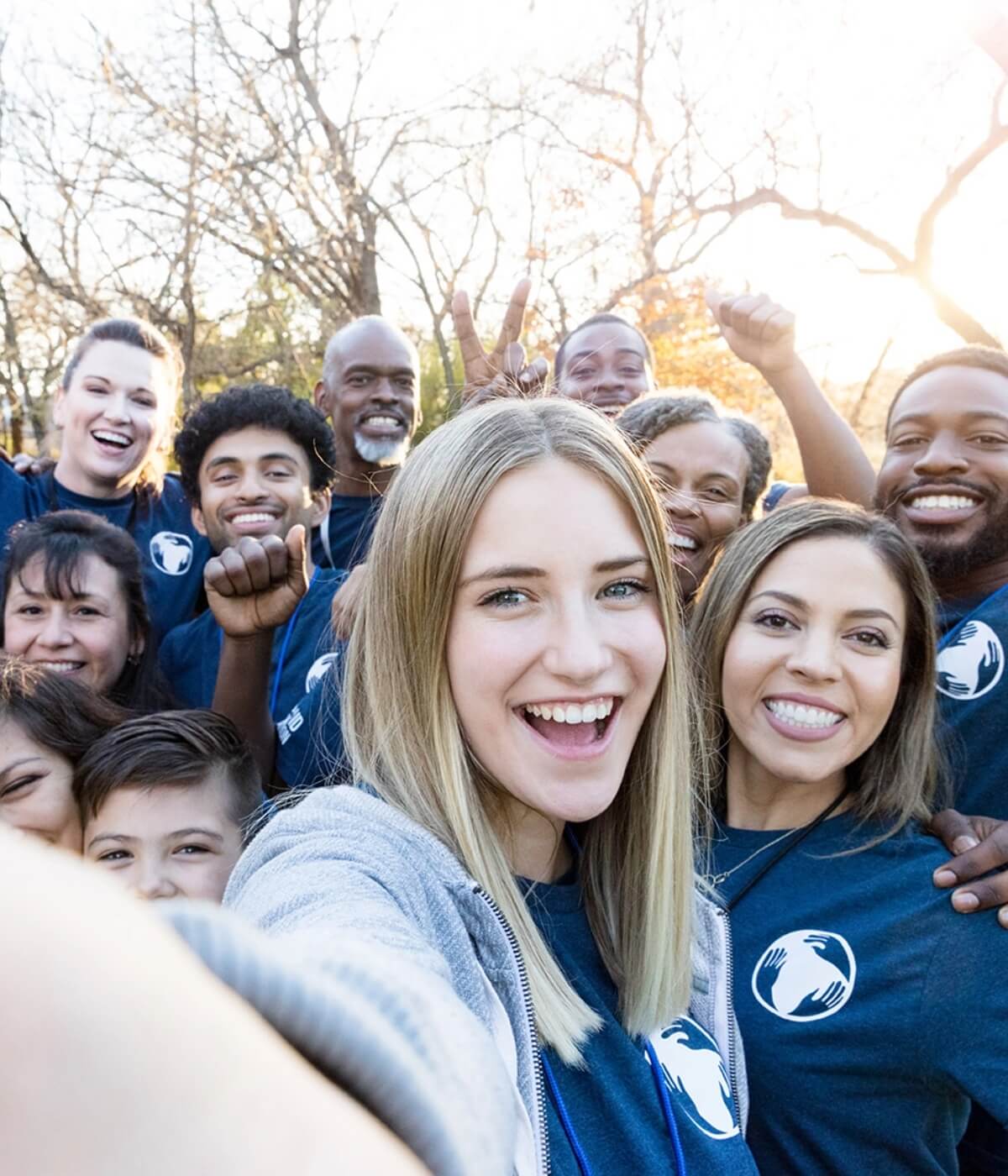 Find all the help you need, whenever you need it
Managing your finances is about more than just investing your assets, it is also about surrounding you with the tools and expertise your organization needs to succeed. Our team of professionals works side-by-side with you to take the guesswork out of financial planning and address the adversities you are facing today.