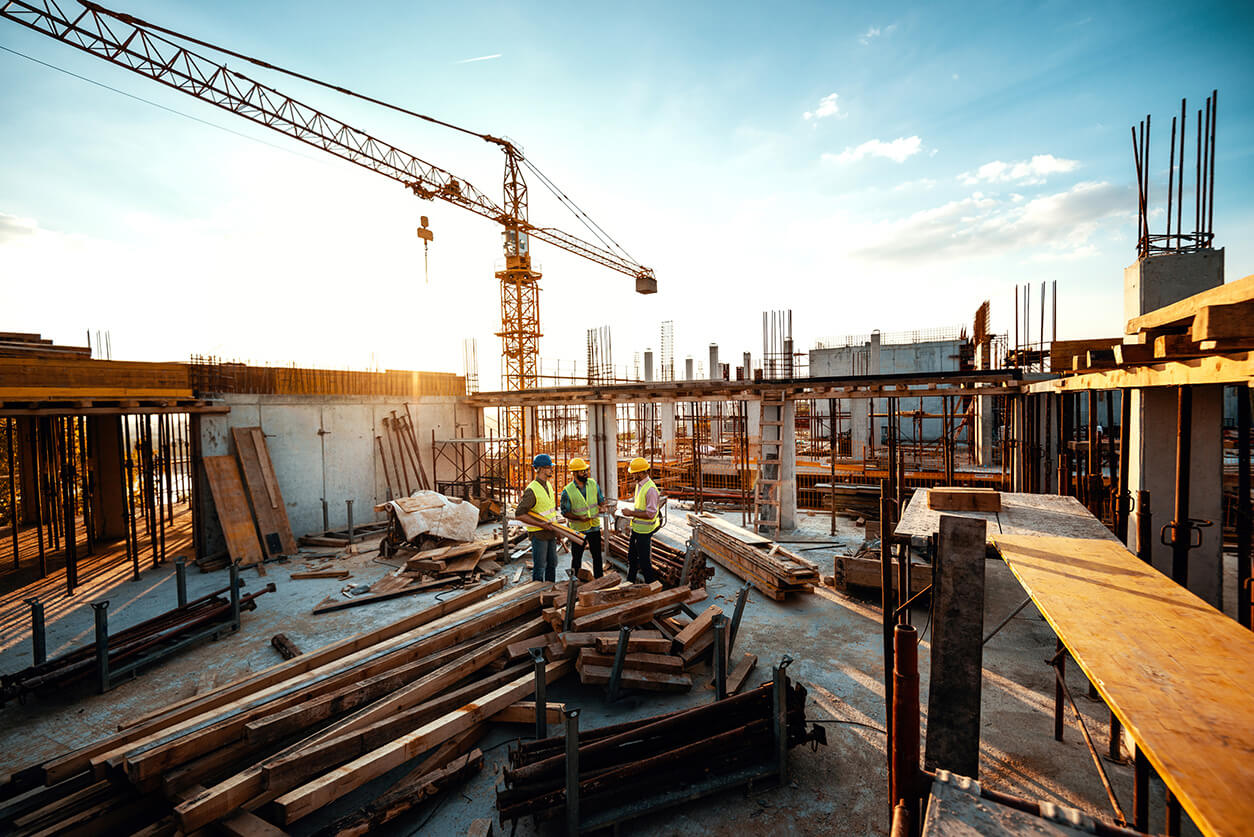 Building better outcomes
With relationships dating back more than four decades, we are proud of our legacy with union clients. We are dedicated to true partnership and expertise in this specialized area.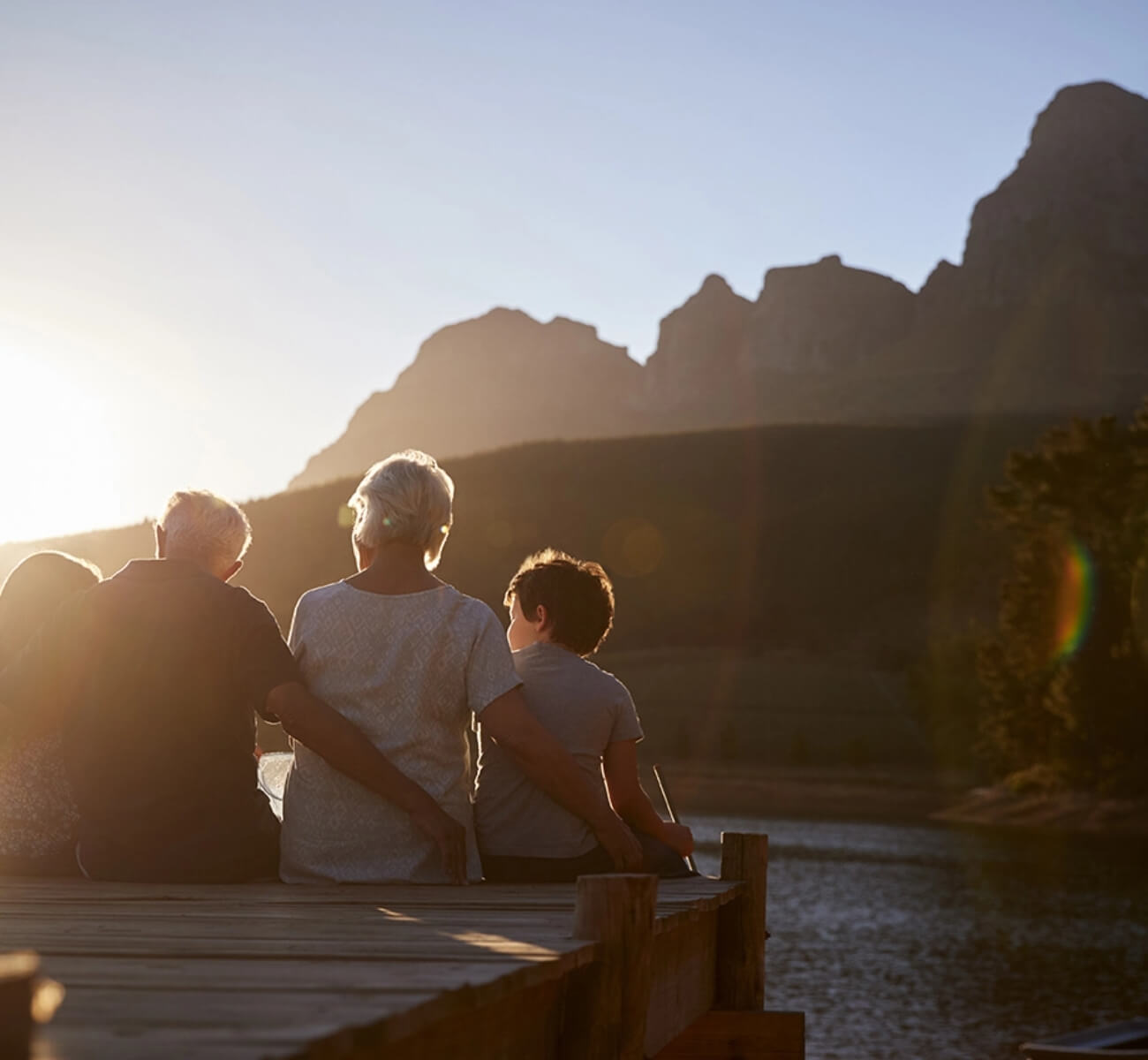 Helping your members retire with dignity
After years of hard work, your members deserve to enjoy the fruits of their labor. We go beyond prudent asset management and offer resources to help ensure everyone understands how their money is working for them. From member education presentations to Foundations, our Taft-Hartley publication, we are dedicated to answering every question.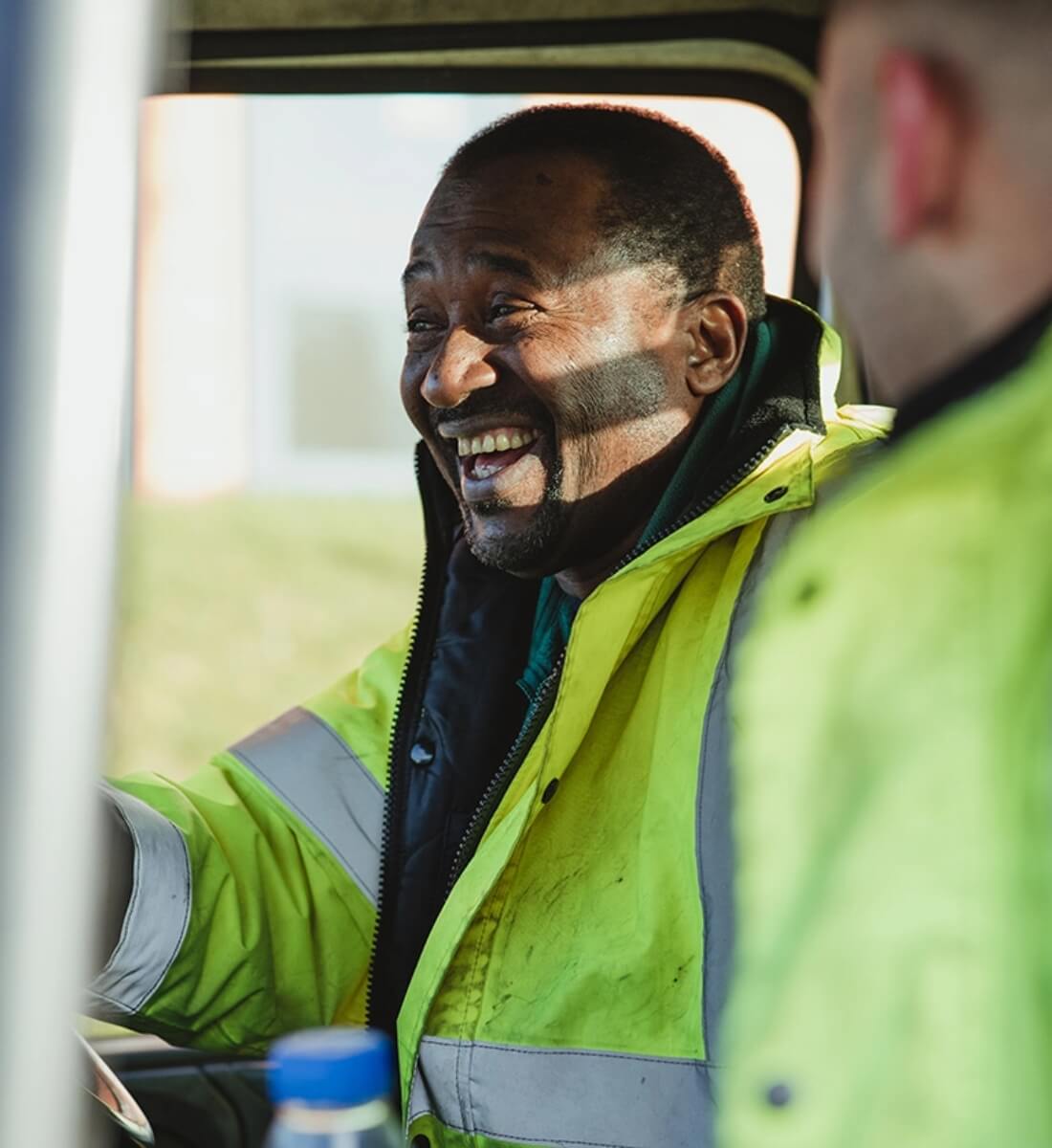 One size doesn't fit all
The Taft-Hartley space comes with unique considerations and challenges, which is why we have a dedicated Taft-Hartley service team at your disposal. The skilled trades are an important part of our firm's client base, and we are proud to have an experienced team to reflect that focus.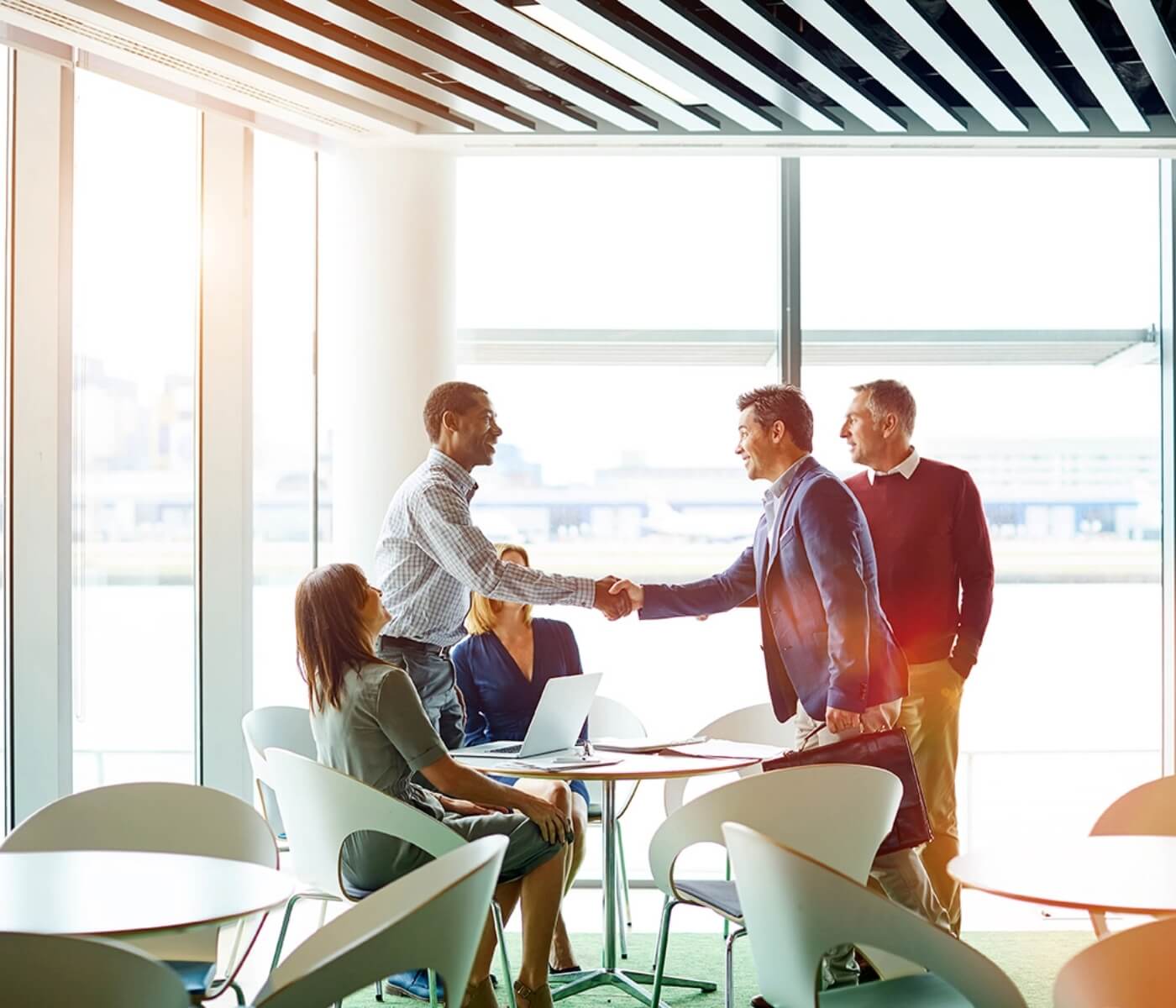 Part of your team
We will work closely with your investment consultants, attorneys, and any other professionals you have on your team to strive for the best possible outcomes for your members.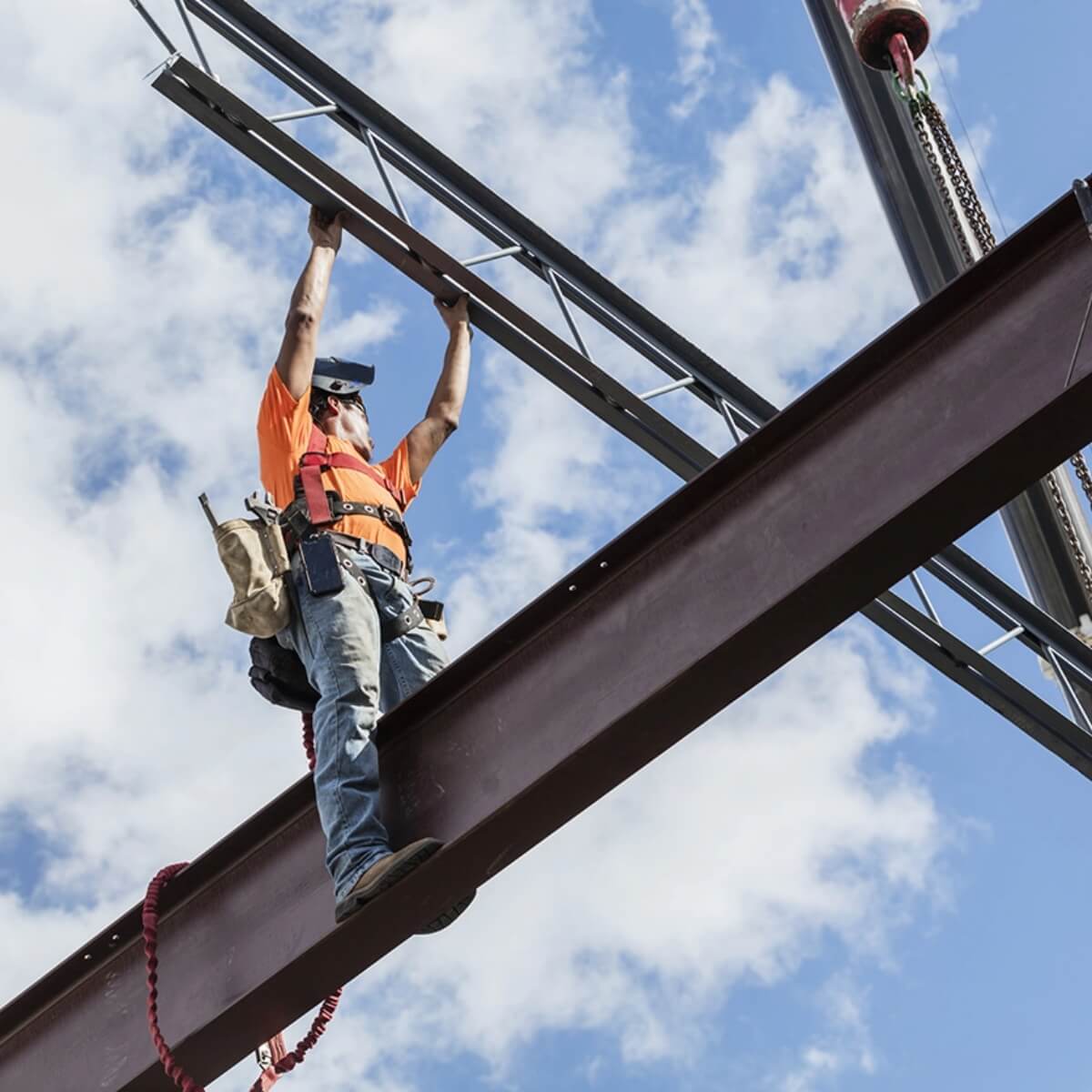 Trades we serve
Asbestos Workers
Boilermakers
Bricklayers
Carpenters
Cement Masons & Operative Plasterers
Electrical Workers
Glaziers & Glassworkers
Iron Workers
Laborers

Nurses Associations
Operating Engineers
Painters & Tapers
Plumbers & Pipefitters
Police & Firefighter Associations
Roofers
Sheet Metal Workers
Teamsters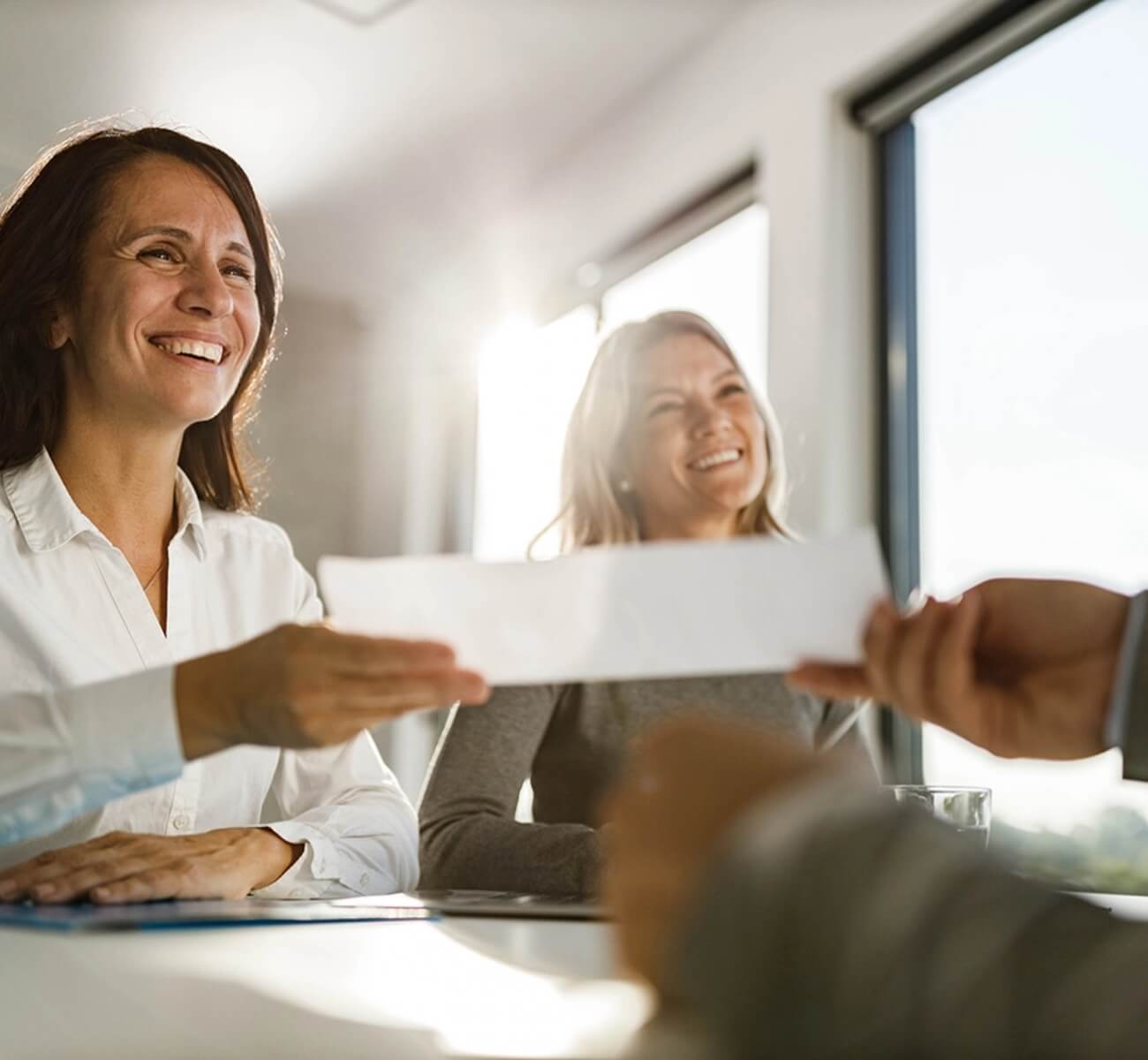 Take the next step
If you'd like to learn more about how our investment expertise can help you and your members let's schedule a call.