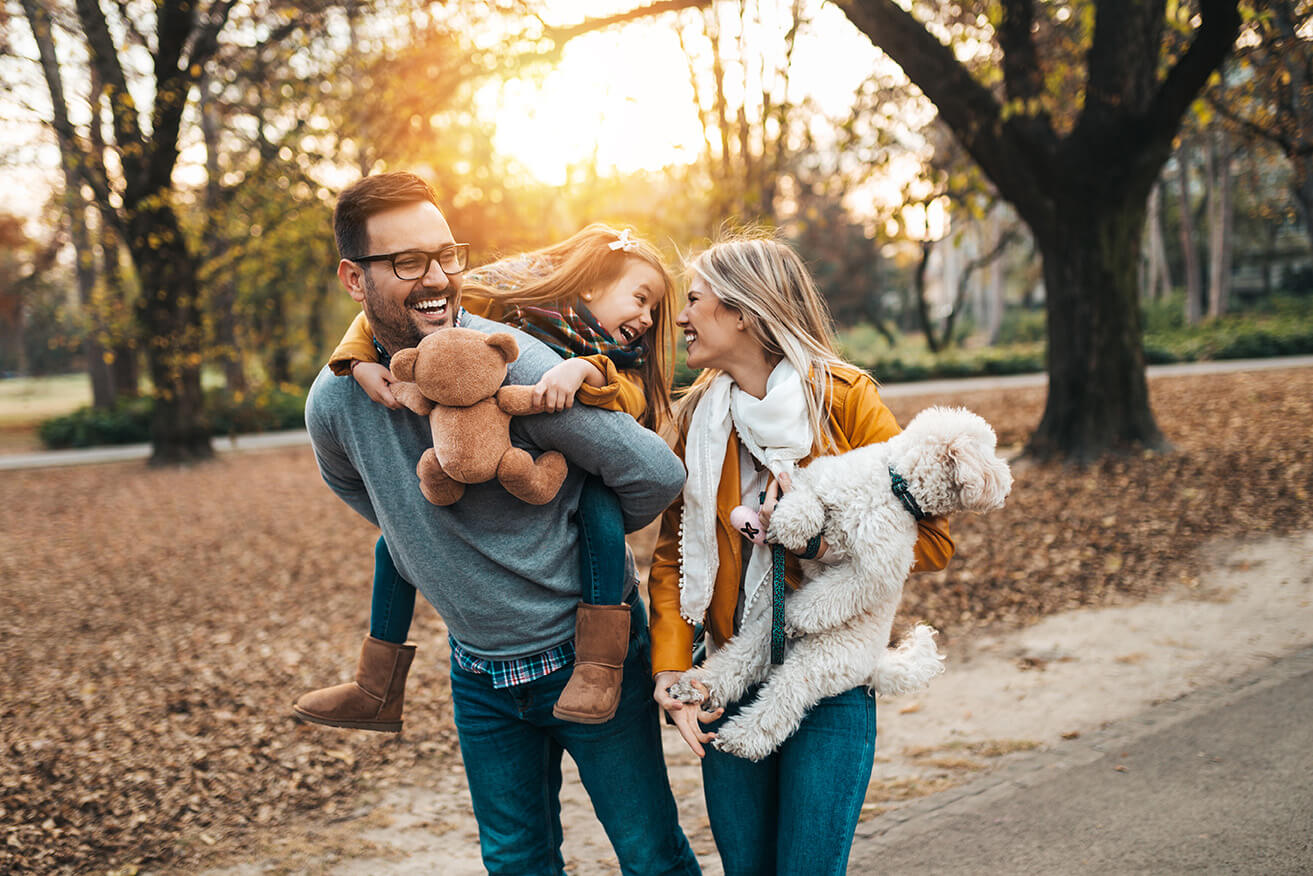 Working together is always better
We do it all so you don't have to. Our wealth management offering looks at all aspects of your financial health, so you can relax and know that your money is taken care of.
We're with you from
start to finish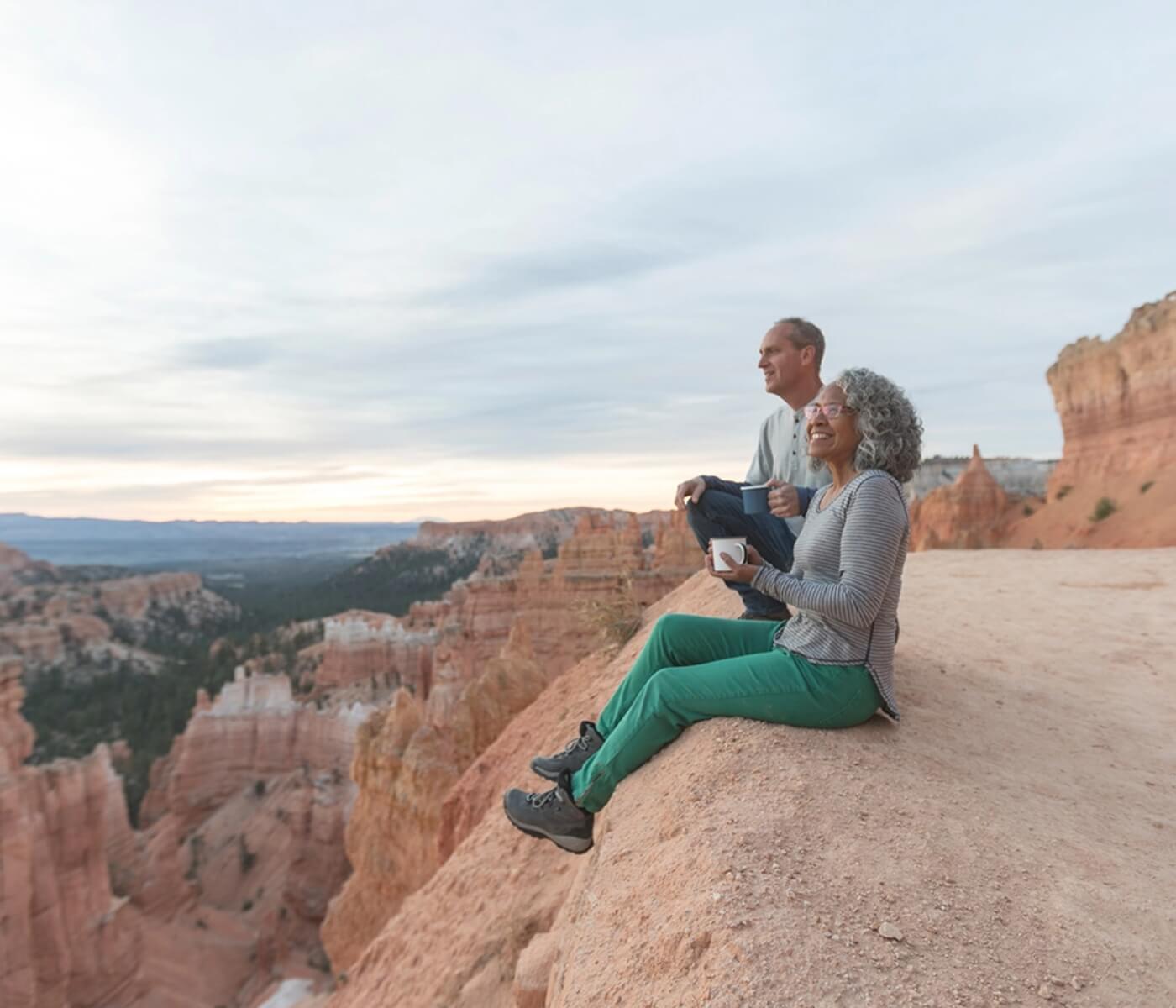 The insight you need
It can be tough to know when to stay the course and when to pivot. Our experts spend their days determining the answers to these questions, so you can stay levelheaded knowing you have 50+ years of investment experience on your side.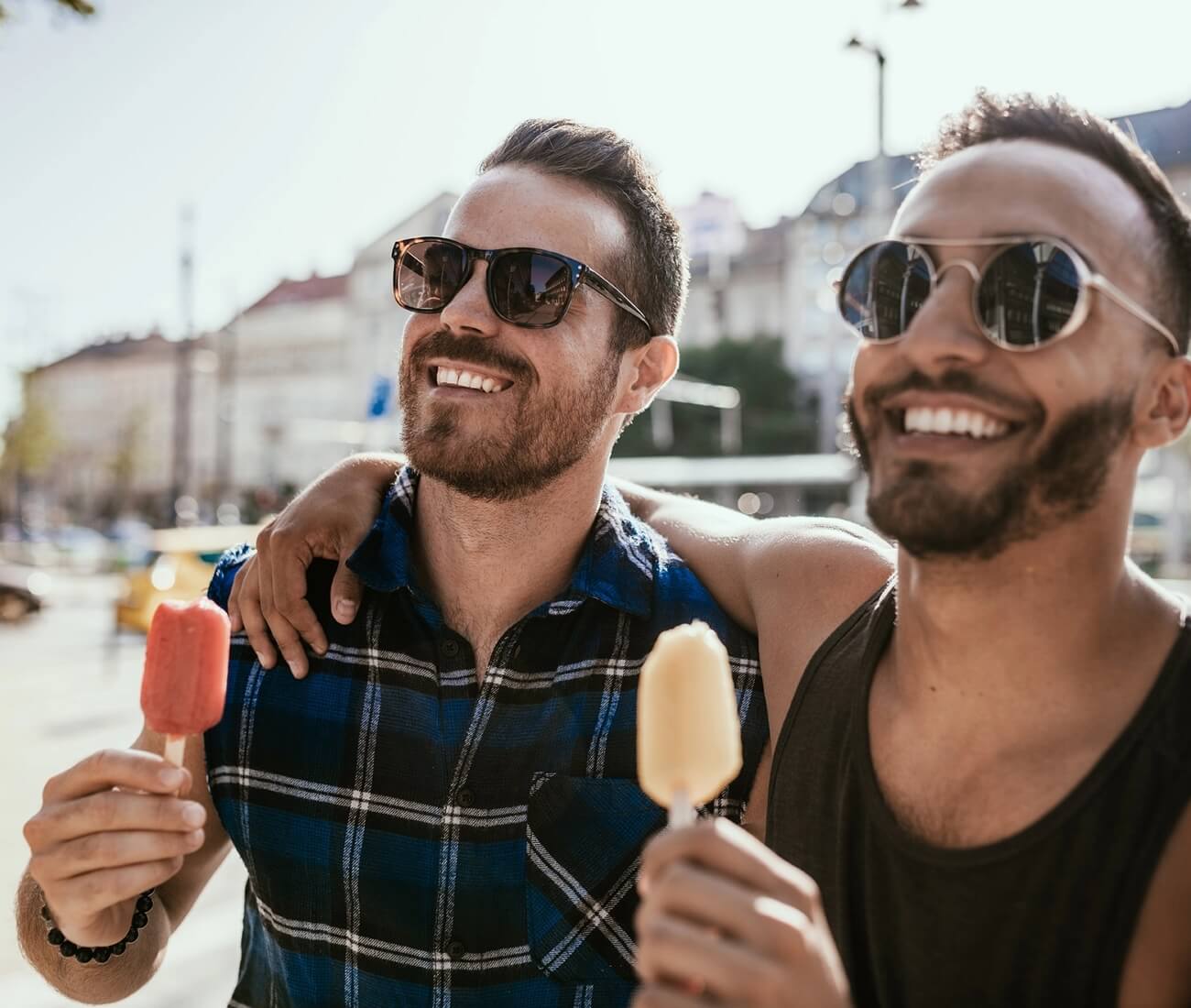 A proactive investment team
In today's quickly-changing world, it's key to stay ahead of the curve with your investments. That's why our large and experienced research team uses our proprietary, time-tested approach to find opportunity and manage risk for your portfolio.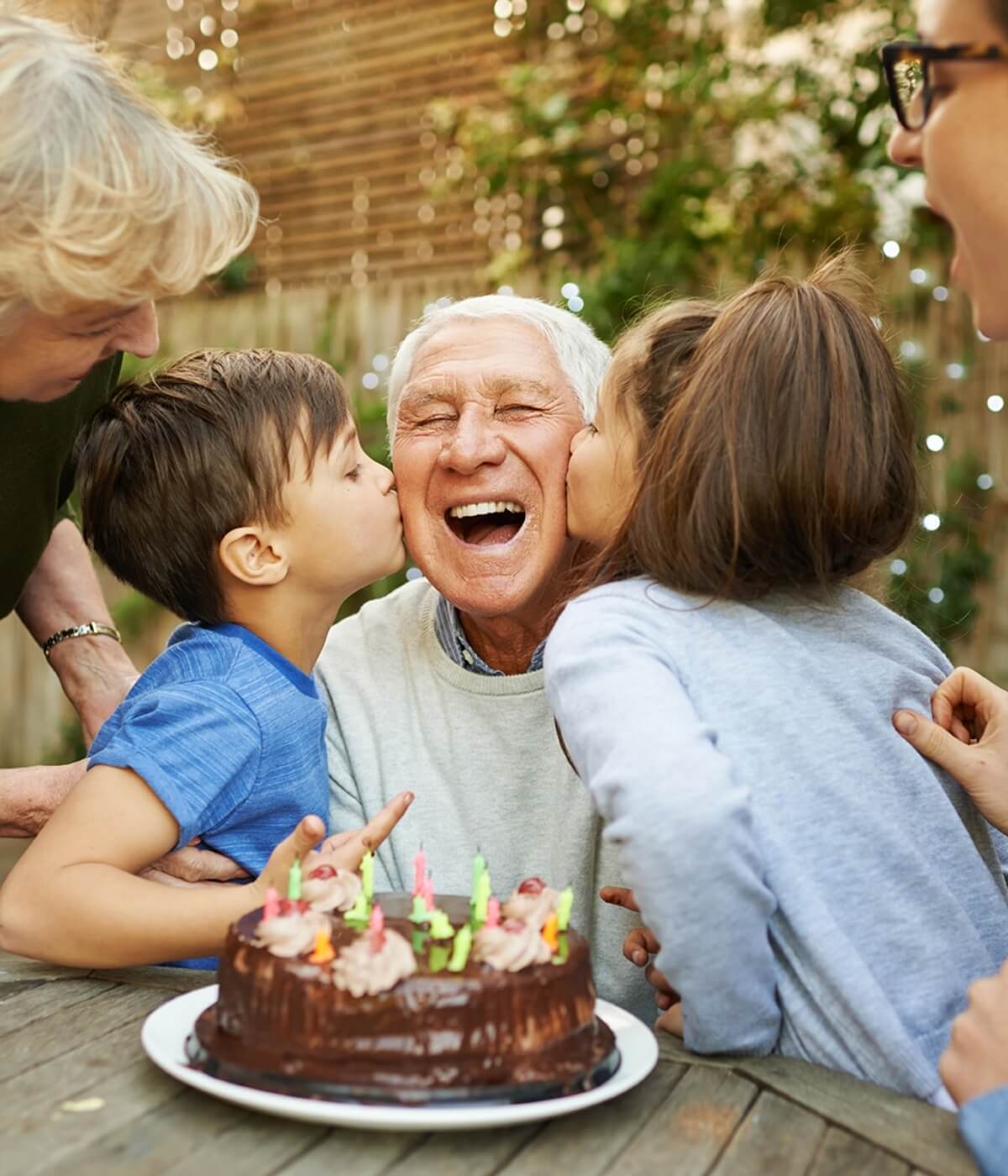 Answering retirement's big questions
Have I saved enough to retire? How much will I spend in retirement? What about medical costs? These are just a few examples of questions we hear everyday, and we are here to guide you through the financial and emotional implications of retirement.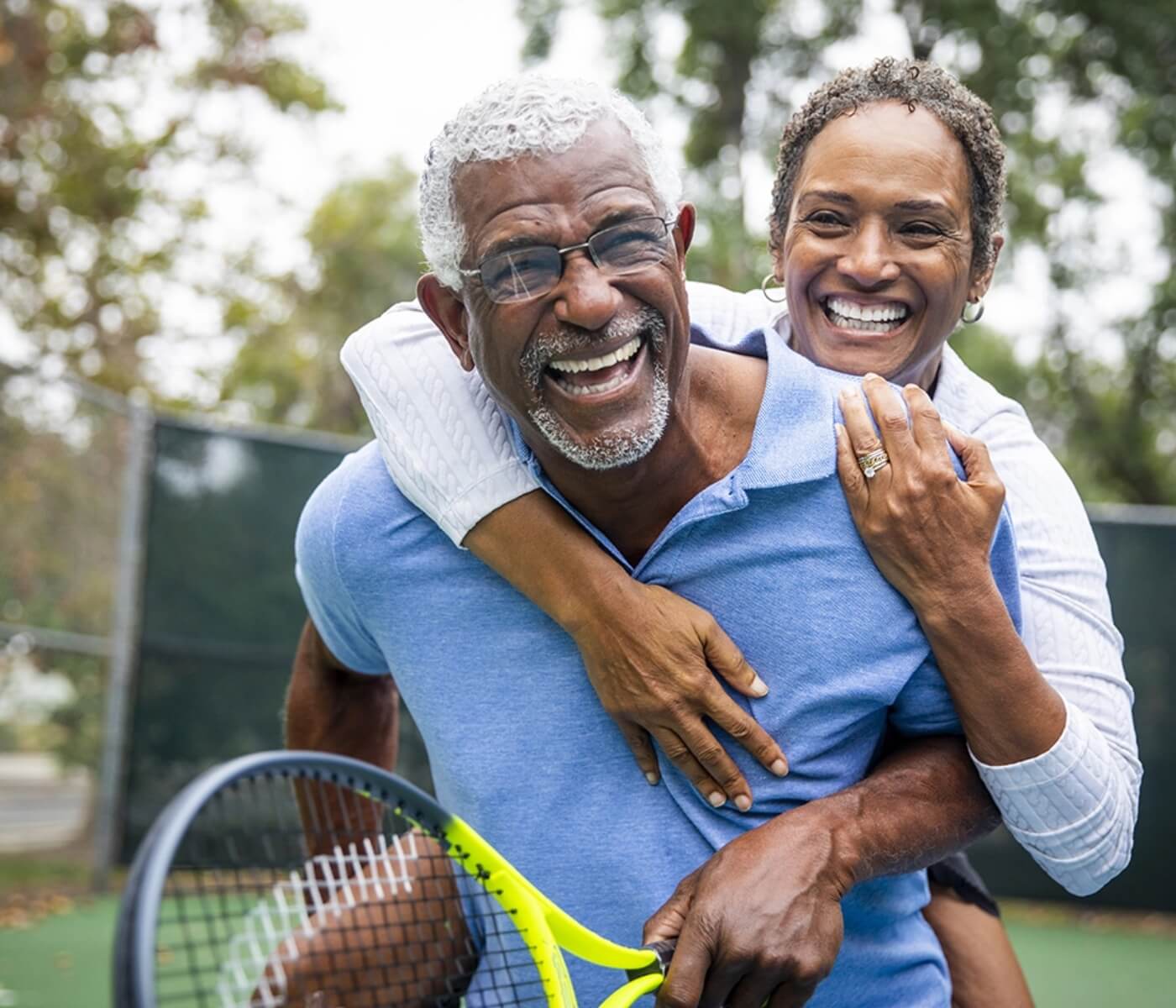 Meeting you wherever life takes you
With regional service teams throughout the US, we're prepared to meet you wherever you are – physically and financially.