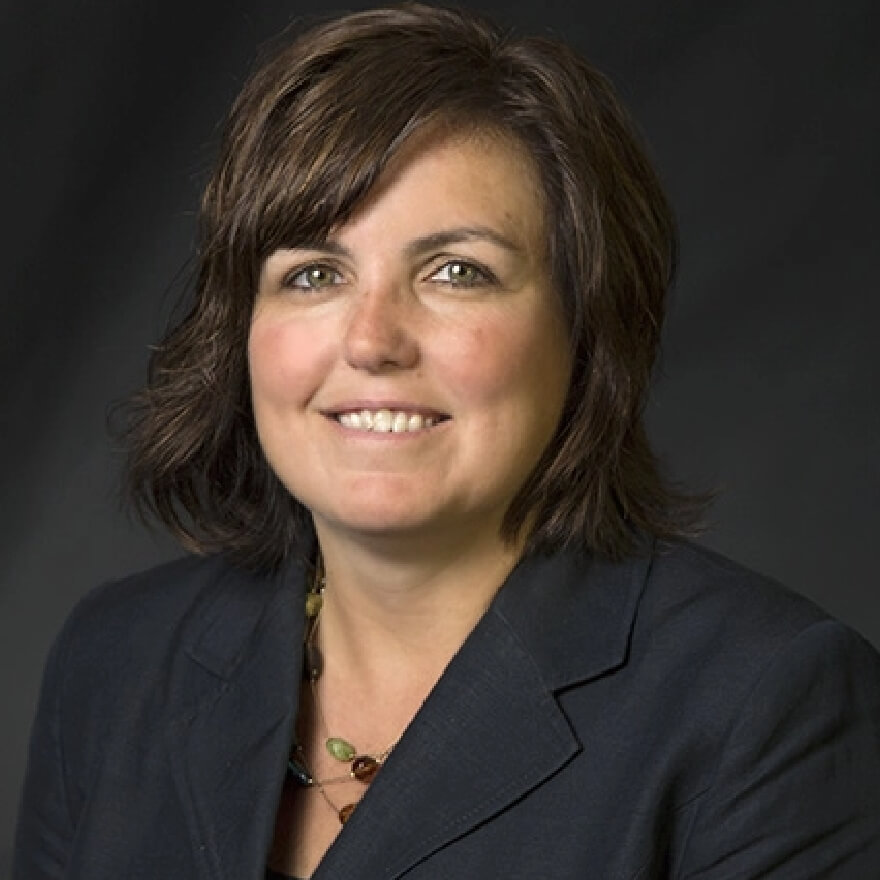 Veronica Van Nest, JD
Senior Wealth Management Consultant
Veronica Van Nest is a Vice President and Trust Officer as well as a member of the Trust & Investment Committee of Exeter Trust Company, a New Hampshire Chartered Trust Company. As a Trust Officer, she is responsible for reviewing and administering trusts of which Exeter Trust Company has been named as Trustee and as a member of the Trust & Investment Committee is responsible for reviewing the investment of trust assets as well as the discussion and approval of various trust administration issues.
Veronica is also a Senior Wealth Management Consultant for Manning & Napier's Advisory Services Group where her primary responsibilities are to review and evaluate clients' estate plans, as well as advise them on any recommended changes and coordinate those changes with their outside advisors as well as to provide advice on financial planning to clients.
Prior to joining Exeter Trust Company, Veronica earned her JD from Valparaiso University School of Law in 1995 and began her career as an attorney in a private practice in Buffalo, New York. There, she specialized in estate planning, estate and trust administration, and elder law. Veronica is a member of both the New York and Illinois Bars and is also a member of the Estate Analysts of Western New York.