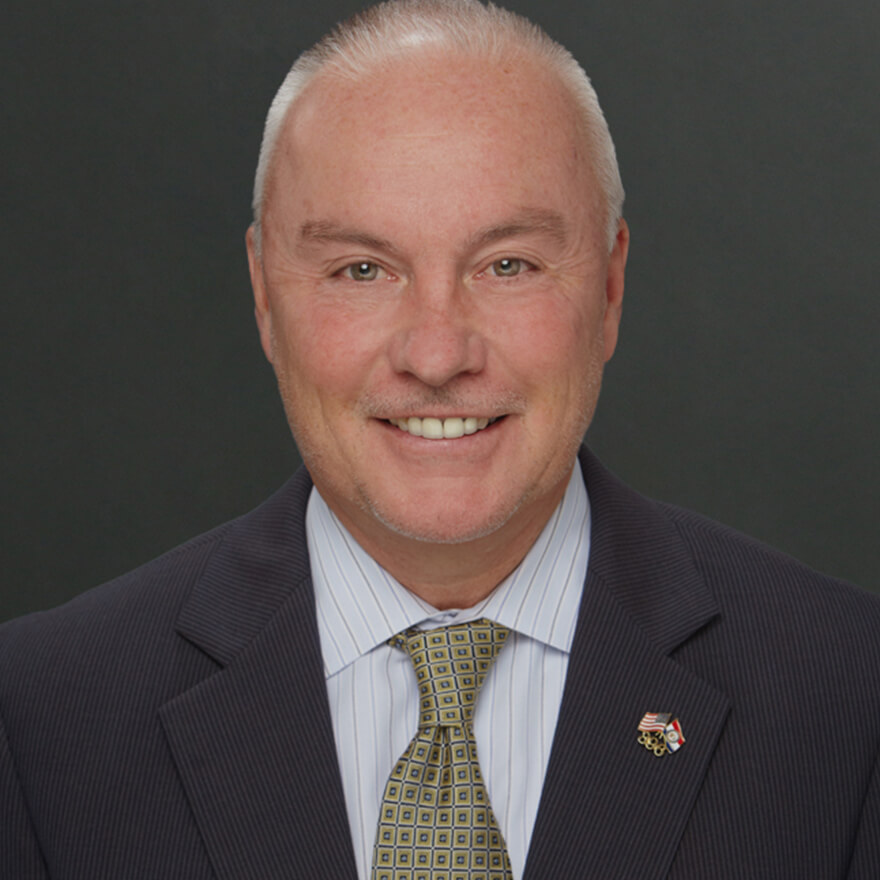 Timothy Willis
Senior Vice President, Taft-Hartley & Institutional Services
Timothy J. Willis is a Senior Vice President, Taft-Hartley & Institutional Services at Manning & Napier. In this capacity, he is responsible for coordinating all aspects of client relationships.
Tim brings over 25 years of total business experience to Manning & Napier and joined the firm in 2003. Before joining Manning & Napier, he was employed as a Senior Vice President with Harbor Capital Management.
Prior to his time at Harbor Capital, Tim began his working career as an Ironworker for Local 6 in Buffalo. His blend of financial expertise and time as a union member has consistently proven to be a valuable asset to his clients. He currently holds Series 6, 63, and 65 licenses.
Contact Tim
twillis@manning-napier.com
Phone: (380) 390-2726