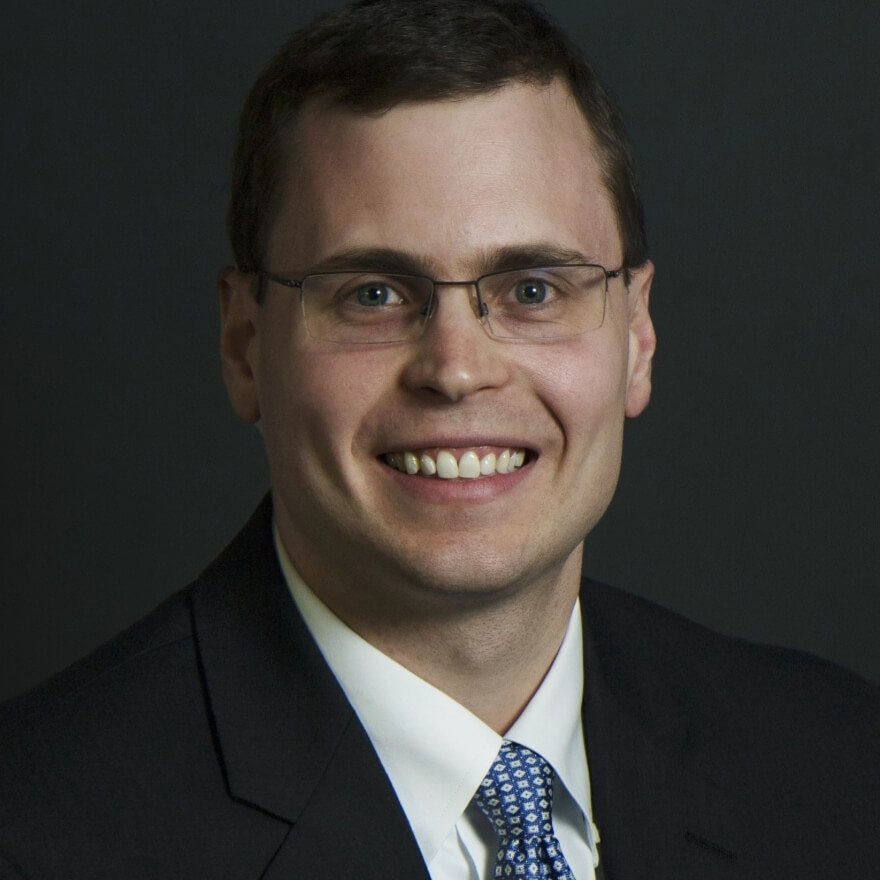 Scott Morabito
Managing Director of Client Service and Business Operations
Scott Morabito is the Managing Director of Client Service and Business Operations for Manning & Napier. Scott also serves as the President of Exeter Trust Company, Vice President of the Manning & Napier Fund, Inc., and President and Director of Manning & Napier Investor Services, Inc., the Fund's distributor.
Scott originally joined the Firm in 2011 and previously served as Manning & Napier's Managing Director of Operations and Director of the Funds Group. He has also held various roles as a strategy analyst and manager at the Firm.
Mr. Morabito earned a Bachelor's degree in Financial Economics from the University of Rochester and his MBA in Finance from the Rochester Institute of Technology.