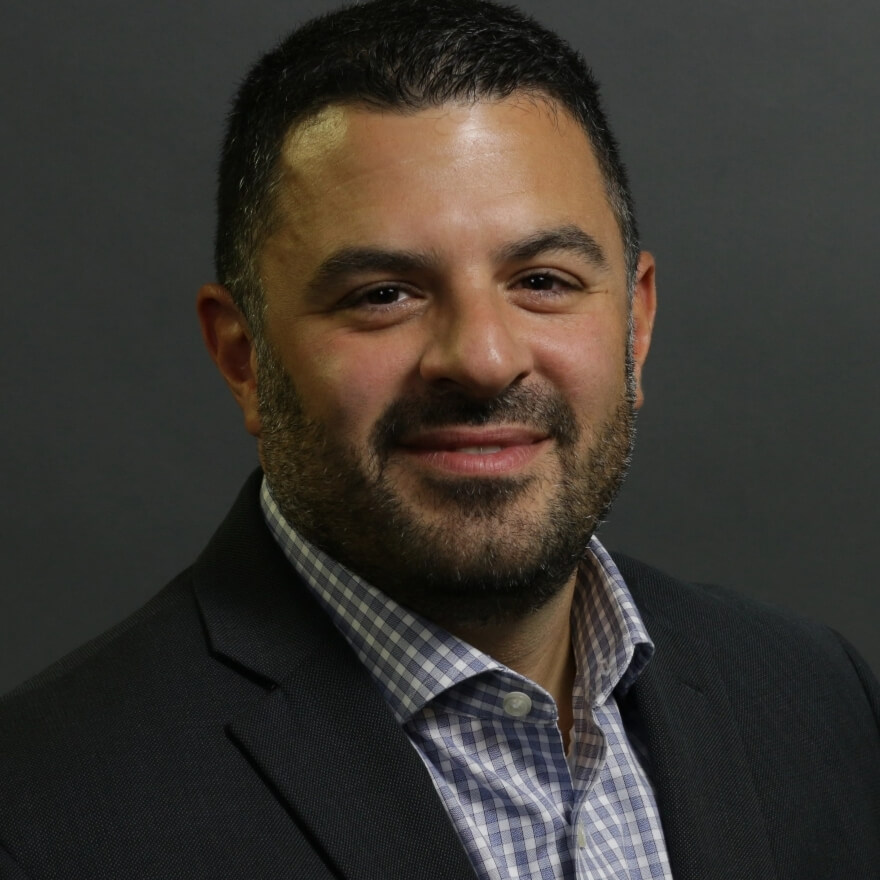 Paul Battaglia
Chief Financial Officer
Paul Battaglia is the Chief Financial Officer at Manning & Napier with responsibility for directing the fiscal functions of the firm and management of the firm's Finance and Accounting Departments. Paul joined Manning & Napier in 2004 and during this time has overseen the firm's strategic planning, budget, financial reporting, and investor relations, including being a member of the team that led the company through its initial public offering in 2011.
Prior to joining Manning & Napier, Paul served as an Audit Associate at PricewaterhouseCoopers. Paul also serves as Chairman of Manning & Napier Fund, Inc.
Paul earned his BBA/MBA in Accounting and Finance from St. Bonaventure University. He is also a Certified Public Accountant (CPA).