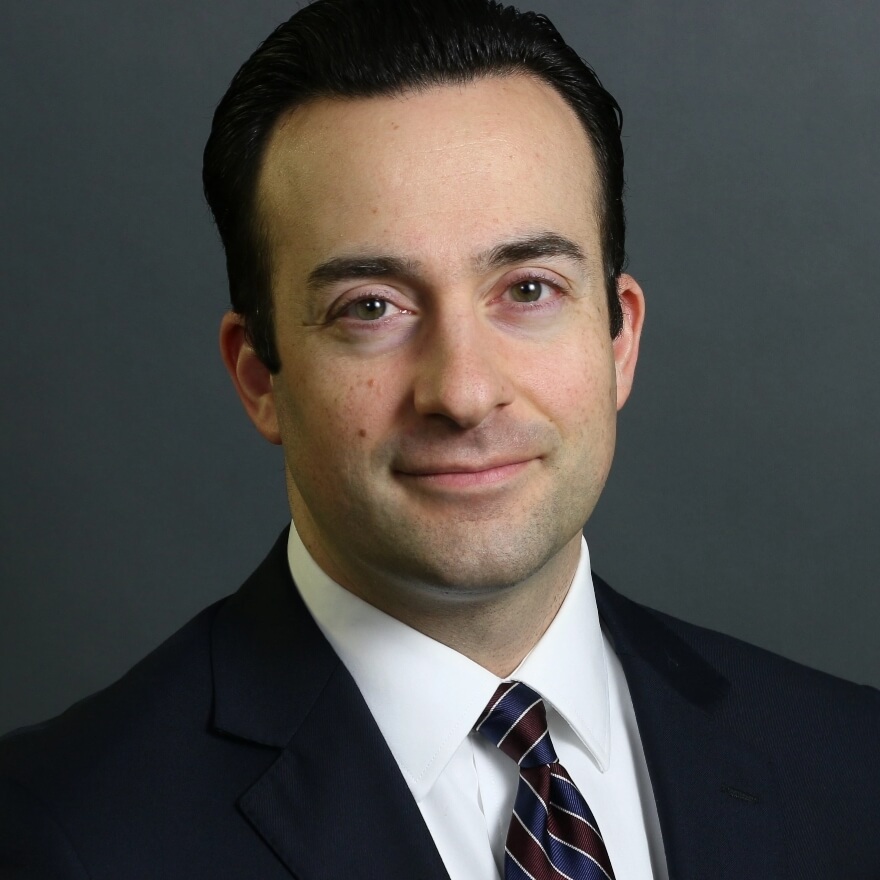 Nicholas Cintineo, CFA®
Senior Investment Consultant
Nick Cintineo is a Senior Investment Consultant at Manning & Napier and has been with the firm since 2006. Nick's primary responsibilities include providing analytical support to institutional clients in the areas of objective setting, cash flow analysis, and asset allocation. He is a member of the firm's Endowment & Foundation Services Team and is a frequent contributor to the firm's communication and thought leadership in the non-profit space.
Nick earned his Bachelor of Science in Business from the State University of New York at Geneseo. He is a CFA® charterholder and holds a Certificate in Investment Performance Measurement (CIPM).
CFA® and Chartered Financial Analyst® are registered trademarks owned by CFA Institute.