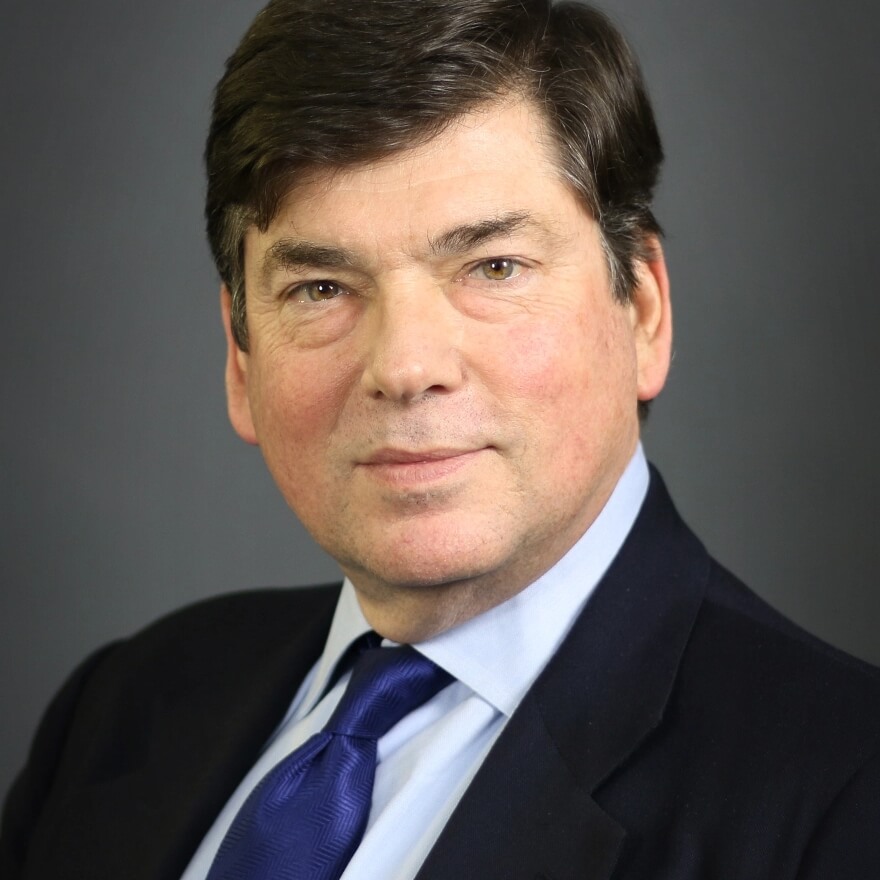 Marc Mayer
Chief Executive Officer
Marc Mayer is the Chairman and Chief Executive Officer (CEO) of Manning & Napier. As CEO, he is responsible for defining and leading strategic initiatives for the firm, as well as managing day-to-day operations.
Prior to Manning & Napier, Marc was most recently Head of North American Distribution for Schroders in New York. Prior to Schroders, he was CEO at GMO in Boston. This followed a 20-year tenure at AllianceBernstein and its predecessor firm, Sanford Bernstein, where Marc, at various times, headed the global Institutional and Intermediary businesses, and served as Chief Investment Officer for Asset Allocation Strategies. At Sanford Bernstein, Marc was Director of Research and CEO of their sell-side research business and also a member of Bernstein's Board of Directors.
Marc earned his BA in Philosophy from Yale University and his MBA from Columbia University.