'Tis the season for gifting and (hopefully) relaxing, which is why we are excited to release our second annual year-end book list.
This year you'll find some of our employees' favorite reads – both fiction and nonfiction, on a diverse array of topics. Enjoy!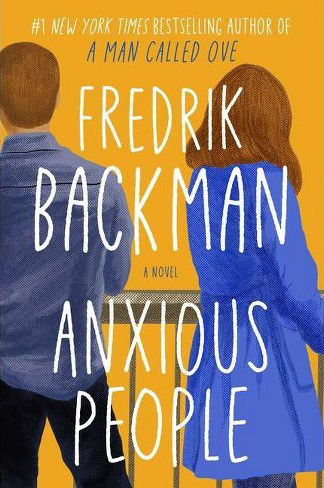 Anxious People by Fredrik Backman
"A book that will make you both laugh out loud, and possibly cry, as it shows how we are all connected in this world."
Jennifer Rohring, Client Services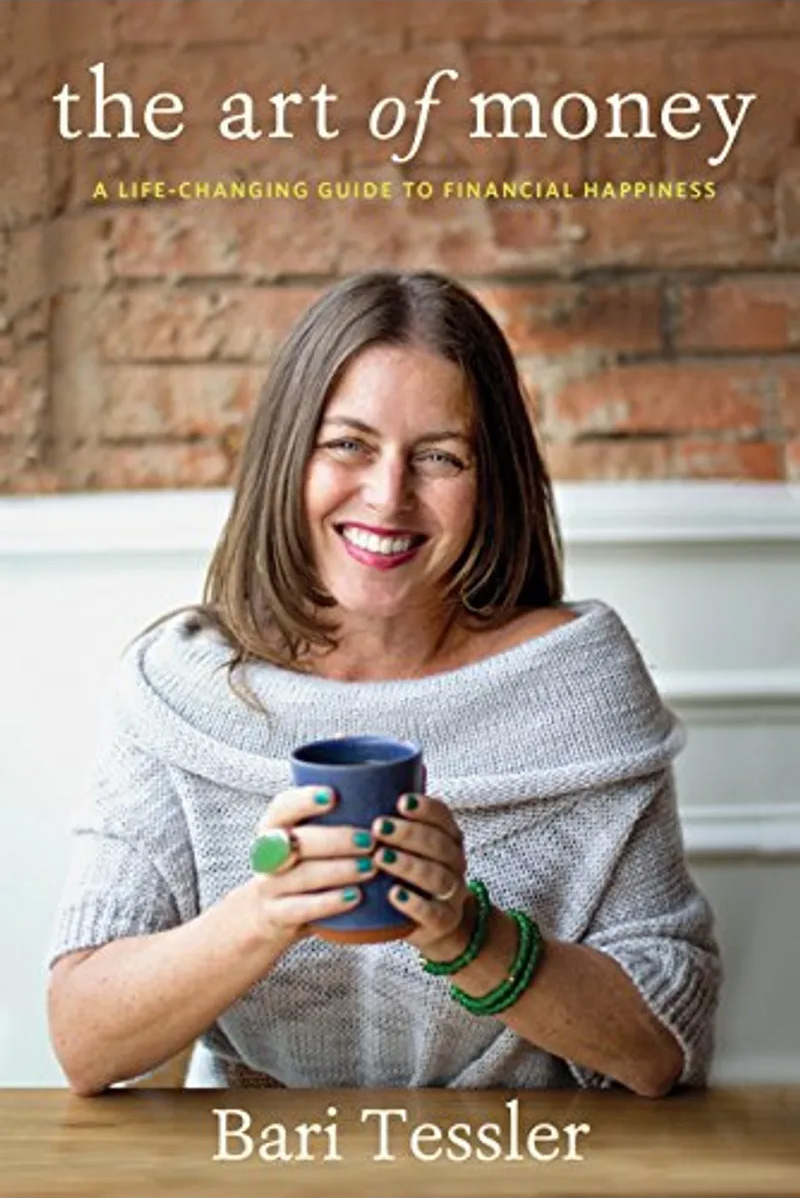 The Art of Money by Bari Tessler
"This is a book for people who don't like books about money yet struggle to attend to the financial area of their lives for seemingly mysterious reasons. There is a lot of practical help and advice for topics such as learning your numbers, choosing a book-keeping system, creating a financial vision, and building your support network; but the book also tackles the bigger blocks that can keep people from getting into the practical stuff in the first place."
Beth Mallette, Research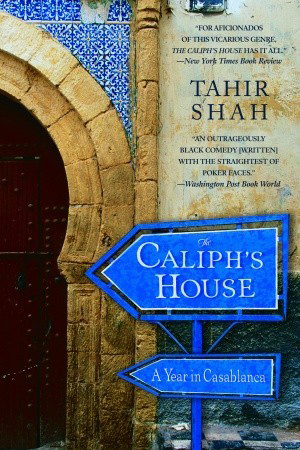 The Caliph's House: A Year in Casablanca by Tahir Shah
"Tahir Shah is descended from generations of legendary writers and storytellers. He is one of the most extraordinary travel writers of the past few decades. Shah has the brilliant idea of uprooting his family and leaving the comfort of London to buy a run-down, sprawling house in Morocco. It comes with an assortment of impossible employees as well as being haunted by mischievous, destructive Jinns. From one misadventure to another, Shah's writing is fall-on-the-floor hysterical."
Marc Mayer, CEO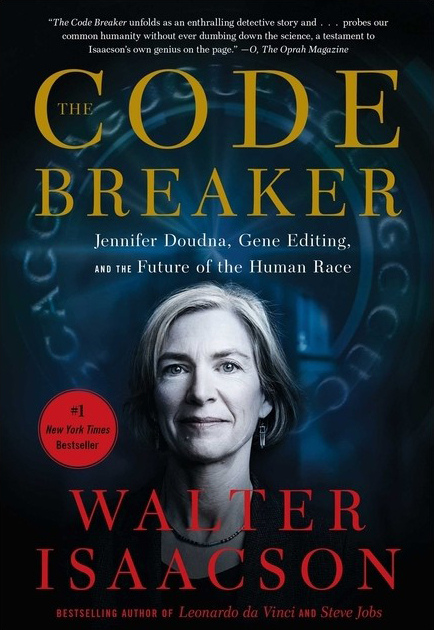 The Code Breaker by Walter Isaacson
"Walter Isaacson's book tells a thrilling story of the intense competition for gene editing breakthroughs."
Henrik Strabo, Rainier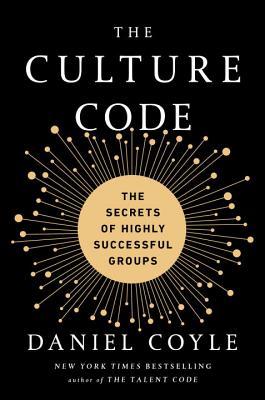 The Culture Code by Daniel Coyle
"Dan Coyle uses fascinating real-world examples of successful teams from a variety of industries to illustrate how these teams create a culture where individuals feel committed and safe to contribute. Engaging and insightful book."
Frank Lesczinski, Intermediary Distribution Group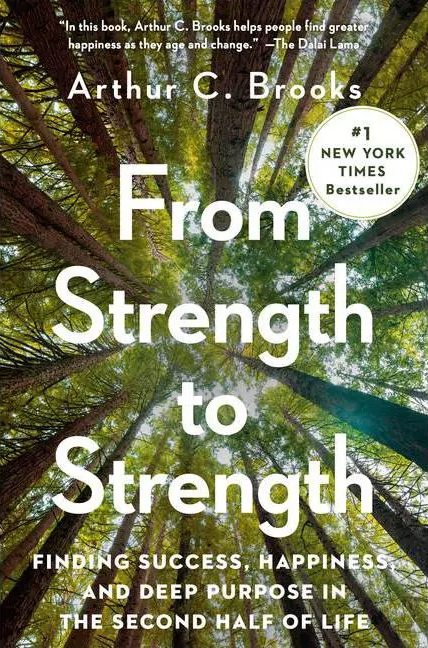 From Strength to Strength: Finding Success, Happiness, and Deep Purpose in the Second Half of Life by Arthur C. Brooks
"Arthur Brooks is a Harvard professor and social scientist who spent time earlier in his life both as a classically trained French horn player and leading a major Washington think tank. He spends a great deal of his time today thinking about and studying happiness as a columnist for The Atlantic. This book is a roadmap for thriving in the second half of life. If you are not yet familiar with the difference between resume virtues and eulogy virtues, this book will help you understand the difference and why the latter are so much more important. Brooks offers practical advice to shed our reliance on worldly success and rewards and find true fulfillment in the present."
Greg Holden, Wealth Management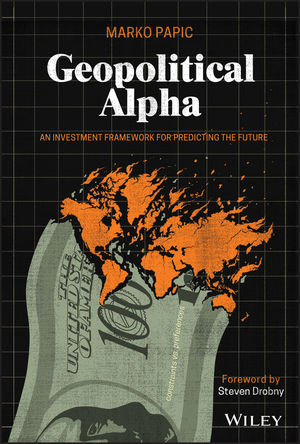 Geopolitical Alpha: An Investment Framework for Predicting the Future by Marko Papic
"Geopolitical Alpha looks at the world through a strict, constraint-based framework. While the lessons in the book are applied directly to geopolitics by the author, a similar framework can be used for analyzing potential outcomes in almost any situation."
Jake Symoniak, Research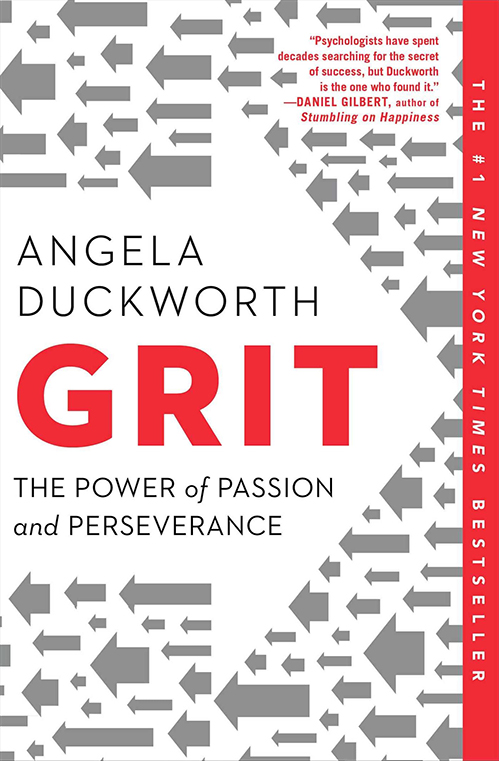 Grit by Angela Duckworth
"A timeless topic regarding what it takes to achieve at the highest levels. I found it helpful to read not only professionally but also to help me relate to my kids who are student athletes."
Stacey Green, Human Resources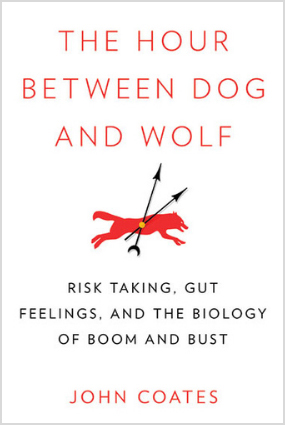 The Hour Between Dog and Wolf by John Coates
"Explores the biology of risk taking and how financial booms and busts affects the hormonal chemistry of our bodies, driving us to extreme highs and lows."
Ebrahim Busheri, Research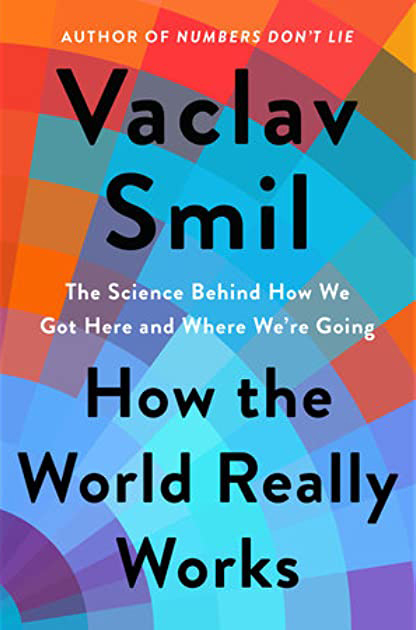 How the World Really Works: The Science Behind How We Got Here and Where We're Going by Vaclav Smil
"This book is a very detailed, informative, and sobering look at how modern society has evolved and the realistic options that are available as we look toward the future."
Jeffrey Ingraham, Portfolio Strategies Group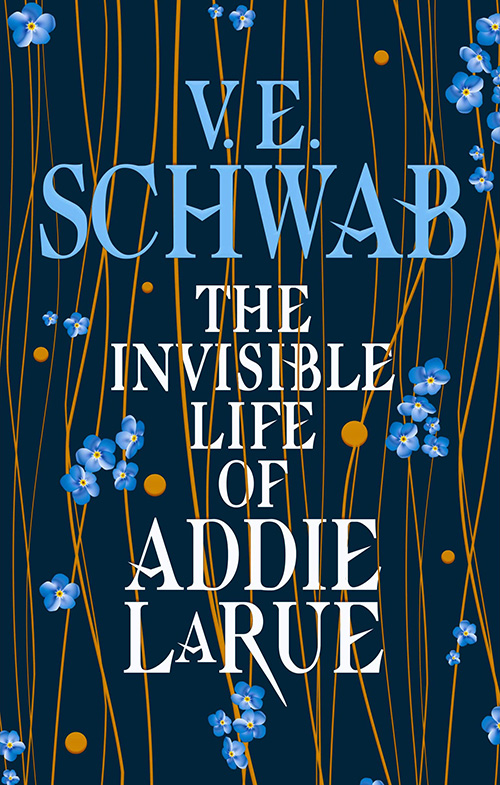 The Invisible Life of Addie LaRue by V.E. Schwab
"This book was my favorite read of the year and possibly of all time. It follows a girl who did not want to get married, so she made a deal that she would live forever but no one would remember her. The story jumps around in time to show what life is like when no one remembers you, but takes a turn when she runs into someone who does. I loved the Easter eggs throughout, never once predicted what was going to happen, and found the ending beautiful."
Carolyn Anderson, Funds/Operations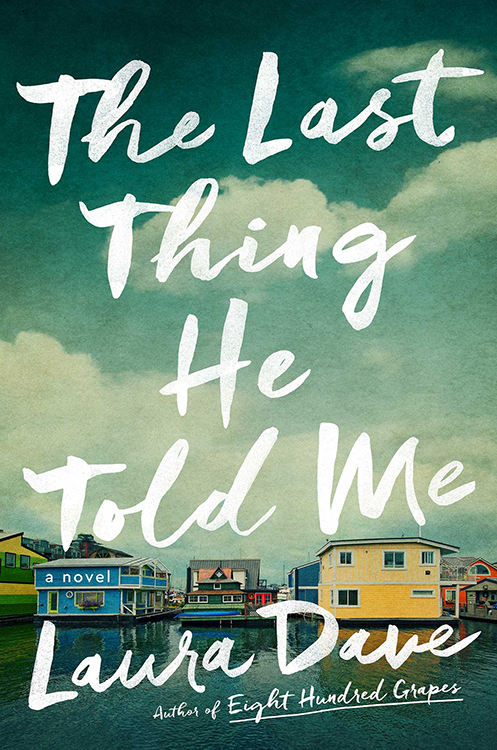 The Last Thing He Told Me by Laura Dave
"This is a fast-moving mystery about love, loyalty, and the sacrifices we make for the people who mean the most to us."
Nicole Kingsley Brunner, Marketing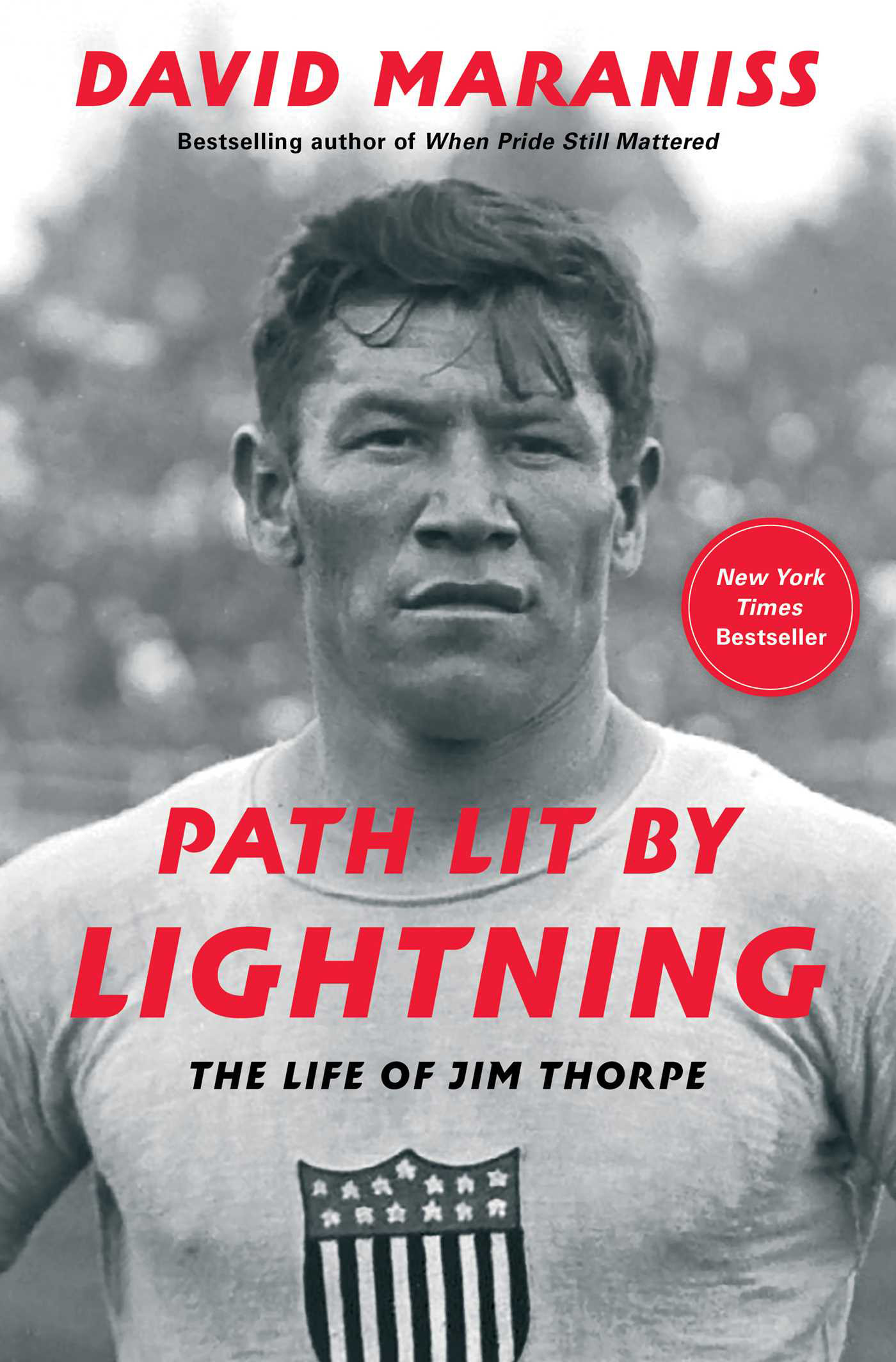 Path Lit By Lightning: The Life of Jim Thorpe by David Maraniss
"No one athlete captured the spotlight during the first half of the 20th century more than Jim Thorpe. He was born in Oklahoma in 1887 within the Sac and Fox tribe and went on to an unmatched athletic career in a dizzying array of sports ranging from football to ballroom dancing. His success provided him access and opportunity, while at the same time he struggled as a Native American navigating a very prejudiced and challenging time in our history."
Jim Herbst, Wealth Management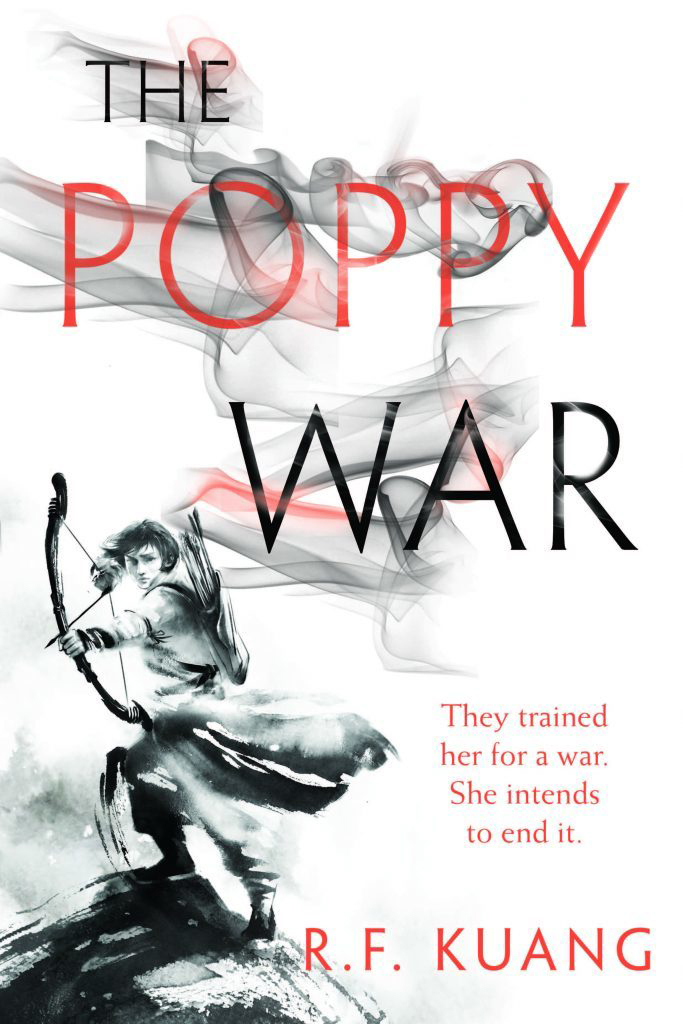 The Poppy War Trilogy by R.F. Kuang
"This fantasy trilogy explores how people in authority manage to oppress people with actual power and leadership skills. This is the story of a poor girl in mid-20th century China who breaks the cycle for herself and her marginalized community."
Omar Nunez, Research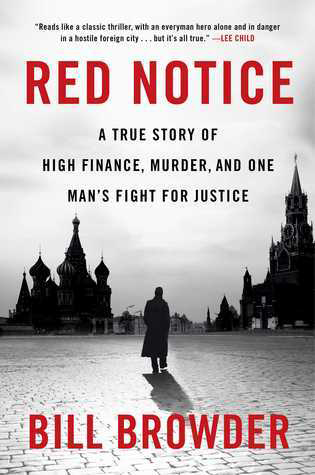 Red Notice and Freezing Order Bill Browder
"Red Notice begins the story of accidental activists, Bill Browder and his team, against the corruption of the Putin regime. This true-life story has all the makings of a thriller including the murder of Browder's trusted ally and friend, Sergei Magnitsky. Freezing Order picks up the story where Red Notice ended, and you'll be wishing that the third book in the tale was already published. These books appeal to any John Grisham fan, complete with political intrigue, corruption, deceit, and murder, and you don't have to be interested in the financial markets to enjoy the ride."
Nikki Hamblin, Intermediary Distribution Group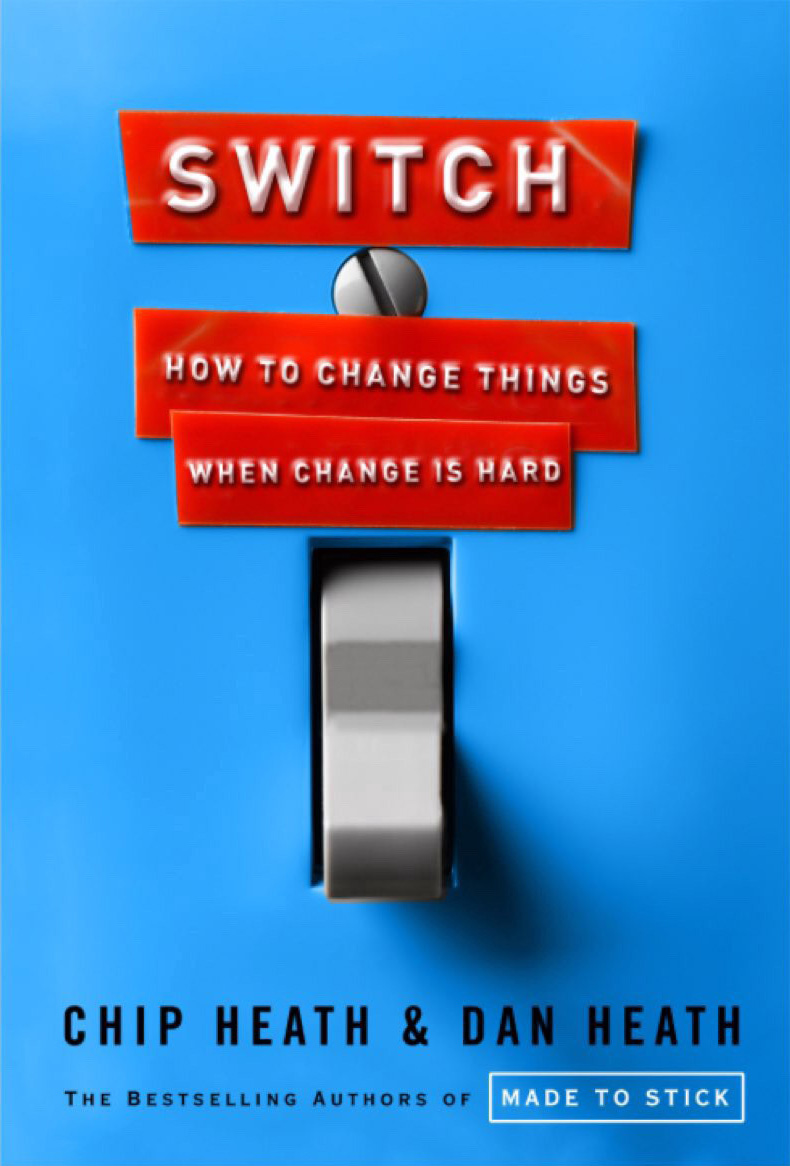 Switch: How to Change Things When Change is Hard by Chip and Dan Heath
"Love this book and how it provides actionable steps to implement change in our lives."
Christina Poles, Advisory Services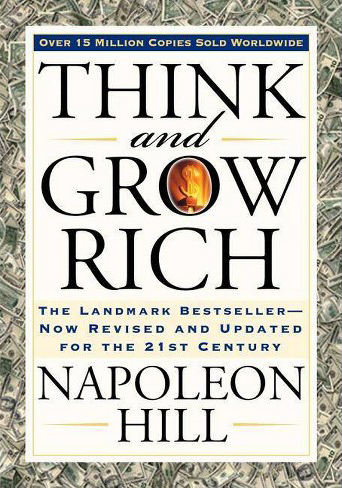 Think and Grow Rich by Napoleon Hill
"Think and Grow Rich has been called the "Granddaddy of All Motivational Literature," and while the title may suggest it is solely about the pursuit of wealth, the book examines the key principles for leading a more successful, happy, and driven life. He discusses the philosophy behind the "secret" to success, and enhances the narrative with stories from the lives of Andrew Carnegie, Thomas Edison, Henry Ford, and other millionaires of his generation."
Ryan Hohensee, Advisory Services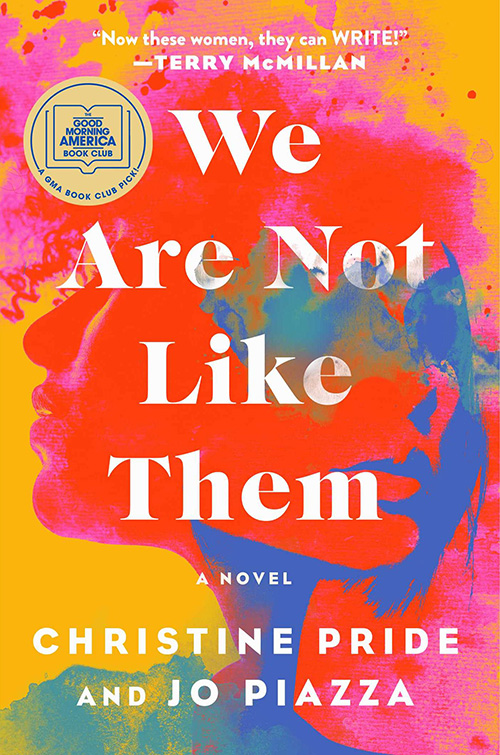 We Are Not Like Them by Christine Pride and Jo Piazza
"This is a moving story of a modern interracial friendship, featuring two main characters who must confront their differing perspectives after finding themselves near the center of a politically heated tragedy. The protagonists felt real and flawed – I was alternately frustrated and enormously sympathetic with each at different points – and overall, this was the rare page-turner that will stick with me for a long time."
Sarah Mayne, Marketing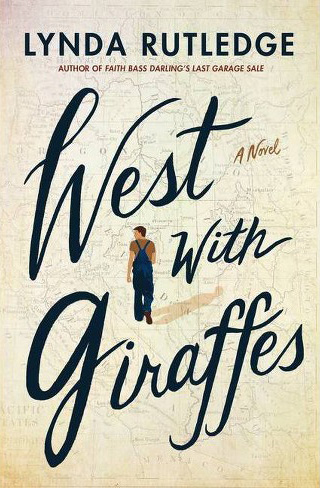 West with Giraffes by Lynda Rutledge
"West with Giraffes is a delightful coming of age story inspired by true events and filled with history, adventure, and the two best giraffe friends anyone could ask for!"
Susan Pilon, Wealth Management