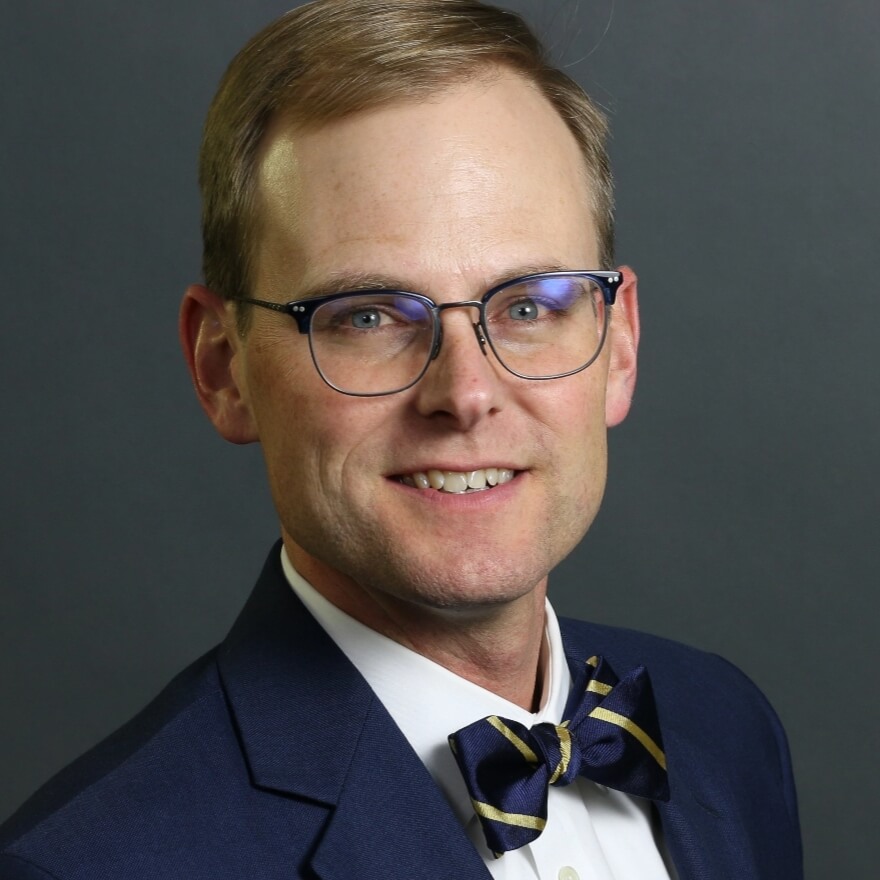 Gregory Holden
Managing Director of Wealth Management
As Managing Director of Wealth Management, Greg Holden supports and recruits the Financial Consultants within the Wealth Management Group of Manning & Napier. In 2019 he was named Director of Wealth Management for the Southeast. As a Senior Financial Consultant, Greg brings 15 years of industry experience to provide thoughtful and timely investment solutions to individual/private client investors and institutions. He joined Manning & Napier in 2009 and is based out of the Southeast regional office in St. Petersburg, Florida.
Greg has worked with a wide variety of high net worth and institutional clients including family offices, individuals and families, trusts, estates, foundations, non-profit organizations, governmental entities, and retirement plans. In conjunction with Manning & Napier's Wealth Management Services, Greg has provided counsel to clients and their professional advisors on a variety of matters including risk management, multi-generational family planning, estate planning, and the sale of closely held businesses. Working with Manning & Napier's Endowment & Foundation Services Team, he leverages his current and past experiences as a board member to assist with investment policy creation and review, asset allocation, spending policy, governance, and asset/liability matching. Greg began his career as an investment banker working with several boutique firms focused on deals in the Midwestern States based out of Columbus, Ohio.
A graduate of Denison University, Greg has continued to be active with the school throughout his career. He has also made extensive contributions to the communities we serve through his leadership of non-profit organizations. Greg currently volunteers for the St. Petersburg Free Clinic; Greater Tampa Bay Area Council, Boy Scouts of America; and the St. Petersburg Economic Development Corporation. He is a past member of the St. Petersburg Area Chamber of Commerce. Greg is an Eagle Scout and avid outdoorsman.
Schedule a Call with Greg