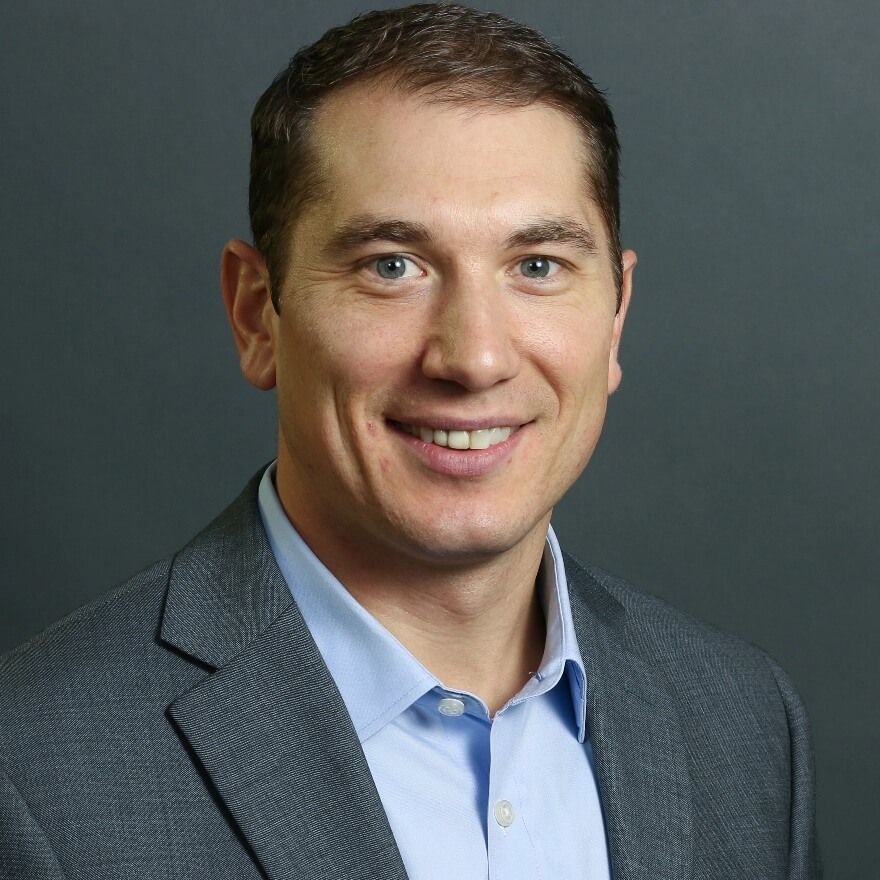 Frank Lesczinski
Vice President, National Accounts
Frank Lesczinski is Vice President of National Accounts at Manning & Napier. He is responsible for managing the relationship with several of our firm's broker-dealer, sub-advisor, and platform relationships. In addition, Frank works closely with Intermediary Distribution leadership to help develop and execute a comprehensive distribution strategy.
Based in our headquarters of Rochester, New York, Frank is well-equipped to discuss the firm's economic outlook, portfolio construction, marketing, and investment-related questions, as well as the resources we offer as we partner with financial advisors to help them build and grow their practices.
Frank has more than 15 years of experience in the investment industry and joined Manning & Napier in 2010. Prior to his move into National Accounts, Frank led the Internal Wholesaler Wealth Management and DCIO teams. In addition, Frank held positions at Ameriprise Financial as a Financial Advisor, Guardian Investor Services as a Regional Sales Representative, and was an Associate Regional Director at both Wells Fargo Advantage Funds and Evergreen Investments.
Frank earned his BA in Economics from the University of Rochester and holds Series 7 and 66 licenses.
Contact Frank
flesczinski@manning-napier.com
Phone: (585) 794-5152