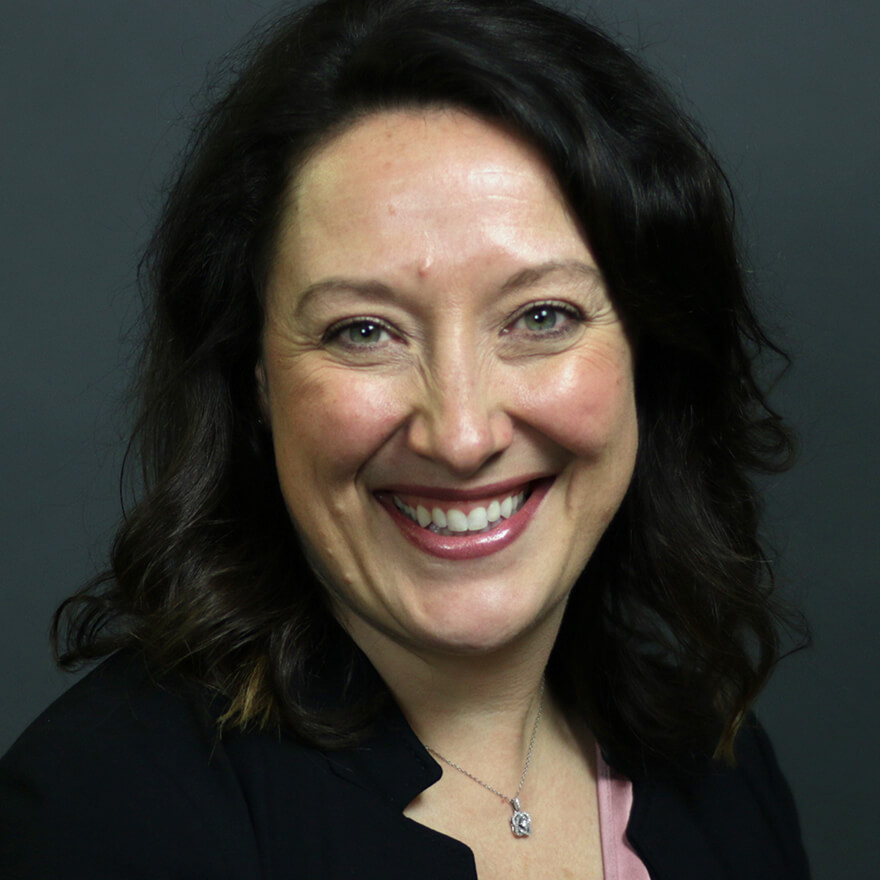 Crysten Parker
Financial Consultant
Crysten is a Financial Consultant located in Atlanta, Georgia. She is responsible for coordinating all aspects of client relationships, and she has a deep desire to connect to more personal aspects of finance.
Crysten joined Manning & Napier in 2022 with over 15 years of progressive work experience in financial operations and client support.
As an animal lover, Crysten advocates for the Atlanta Humane Society. She is also passionate about Girls on the Run in Atlanta, which focuses on supporting and helping to transform and strengthen the next generation of girls, and serves as the Treasurer for Room to Move, a local non-profit focused on dance education which makes movement accessible to the senior population.
Along with an active lifestyle of surfing, hiking, and scuba diving, Crysten is a National Board-Certified Health and Wellness Coach and Ashtanga Vinyasa Yoga Teacher.
Schedule a Call with Crysten