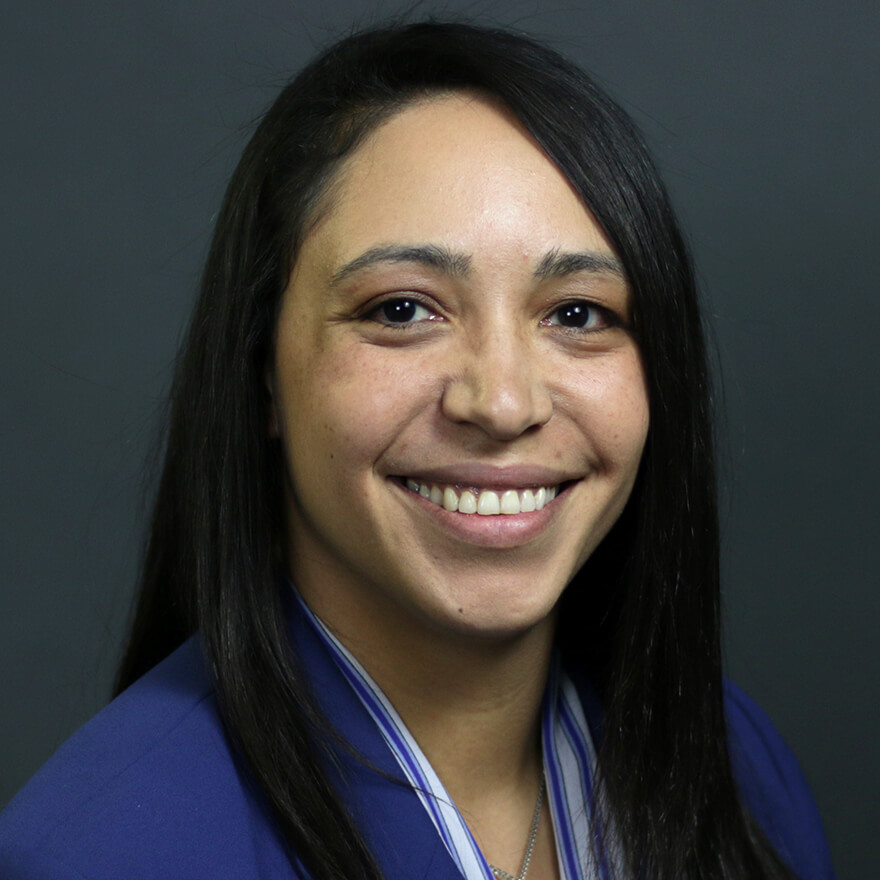 Christina Poles
Tax Consultant
Christina is a Tax Consultant on our Advisory Services team. She has more than a decade of experience in the private and public sectors of the accounting industry and maintained a side tax business over the years, focusing on tax strategy for individuals and small business owners.
Outside of work, Christina enjoys spending time with her kids and her rescue dog. Her aspirations are boundless, as she has driven across 25 states in 2021 and looks forward to traveling to Dubai, Poland, and Spain in the next few years.
She is very involved in Dress for Success, an organization which initially helped her in a time of need. As a Rochester Brand Ambassador, she supports the organization by speaking at events and webinars to spread awareness and fundraise.