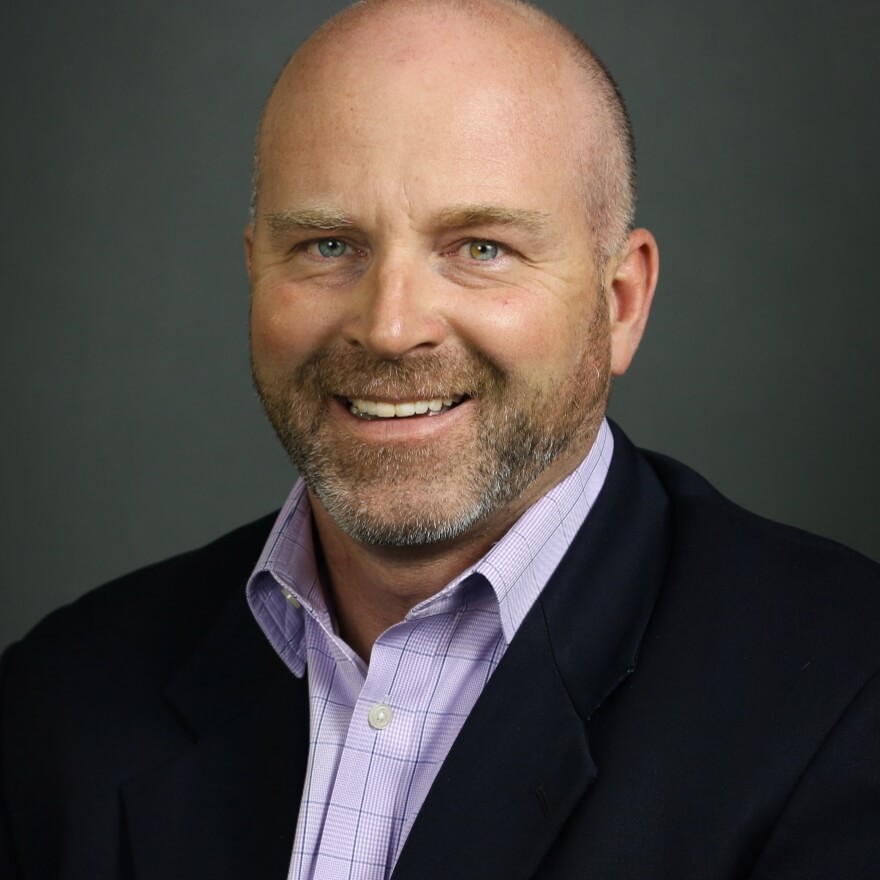 Chris Briley
Chief Technology Officer
Chris Briley is the Chief Technology Officer at Manning & Napier. As CTO, he will guide the Company's Technology strategy, supporting all business functions in a way which generates efficiencies and progresses the Company's digital transformation.
Chris joined Manning & Napier in 2019. Prior to joining the Company, Mr. Briley served as Legg Mason's Managing Director and Head of Corporate Application Solutions.
Mr. Briley earned a Bachelor's degree in Economics from The University of North Carolina at Greensboro, and a Master of Science in Project Management from Penn State University.