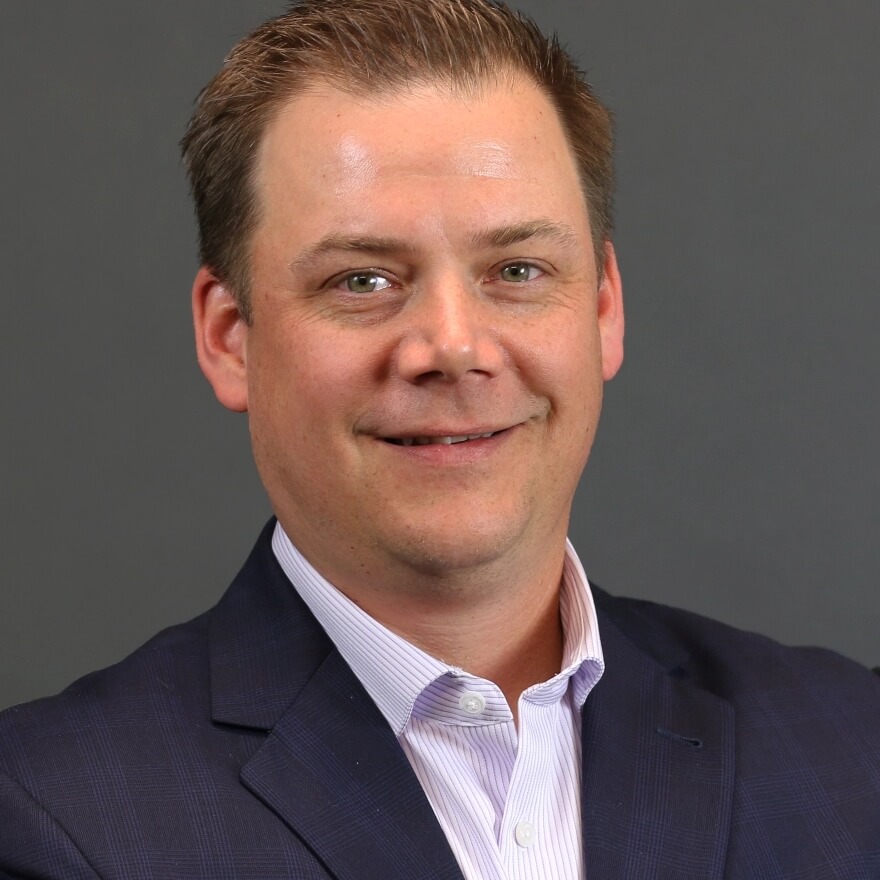 Aaron McGreevy, CRPS, AAMS®
Chief Distribution Officer
Aaron McGreevy is the Chief Distribution Officer at Manning & Napier. In this capacity, he is responsible for leading and developing the firm's distribution strategy, including the Wealth Management, Intermediary, and Institutional/Taft-Hartley sales channels. He also oversees the Portfolio Strategies Group. In addition, Aaron is a member of the Executive Committee, which is responsible for the overall management and strategic vision of the firm.
Aaron joined the firm in 2004 and has 23 years of industry experience. Aaron previously served as the firm's Managing Director of Institutional & Intermediary Sales, Managing Director of Taft-Hartley Services, Vice President/Portfolio Strategist, and Senior Risk Management Analyst. Prior to joining Manning & Napier, Aaron served as an Investment Officer at Fifth Third Bank.
Aaron earned a bachelor's degree in Business Administration from the University of Findlay. He is also a Chartered SRI (ESG) Counselor, Chartered Retirement Plan Specialist (CRPS), and an Accredited Asset Management Specialist (AAMS). He is a member of the International Foundation of Employee Benefit Plans and The Association of Union Constructors. He holds Series 6, 63, and 65 licenses.