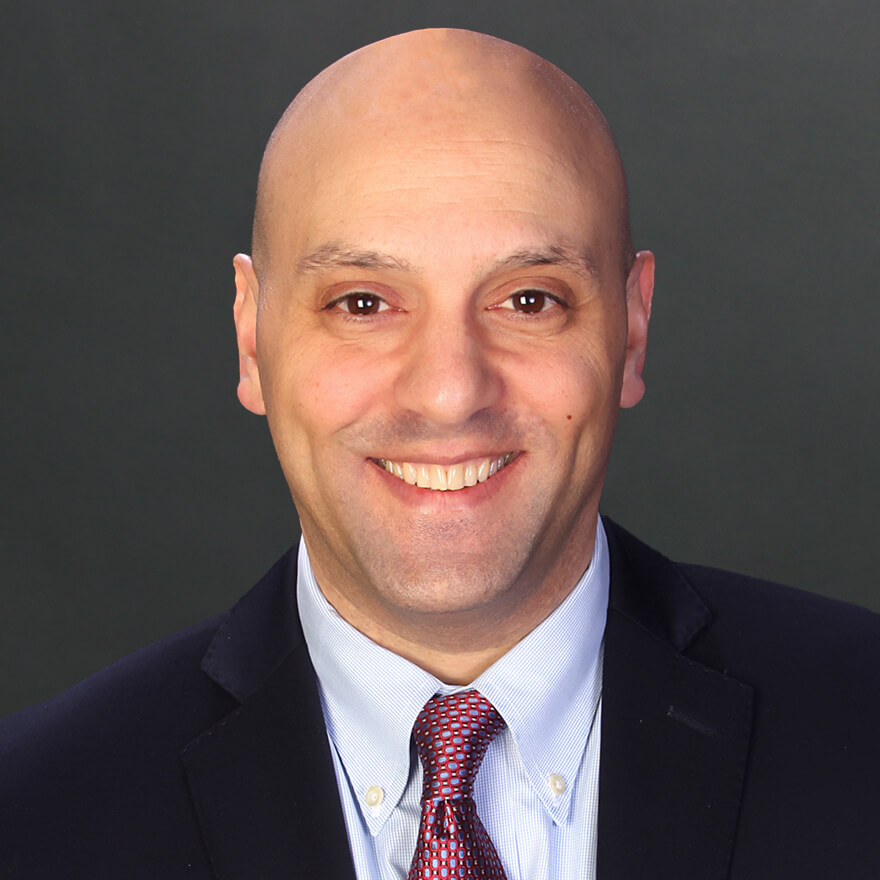 James Esposito, QPA®
Qualified Plans Consultant
James Esposito is a Qualified Plans Consultant at Manning & Napier. In this capacity, he assists employers with the technical design of existing and new qualified retirement plans to better address their goals and objectives. James also provides employers with plan document and governance reviews to ensure overall compliance with an increasingly complex body of rules and regulations.
Prior to joining Manning & Napier in 2011, James spent 12 years as the Marketing Director for Security Administrators, Inc., an actuarial firm in Binghamton, New York. He has authored numerous articles and white papers concerning qualified plan design and maximizing benefits for owners of closely held businesses. James has been working in the qualified plans arena for over 22 years, performing defined benefit and defined contribution plan administration and consulting.
James earned his BA in Mathematics from the State University of New York at Buffalo. He is a member in good standing of the American Society of Pension Professionals and Actuaries (ASPPA), through which he holds the designation of Qualified Pension Administrator (QPA®).