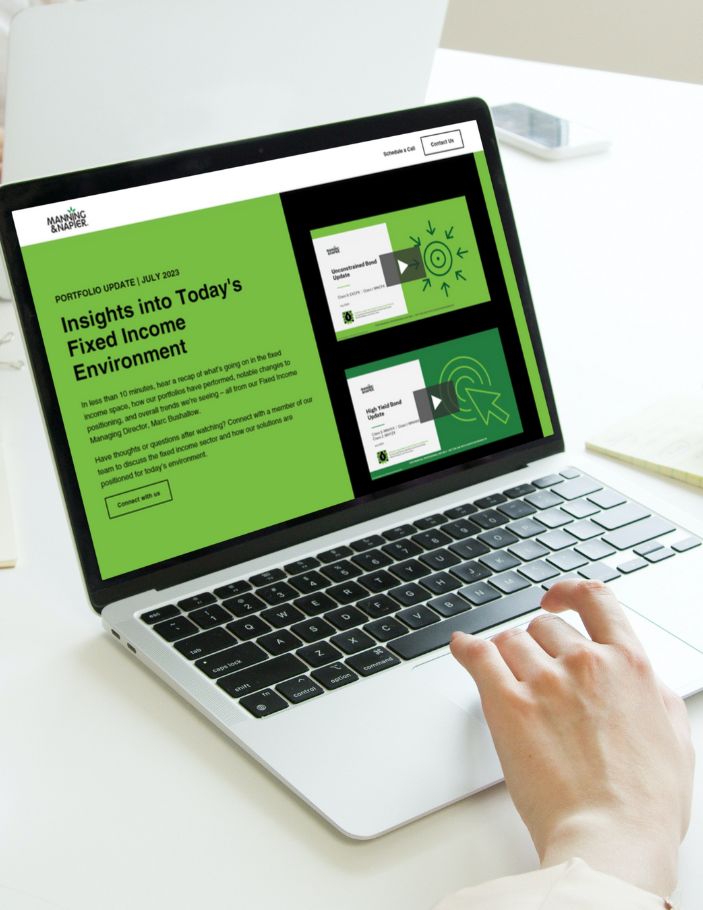 We are late in the economic cycle – as global yield curves remain steeply inverted, housing and new orders have weakened, and earnings expectations have come down.
While it appeared that monetary policy tightening was coming to an end, we now believe there could be multiple interest rate hikes ahead as inflation remains stubbornly high and the labor market is still relatively tight. To add to that, student loans are set to begin to accrue and repayments resume in the fall, further signaling that tougher times are ahead.
Hear from our Managing Director of Fixed Income as he shares why this economic backdrop is important, how it's affecting our portfolios and how we're actively adjusting, as well as our outlook for the upcoming quarter.